Your Home Expert in Black Forest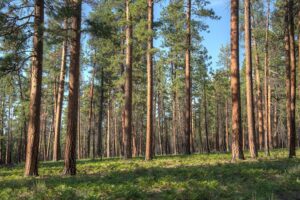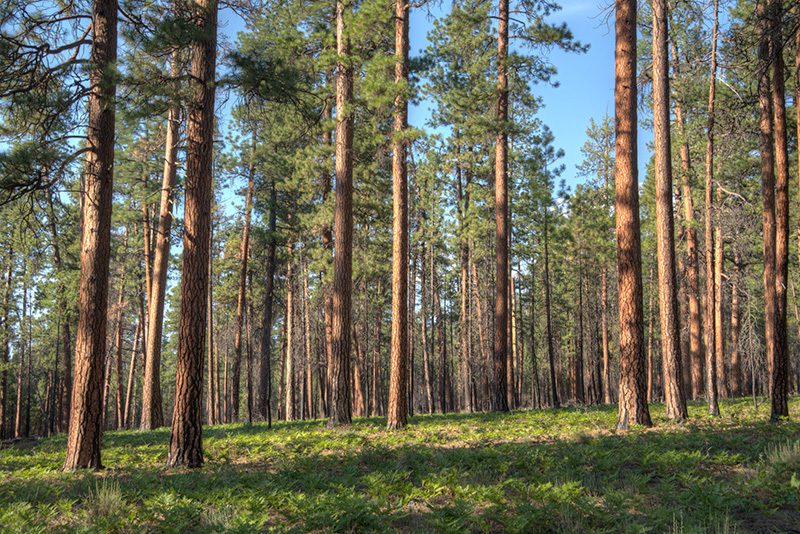 Do you need help with your home in Black Forest? Maybe your heater is broken, your A/C doesn't work, or you need plumbing service of some kind. At One Source, we are ready and waiting to get your home fixed, just the way you need it. We understand that your home is your priority and that, when it's not doing well, you're not doing well. That's why we offer comprehensive HVAC and Plumbing services, so you can live your best life and thrive.
Furnace and A/C Services
When it comes to your HVAC system in Black Forest, we will take on any task, whether it's big or small. Our technicians are experts who love their work, and they take pride in getting to you fast, assessing the problem, and getting things working again for you as soon as possible.
Do you need furnace repair or servicing? Our techs have experience working with all sorts of makes and models, so they're sure to understand how yours works and what needs to be done to repair it for you. If your furnace needs regular maintenance, we'll perform that according to the manufacturer's specifications so you can be sure the job is done well.
If you need A/C repair, we do that, too. We know that it gets hot in Black Hills during the summer, so we will work extra hard to come to you fast so you can stay comfortable. No matter what your A/C needs, we'll get it fixed fast. We'll also help you maintain your A/C properly so that it will continue to work for you for many years to come.
Do you struggle with allergies or asthma in Black Forest or live with someone who does? We can perform an air duct cleaning that will help remove dust and allergens from your air system. We'll get as much as we can out of your system so that you can breathe clean air in your home and feel healthier all day long.
Plumbing Services
No matter what type of plumbing service you need, we'll get the job done for you fast. Whether you have a leaky toilet, a broken garbage disposal, or you need something set up or installed, we'll get the job done for you to your satisfaction.
We even handle large plumbing service jobs like sewer repairs. Many homeowners worry when they hear that there might be a problem with their sewer, but the truth is that these repairs are usually routine and can be done quickly, with minimal problems for you. We even offer trenchless sewer repair technology where that's appropriate, so you don't have to worry about the condition of your yard afterward.
At One Source, we want you to be happy and live well in your Black Forest home. When things go wrong, you can call us 24/7. We always have technicians standing by, just in case you have an emergency. Whatever your home needs and whenever it needs it, we are here for you.