Centennial Air Conditioning, Heating, And Plumbing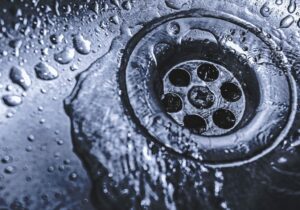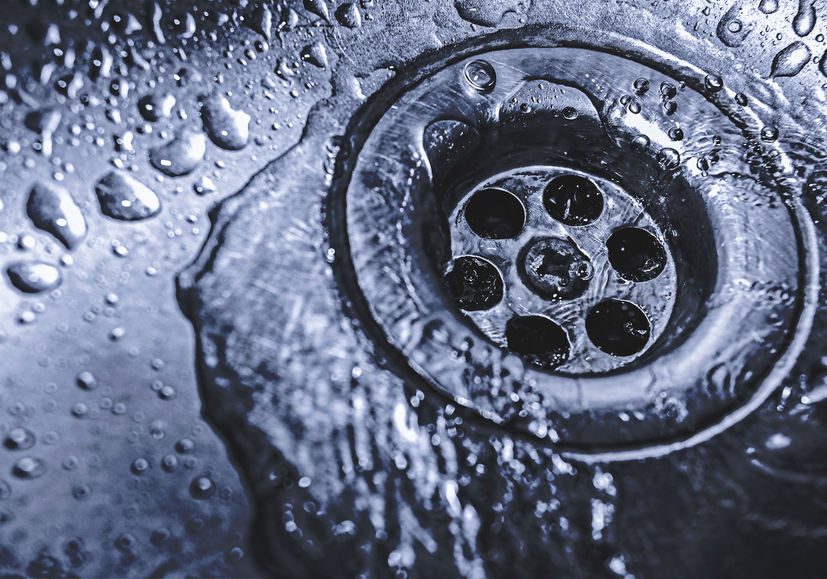 You can stop worrying about your home in Centennial right now because One Source is here. Call us when you're too hot at home or when you're too cold and we'll get your home to the right temperature fast. You can also call us when you need help with your plumbing or electricity. We're the HVAC company in Centennial that also handles these other needs, too.
Air Conditioner Repair
We specialize in air conditioner repair in Centennial, especially during those long summer months. If you're too hot at home or you don't feel like your A/C is doing much anymore, call us. We'll get your A/C repair in Centennial completed fast so you can get back to all those things you love to do in the summer. Call us today and get your A/C back to normal soon!
Furnace Repair
We'll take on your furnace repair in Centennial, too! If it's not turning on or blowing cool air, we'll figure out what went wrong and set everything to rights. When you need this or any other HVAC repair in Centennial, One Source should be your first stop when you're looking to get things fixed again.
Heat Pump Repair
Some HVAC companies won't work on heat pumps, but we will! If you need heat pump repair in Centennial, we'll have someone out fast. We'll take a look at the heat pump, troubleshoot the issues involved, then let you know how we plan to solve your problem. We work hard to get the job done fast so you can get back to your regular schedule soon.
A/C and Furnace Tuneups
Regular A/C and furnace tuneup in Centennial can help your entire HVAC system run more smoothly and efficiently. We'll look over the entire system, change out your filters, clean out any places where dust and debris have collected, then test the entire system. If we find something, we'll arrange with you to get it fixed. If we don't, you'll know that your system is running well.
Plumbing
In addition to being your HVAC company in Centennial, we can also handle all of your plumbing needs. Your plumber in Centennial would be happy to come out and help you fix things that break in your system or install new fixtures. We can even help with remodeling projects! Call us whenever you need a plumbing repair in Centennial and we'll be there fast.
Electricity
Looking for an electrician in Centennial who you trust and who you feel great about having work in your home? Look no further than One Source. Our electrician in Centennial will take on any task you might have, including electrical repairs, electrical installations, electrical maintenance, and more. Stop worrying about your electricity and start finding the answers today!
Call One Source as soon as you realize you have a problem with your house. Our friendly, skilled technicians will solve it fast so you can return to your regular schedule. Make your appointment today!