Home Services in Cimarron Hills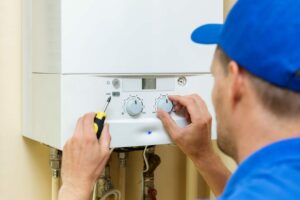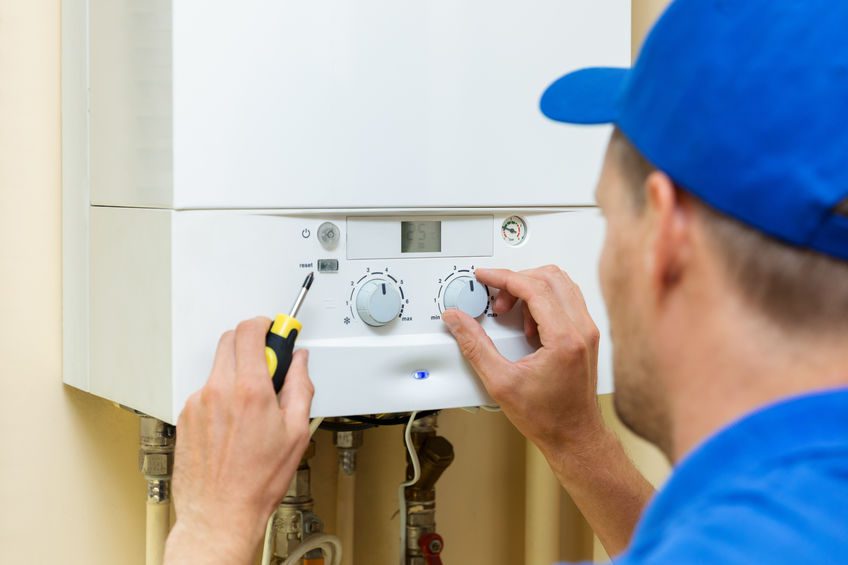 Life in Cimarron Hills is grand until you realize that somehting isn't working in your house. At that point, things can begin to feel strefful because it's easy to get overwhelmed when it comes to fixing your house. Call us at One Source Home Service for all of the solutions you need. We'll get things working again at home so you can stop worrying and get back to living that life you love.
Plumbing Repair
No matter what plumbing repair in Cimarron Hills you need, our plumbers will get it done quickly. In fact, your plumber in Cimarron Hills will get to you quickly and assess your needs accurately so you can relax and enjoy life again. No matter what your plumbing repair in Cimarron Hills is, we'll take care of it.
Water Heater Repair
Without a hot water heater, life isn't much fun. Call us for water heater repair in Cimarron hills today and get your hot water back fast. We'll do whatever it takes to complete your water heater repair before not having hot water becomes too inconvenient for you.
Furnace Repair
Furnace repair in Cimarron Hills is one of our specialties. We'll get to you fast and assess your furnace quickly so you can be sure you have the solutions you need before you get too cold at home or your pipes freeze. Don't let your furnace repair in Cimarron Hills slide; call us ASAP!
Boiler Repair
It can be hard to find someone reliable to do boiler repair in Cimarron Hills, but that's why we're here. Just call in an expert from One Source and stop worrying about your home. Trust us to get the boiler repair in Cimarron Hills that you need completed quickly and efficiently.
Heat Pump Repair
We can perform your heat pump repair in Cimarron Hills, too. We'll make make sure your heat gets back on before your home suffers damage or you get way too cold. If we need to order parts for your heat pump repair in Cimarron Hills, we'll make sure you know when you'll see us again.
Other Heating Services
Need other help with heating in Cimarron Hills? Just call us and tell us what you're looking for and we'll connect you with a professional who can help you out. We'll do your heating maintenance or installations with the same professionalism we have when doing your heating repairs.
Air Conditioning Repair
Air conditioning repair in Cimarron Hills is another thing we excel at. Call our experts in today to get the help you need with your HVAC system. We'll have your air conditioning repair in Cimarron Hills done before you get too hot!
When you need a plumber in Cimarron Hills or help with heating or cooling, rely on our experts at One Source. We want to help you live better and love your life in Cimarron Hills and we'll do whatever it takes to achieve that. Make your appointment today!