Your Monument, CO Plumbing, HVAC & Electrical People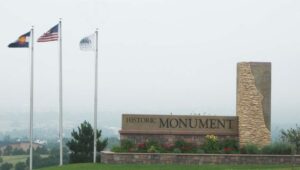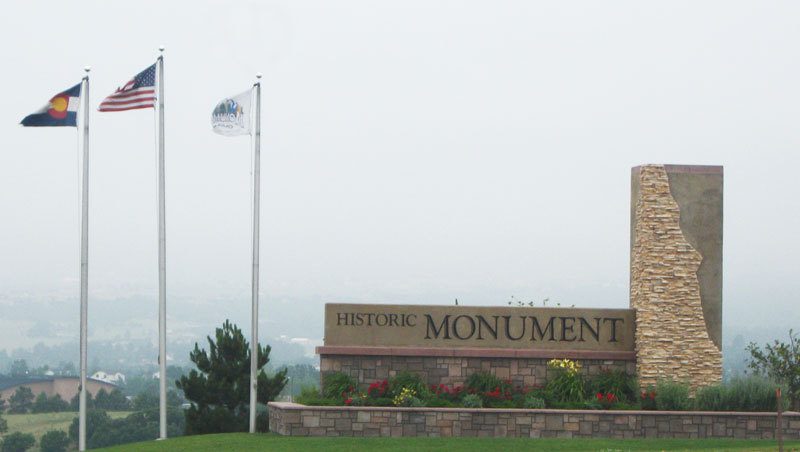 Are you sick and tired of dealing with problems with your house in Monument? Call us at One Source and we'll take care of everything that needs fixing. When it comes to plumbing, HVAC, and electrical work, we have the experts on staff who you need to get your house back the way you need it. Call us today and, before you know it, your home will be working normally again.
Plumbing
When you're looking for a plumber in Monument, look no further than One Source. Our plumbers are all highly trained and skilled so you won't have to worry about anything. From small jobs, like drain cleaning in Monument, to large ones, like sewer replacement or repiping, we'll get the work done as soon as possible because we know you don't have time to waste.
Your plumber in Monument can also help you with any installations or maintenance work you need to have done. We can help you find the water heater, garbage disposal, toilet, and more that will work for your home. We always recommend brands we know and trust so you can rest assured that your home will keep working well for a long time.
From drain cleaning in Monument to sewer replacement and more, the plumbers at One Source are ready and waiting to help you out.
HVAC
Problems with your HVAC system are no fun, especially in Colorado's always-changing weather. You need both your A/C and your furnace to be working well so you can turn on whichever one you need, whenever you need it. If you're too hot at home and you can't get cool, call us for A/C repair in Monument today. We'll get there fast, assess the situation, and get you the repair you need as soon as possible.
We can also handle your furnace repair in Monument, your HVAC maintenance, and any installations you might need to have done. We'll help you choose the best HVAC system for your home and your needs so you won't have to worry about your comfort or your safety anymore. Have questions? We'll do our best to answer them for you!
Electrical
Are you looking for an electrician in Monument who can fix your house, install your new lighting system, or make your patio perfect for outdoor living? Call us at One Source to get the electrician you need to get the job done well the first time. We'll work with you to get the electricity in your home working for you.
Whether you need a plumber, HVAC technician, or an electrician in Monument, we have you covered at One Source. Call us for your drain cleaning or your A/C repair in Monument today to get the work done as soon as possible. It's easy to stress out about your home! Fortunately, it's also easy to do something to make the situation better. Call One Source to make an appointment today to start reducing your stress soon!