Home Services in Security-Widefield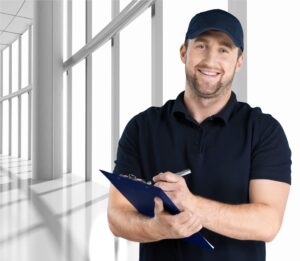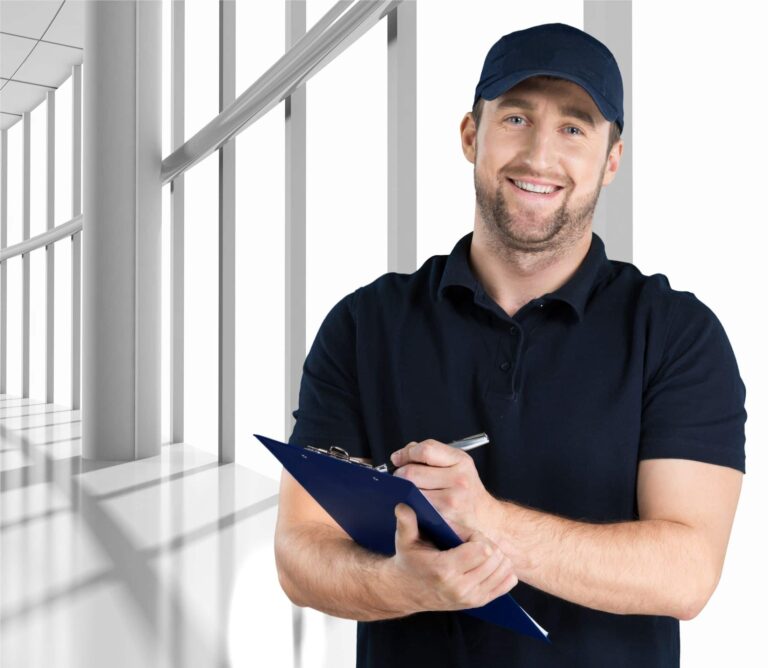 When something isn't working around your house, it's easy to feel frustrated, overwhelmed, or even angry. After all, most of us don't have the time or energy to take on one more hassle, whether it has to do with home, family, or work.
Instead of worrying, though, get One Source on the job instead. We'll get to you fast, assess your home's needs, and get things working again soon. We also do installation jobs and we'd love to help you remodel your home so you can get it one step closer to your dream house. Call us today to find out how we can help you live better.
Plumbing
We offer comprehensive plumbing services, so there's no repair or installation that we won't take on. As your plumber in Security-Widefield, we'll work hard to make sure your home gets running the way you need it to again as soon as possible. We'll come to you quickly, at a time that's convenient for you and your family. Then we'll talk through your problem to make sure we know what you're experiencing. Finally, we'll figure out what is causing the issue and design a plan to fix it fast.
We'll handle all of your plumbing installation needs, too. As a top plumber in Security-Widefield, we'll make sure that you have the very best water heater, garbage disposal, shower, tub, sink, faucet, or toilet that you need. Whatever you want to have installed, we'll get the job done right the first time!
HVAC
As your experts in HVAC service in Security-Widefield, we'll get to you fast and get things working as soon as possible We know that you can't live well without either heating or cooling in the area, so we'll give you same-day service whenever possible. If we ever have to order parts or coolant, we'll keep in touch so you'll know exactly when you can plan on seeing us again.
We can perform all of your HVAC maintenance and HVAC installation needs, too. In fact, we can help you get the perfect HVAC system components for your house. Whenever you need HVAC service in Security-Widefield, we'll be there for you. Before long, you will be comfortable at home again and you may even pay less for utilities, too!
Electrician
When you need an electrician in Security-Widefield who can tackle any electrical problem your home can throw, call One Source. We hire electricians who are already experts, then give them even more
training. This enables them to use the latest in electrical technology to solve all of your home's needs.
Need lighting installed, switches or plugs moved, or electrical lines relocated for a renovation? We'll get that done, too. We are your comprehensive electrician in Security-Widefield, so we won't have a problem with any job you need to have done.
Call us today to get on our schedule for plumbing, HVAC service, or electrical work. We'll get the job done so you don't have to stress out about it anymore.
One Source Home Service
We have a range of services that we can offer you for your Security home or business. Some of the services we offer include:
Contact One Source Today!
The most important thing to us is the quality and attention to detail that we provide all of our customers. With One Source Home Service, you can expect both value and comfort. You can also take advantage of free estimates for all our services. Please contact us today at 719-532-9000 to learn more!