Tankless Water Heater Services
Do you have a tankless water heater in Colorado Springs or would you like to get one? At One Source Home Services, we are experts in working with these water heaters. We'll make sure your tankless water heater is working well or that you get the tankless water heater installation you need so you can have all the hot water you want in Colorado Springs. Call today!
CALL NOW
Tankless Water Heater Repair
When you need tankless water heater repair in Colorado Springs, one of our plumbing professionals will be there soon. We know that it can be hard to find people who specialize in tankless water heater repair, but we have the experts you need to get any repair done fast. If you don't have hot water, your hot water isn't hot enough, or you don't feel like you have all the hot water that you need, we'll get your tankless water heater repair completed soon.
Tankless Water Heater Installation
Are you looking to get a new tankless water heater installation in Colorado Springs or replace a traditional water heater with a tankless version? We'll get you the tankless water heater in Colorado Springs that you need.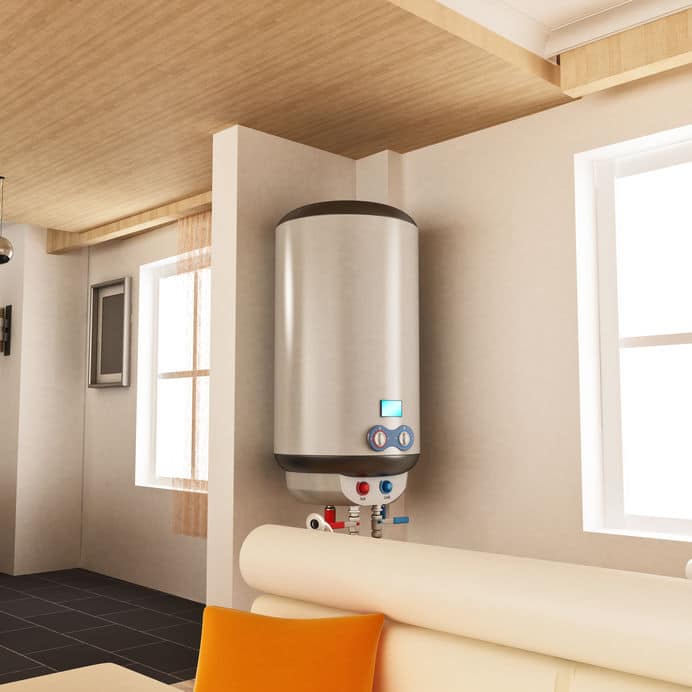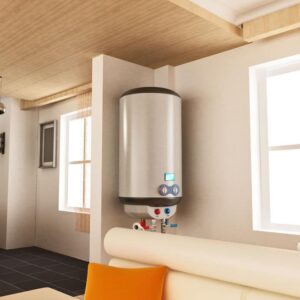 If you need a water heater replacement, we'll talk you through the pros and cons of a tankless one. We'll make sure you understand what it means as far as installation and how you use it so you can choose the best water heater replacement for you and your family. If you decide on a tankless water heater in Colorado Springs, we'll help you get one that will serve you well and last for a long, long time. 
We'll also help you get the right tankless water heater for your needs. We'll make sure that it can provide plenty of hot water for you and your family and that it meets or exceeds your energy efficiency goals. We'll also make sure that you have a system where a tankless water heater installation can happen or that you understand the modifications that need to be made before we can complete that.
When you and your system are ready, we'll oversee the delivery and installation of your new tankless water heater. We always install according to the manufacturer's specifications so you can be sure everything is just as it should be. We'll test your new tankless water heater and ask you to test it, as well, just to ensure everything is working the way you need it to. If you're not satisfied, we'll do all we can to get the job done to your specifications.
Colorado Springs Water Heater Experts
Call One Source Home Services for all of your tankless water heater needs. We can help you maintain your new water heater, too, so you can be sure it will last for quite some time. No matter what comes up, our expert Colorado Springs plumbers will keep your tankless water heater working and make sure you have the hot water you want and need. Make your tankless water heater installation appointment with an experienced plumber from One Source today!