Your Home Expert in Black Forest
Is there some sort of problem affecting the HVAC or plumbing systems at your property in Black Forest? Maybe your AC broke, you need furnace repairs, or your water heater is acting up and making you suffer through cold showers. Whatever the situation, it's sure to be something that One Source Home Service can help with. We understand that you want your place taken care of by a professional, and we will live up to those standards when working on your appliances or fixtures.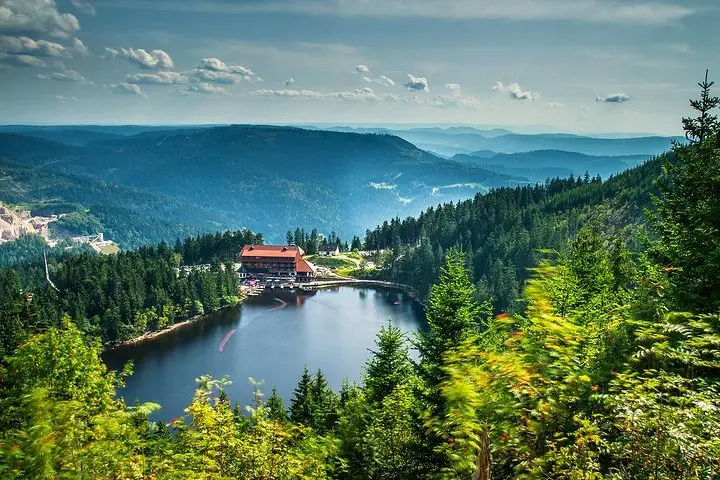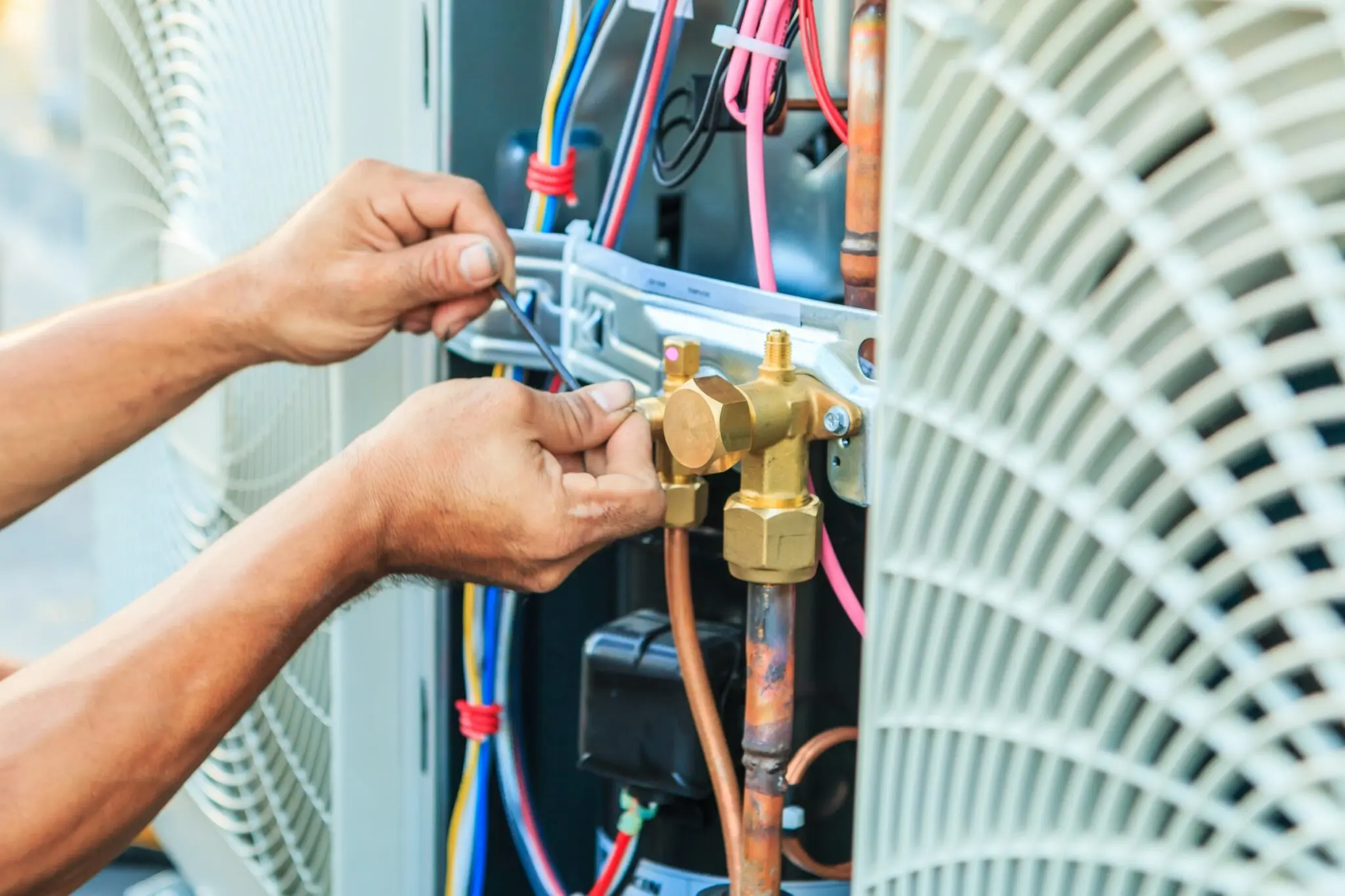 Heating Services in Black Forest
Our technicians can perform anything from traditional furnace and boiler repairs to fixes for more elaborate systems like heat pumps. However your property in Black Forest gets warmed up, place your trust in us to get it restored. We offer these services around-the-clock so that you don't have to spend the night in the cold waiting for furnace repairs.
In addition to furnace and boiler repairs, we can do annual maintenance service visits for them, where we inspect the appliances, do tune-ups, and fix anything that looks out of sorts. Those in Black Hills who are interested can sign up for our Total Care Club and enjoy the convenience of knowing their systems are being well cared for and will continue to serve them well for years.
If you are looking to have a heater replaced at your place in Black Hills, it's a great opportunity to take advantage of a way to be energy efficient. Ask our staff for details on all the options out there nowadays in terms of HVAC models.
Black Forest's AC Experts
One Source Home Service also specializes in all things air conditioning, and is familiar with many different types of cooling setups. Our quality installation service will get you equipped with a new AC unit in time for the summer months, and our repair team will ensure that it is always in good condition to keep you comfortable. We can also assist with removing allergens indoors and improving air quality.
In addition to quality work, we also provide some exceptional guarantees for our customers in Black Forest. Our satisfaction guarantee promises that we return anytime within the first year to remedy anything you are dissatisfied with. The "No Lemon" guarantee is a vow to replace a part free of charge if there's a manufacturer defect within 5 years of installation.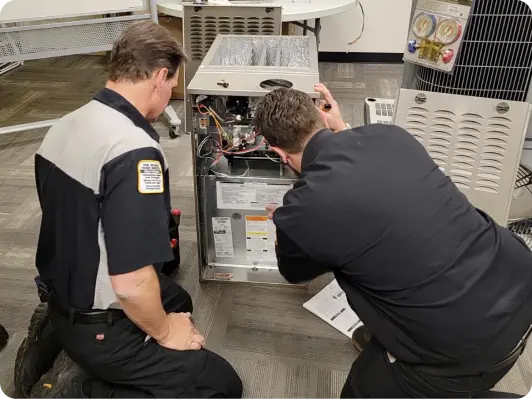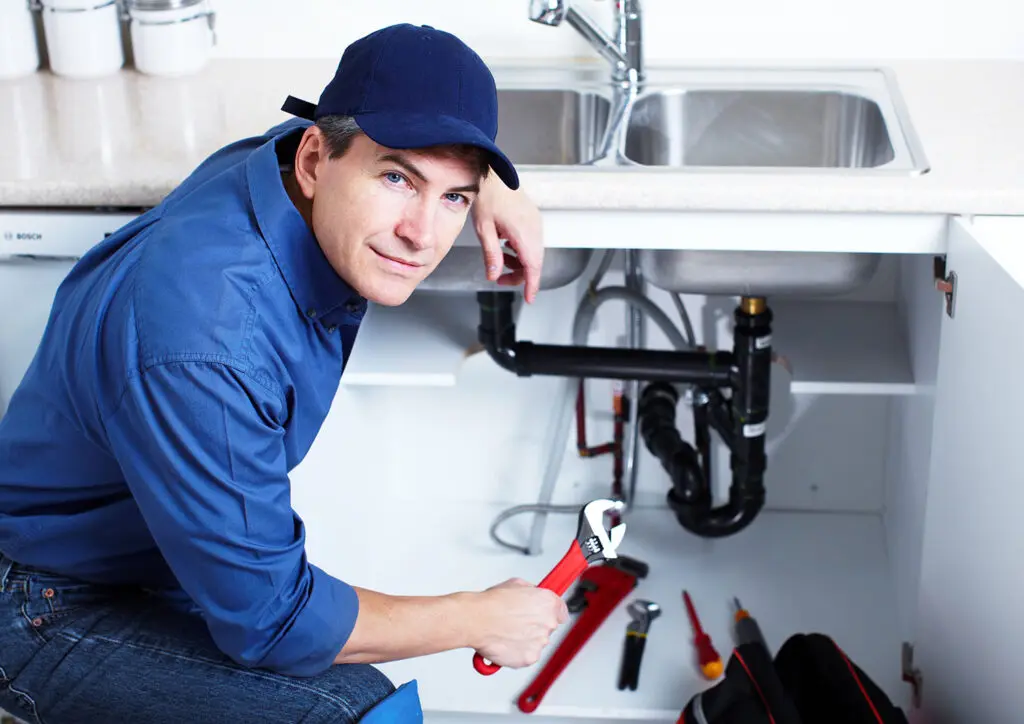 Plumbers Serving Black Forest
The skilled plumbers on staff can handle a whole list of things involving your pipes, drains, fixtures, and appliances. We can repair your water heater or garbage disposal, fix a leaky toilet or faucet, or unclog your drains or sewers. If we have to address something with your sewer pipes or lines, we will try to use trenchless technology when possible to minimize the impact on your yard in Black Forest.
We are the team to turn to for any emergencies that arise with your plumbing system as well. The 24-hour plumber service we offer is designed to come to your aid even if you need it at the most inconvenient times.
One Source Home Service has HVAC experts and professional plumbers on staff who are ready at a moment's notice to respond to your problems. We work hard in Black Forest to make sure everything is operating as it should, so contact us when you need help! So what're you waiting for? Give us a call today!
SERVING YOU AT THE HIGHEST LEVEL
Professional, Courteous, Friendly
Very professional, courteous, friendly, and very helpful. They explained a problem thoroughly regarding my AC so that I could make an intelligent and informed decision concerning it. They did an excellent job installing the furnace and we couldn't be happier with it.
One Source Home Service is my go-to company.
Our representative was Justin and you couldn't ask for a more personable, knowledgeable, friendly person to deal with. I had spoken to several other dealers and it was not a hard choice to contract with them to do the job.
They did a great job. Very professional. They were very clean with the worksite and did everything to please
I would use them again in a heart beat!
Very professional and honest. The responded quickly and provided a competitive bid. Once selected they completed the job on time. I would use them again in a heart-beat!!!
Our Colorado Springs service experts will always use shoe covers and floor-protecting tarps to protect your home. It's our highest priority to leave your home in tidy condition.
Before our HVAC or plumbing service team arrives at the appointed time, we will give you a call so you don't have to waste your valuable time waiting or worrying. We are one of the most reliable companies in the industry for home repairs, installations, and maintenance services.
We Value Your Satisfaction
We Value Your Satisfaction
We agree to accept responsibility for your complete customer satisfaction with the materials we use and the workmanship and commercial services we provide. No matter the hour of day or the weather in Colorado Springs, you will find a job well done in your home.
One Source is fully licensed, bonded, and insured for your safety and protection. All team members carry ID cards so you can have peace of mind.
Air Conditioning & Furnace Tune Up

*Mention this offer to redeem. May not be combined with other offers. No expiration date. Conditions apply. Call for details.