Your Monument, CO Plumbing, HVAC & Electrical People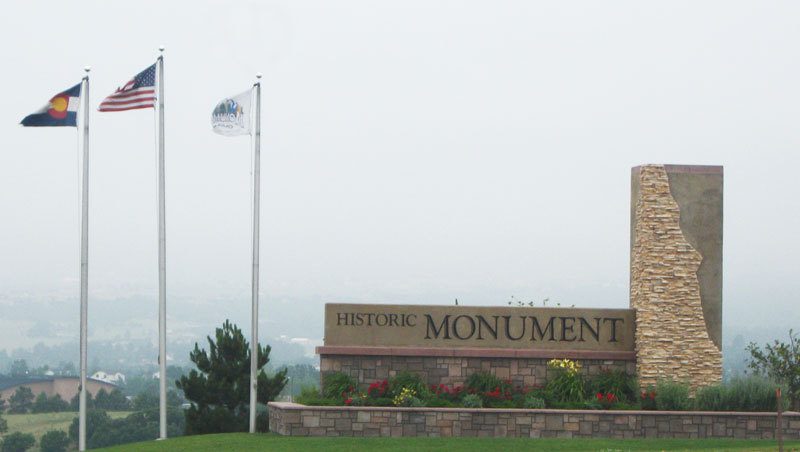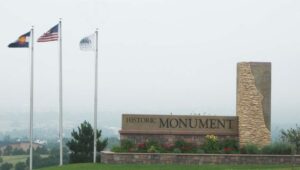 Whether your heating, cooling, or plumbing system is causing problems at your property, you can trust One Source Home Services with it all. We pride ourselves on being a one-stop-shop for any kind of need people in Monument might have. Our staff of professional technicians is skilled and experienced at providing expert solutions to the everyday problems that plague properties and cause trouble or damage. You can count on us for help with everything from boiler and furnace repair to water heater repairs and installations of all kinds of appliances and fixtures,
Furnace/Boiler Repair in Monument
Having your heat go out is not ideal, and sometimes it can be incredibly inconvenient. Do you have someone that you know you could call is an issue happens in the middle of the night? We offer heating services like furnace and boiler repairs on a 24/7 basis, because we know that things happen at all hours.
When you call us to come out and perform boiler or furnace repairs at your place in Monument, you can trust that the technicians who will be doing the work will carry themselves professionally and with a dedication of fixing whatever is wrong and helping get heat reinstated.
Monument's Source for AC Services
If your air conditioner has been acting up, it is probably wise to have a professional take a look and see if they can spot any issues. Once we have gathered enough information on the cause of the AC problem, we can get to performing air conditioning repairs. The cool air will be back on in no time when you hire One Source Home Services to handle it.
After a long while or if a unit is damaged too much, the day will come to get your AC unit replaced. When you find yourself in this scenario in Monument, our staff will discuss all your needs, wants, and restrictions to find out what make and model we should put in your old one's place. No matter what you end up with, you can feel confident that it's an appliance that will last long and that comes backed by great warranties.
Trusted Plumbers in Monument
Property owners in Monument have long called on us when the plumbing at their place is acting up. From drain cleaning and fixing leaky faucets to doing garbage disposal, sewer line replacement and water heater repairs, our staff can assist with all sorts of issues. Even more serious situations with your sewer lines or pipes are something we are able to solve, often with non-invasive methods like trenchless repairs.
Looking for more? Check out all our plumbing and HVAC services in Monument:
At any time of the day or night, you can call One Source Home Service and our plumbers will answer. Our 24/7 service has played a part in saving many places in Monument from further damage, because our staff is able to address issues quickly and fix them fast.