Everything Your Home Needs in Monument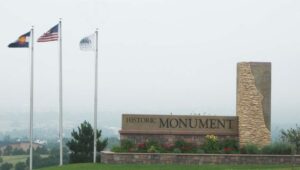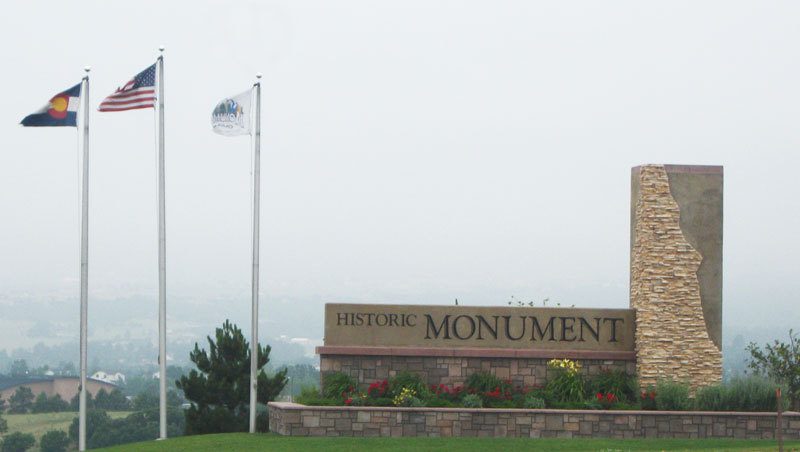 Are you struggling to keep everything working in your Monument home? Do you have problems with your plumbing, heating, air conditioning, or air quality? At One Source, we would be more than happy to help you get everything working well again. Call us today and schedule your appointment. You won't be sorry you did it when your home is everything that you need it to be again.
Air Duct Cleaning
It's hard to feel like your home is your safe, special place when you're struggling with the air quality there. If your air seems dusty, dirty, or smells funny, it's probably time for an air duct cleaning. Similarly, if someone you know or who is in your home often struggles with asthma, allergies, or another lung/breathing condition, it's a good idea to clean out your air ducts regularly. This can help them regulate their condition and feel healthier in your house.
When we do your air duct cleaning, we'll remove as much of the dust, debris, and other allergens as we can. We'll also treat your ducts so that, hopefully, these things do not return quickly. Dust can fly in Monument, but that doesn't mean that you have to breathe it in! Clean your air ducts soon and remove as much of it as you can.
A/C and Furnace Repair
It gets cold in Monument in the winter and hot in the summer, so we know that you need to keep your home temperature regulated all year round. In fact, it can be dangerous for you and dangerous for your home to let things get out of control. That's why we promise that we will come to you as fast as we can, whenever you need a furnace or A/C repair.
We promise to solve any furnace or A/C problem that you have. We'll do it as inexpensively as possible, too, and always let you know if replacing your unit would be cheaper than repairing it. If we see other problems, we'll tell you that, too. We aim to be upfront and straightforward, so you know you can trust us and so you always know what's going on with your home.
Plumbing Service
We'll perform any plumbing service that you need in Monument. Whether that means that we fix your water heater, replace some pipes, or figure out what in the world is wrong with your garbage disposal, we'll help you get your home back just the way you need it.
If you're looking to do some installations that pertain to your plumbing or some remodeling, we can help you there, too. Our plumbers are always happy to recommend fixtures and appliances from brands that we know to be trustworthy. We'll install them, too, so you can rest assured that they should work for many years to come.
Take control back over your home in Monument. No matter how out of control things have gotten, we'll make sure that everything works again.