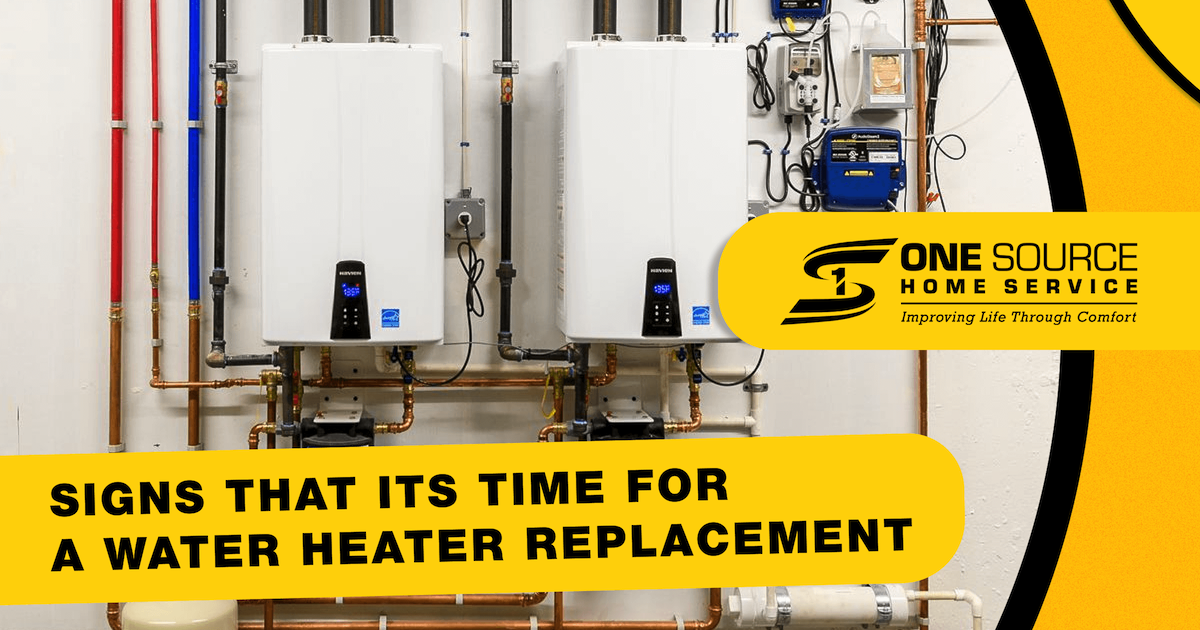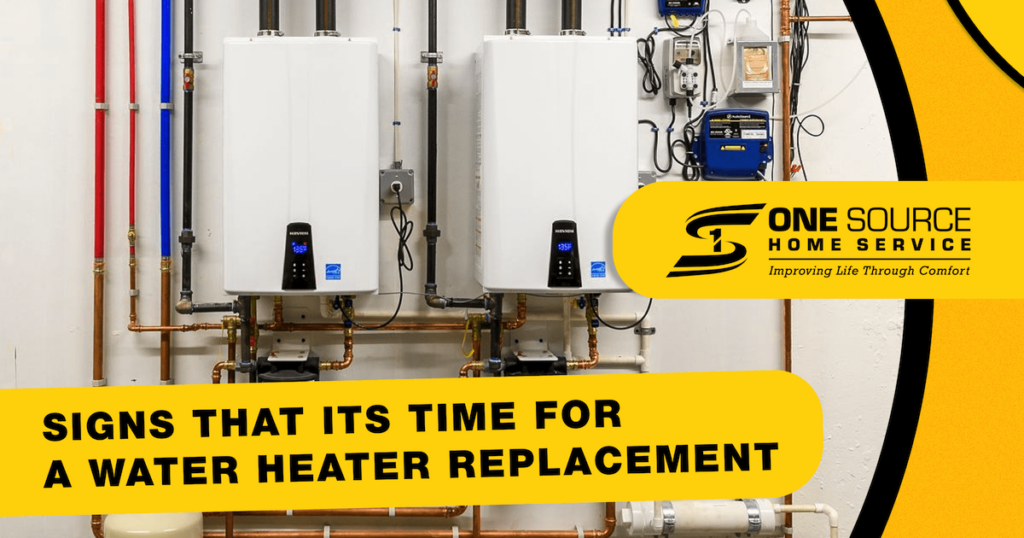 The condition of your home's appliances and amenities is a top priority for responsible homeowners. Consistent access to hot water in the home is a necessity. Ensuring that the hot water heater replacements and repairs are done on a timely schedule will help your home be comfortable and safe. As outlined below, one must be knowledgeable and aware of the signs that indicate a water heater replacement is necessary.
The Water Heater Is Old
Water heaters are built to last eight to ten years. As your water heater approaches closer to this timeline, you may notice an increased necessity for water heater repair services. In addition to the increase in repairs, you will notice higher water or energy bills.
Unsure of the age of your water heater? That can be determined by checking the labels on your water heater. However, those labels can be a bit hard to decipher and you will need to read up on how to decode the serial number on your water heater.
Rusty Water And Heater Parts
Rusty water is unsanitary and unsafe. For this reason, it is important to investigate the source of the rust. It is most commonly found in a water heater's valve, inlet, or pipes. This issue is especially common in heaters that are closer to the 8-10 year lifespan.
Rust is like cancer for steel objects and when it begins to spread, there is nothing left to do but to schedule a water heater replacement. Rust will eventually corrode the structure of the water tank and pipes, leading to water leaks. Water leaks will increase your bills and may lead to consequential damage such as mold.
Very Loud Water Heater
As water heaters age, they tend to get very loud while they operate. Because they operate almost constantly, that loud noise will be present until it is addressed. Here are two common causes of the loud noise in water heaters:
Sediment buildup which causes the heater to use more energy and wear out faster
The heater hasn't been flushed in a while, which removes the sediment and helps the water heater work efficiently. 
Both of these causes of loud noise will require water heater repair services. If they aren't addressed in a timely manner, they will cause irreversible damage which would require a hot water heater replacement.
Excessive Water Leaks
Water leaks coming from your boiler are unfavorable. As we already stated, water leaks can be caused by rust forming in the water heater. They can also be caused by loose or deteriorating parts, which will require the attention of a water heater repair technician. Regardless of the cause, a water leak is to be treated as a plumbing emergency that we previously discussed on our blog.
It Doesn't Heat Water
There is nothing more annoying and dreadful than the lack of hot water. Hot water is a necessity in the household for a variety of reasons. It is essential for cleaning purposes as it destroys bacteria and helps remove grease. There are also many benefits for using hot water in the shower and using it for general consumption. Most households require hot water, especially those that live in a colder climate. 
If your water heater isn't producing heat, or consistently needs to be adjusted to do so, it may be time for a water heater replacement. Here are the common causes of your water heater not heating water: 
The thermostat needs to be adjusted
Heating element is broken
Water heater isn't properly sized for your home. 
Adjusting a thermostat may be easy, depending on the brand and type of your water heater. However, fixing the heating element or choosing a correctly-sized water heater for your home will require expert advice from a water heater repair technician.
Should I Call A Water Heater Replacement Tech Near Me?
This may be a question you're searching for an answer to at this very moment. If any of these signs align with what you've observed in your water heater, do not hesitate to contact One Source today! Our water heater repair techs will respond promptly and help determine the problems within your water heater. Take advantage of our $150 0ff water heater installation offer and call now at (719) 532-9000!