Sewer Line Replacement in Colorado Springs
When you need a sewer replacement in Colorado Springs, call One Source Home Service right away. We'll get to you fast because we know you can't enjoy life without a functioning sewer. Once we're there, we'll diagnose the problem and get your new sewer line in place ASAP.
Sewer line replacement in Colorado Springs can be an intimidating prospect, but you don't have to worry when we're on the job. In fact, you can stop looking up "sewer line replacement near me" because you've found trusted plumbers who can handle the job.
We are the sewer line plumber in Colorado Springs that has done all sorts of sewer line replacements, so we can handle yours and get the job done fast. Call today to get help soon!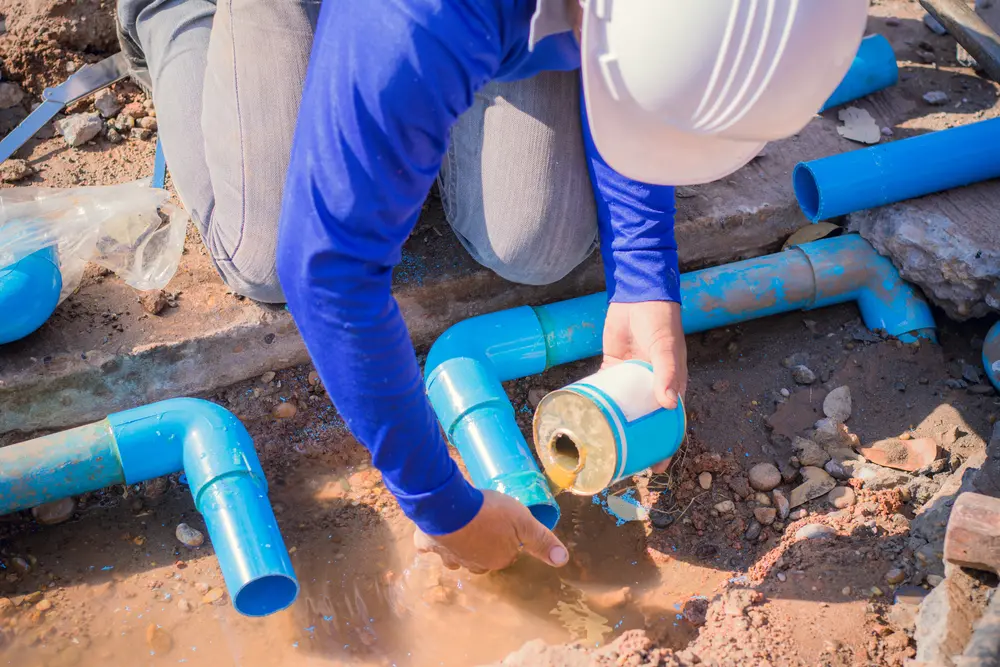 Contact ONE SOURCE HOME SERVICE TODAY
The process begins when you give us a call and speak to one of our world class problem solvers who are available 24/7/365.
When Do I Need a New Sewer Line?
Only a qualified sewer line plumber in Colorado Springs can tell for sure if you need a new sewer line. However, the following signs are good indicators that it's time to check out your line and see if it needs to be replaced.
If reading this list causes you to feel concerned about your sewer line, call us today!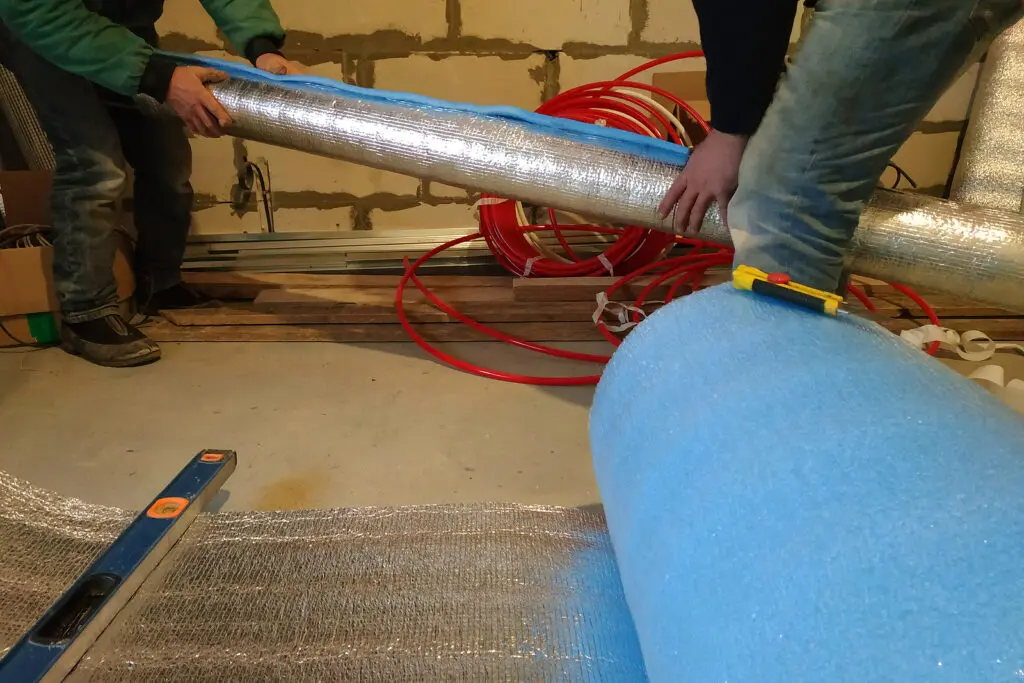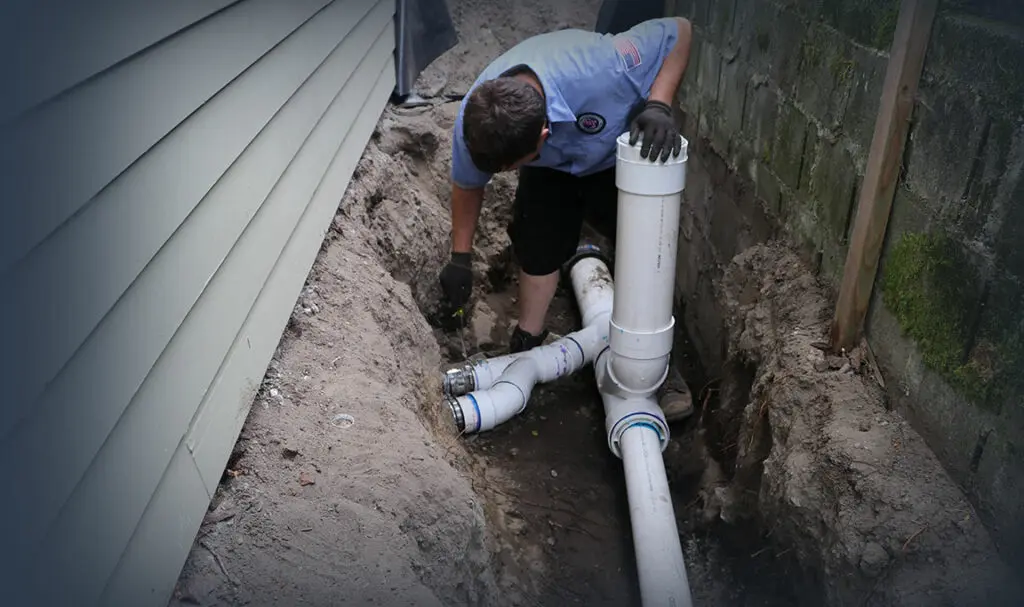 Get Your Sewer Line Replacement from One Source Home Service
When you call us about sewer line replacement in Colorado Springs, we'll come to you quickly and assess your line right away. Depending on what we find, we may recommend that you replace all or part of your sewer line.
Whenever we can, we'll do your sewer replacement in Colorado Springs using trenchless techniques. These allow us to access your sewer via the hatch in your yard or your basement and repair your sewer from there.
Stop wondering, "Does my sewer line need to be replaced?" and call us today to start your sewer line replacement in Colorado Springs. We'll get to you as soon as we can so you can get your life back to normal fast. Make an appointment now!
SERVING YOU AT THE HIGHEST LEVEL
Professional, Courteous, Friendly
Very professional, courteous, friendly, and very helpful. They explained a problem thoroughly regarding my AC so that I could make an intelligent and informed decision concerning it. They did an excellent job installing the furnace and we couldn't be happier with it.
One Source Home Service is my go-to company.
Our representative was Justin and you couldn't ask for a more personable, knowledgeable, friendly person to deal with. I had spoken to several other dealers and it was not a hard choice to contract with them to do the job.
They did a great job. Very professional. They were very clean with the worksite and did everything to please
I would use them again in a heart beat!
Very professional and honest. The responded quickly and provided a competitive bid. Once selected they completed the job on time. I would use them again in a heart-beat!!!
Our Colorado Springs service experts will always use shoe covers and floor-protecting tarps to protect your home. It's our highest priority to leave your home in tidy condition.
Before our HVAC or plumbing service team arrives at the appointed time, we will give you a call so you don't have to waste your valuable time waiting or worrying. We are one of the most reliable companies in the industry for home repairs, installations, and maintenance services.
We Value Your Satisfaction
We Value Your Satisfaction
We agree to accept responsibility for your complete customer satisfaction with the materials we use and the workmanship and commercial services we provide. No matter the hour of day or the weather in Colorado Springs, you will find a job well done in your home.
One Source is fully licensed, bonded, and insured for your safety and protection. All team members carry ID cards so you can have peace of mind.
*Mention this offer to redeem. May not be combined with other offers. No expiration date. Conditions apply. Call for details.