Plumbing Services in Pueblo & Colorado Springs, CO
Do you need plumbing work done in your home or business? Did you know that One Source offers plumbers as well as HVAC technicians? We want to be your one-stop-shop for all your home services needs. No matter the size or scope of your plumbing issue, our professional plumbers will assess the problem and get it taken care of quickly, so you can get back to living your best life.
Kitchen Plumbing
Whether you have a leak under your sink, need a new faucet installed, or you want a water line for your refrigerator, we can take care of you quickly. We offer comprehensive kitchen plumbing services, which means that we'll take care of anything that goes wrong in your kitchen, no matter how big or small the problem is.
Bathroom Plumbing
Did you find a leak under your bathroom sink? Is your shower head shooting water everywhere, or maybe your toilet seems to run forever without shutting off? Give us a call and we'll send a professional plumber to listen carefully, assess the situation, and let you know what needs to be done to get everything working again the way you need it.
Plumbing Installations
Are you thinking about a new sink, tub, faucet, toilet, or more? We don't just do plumbing repairs, we also take care of getting your new features installed. If you're not sure what you need, we can help with everything from making suggestions based on our vast experience, ordering the new fixtures you choose, overseeing delivery (when appropriate), and getting it all installed according to code and to the manufacturer's specifications.
Plumbing Remodels
When you redo your kitchen or bathroom, you often need new plumbing lines put in, others shut off, and more! We will work with you or with your contractor to make sure that the job gets done right the very first time. We have experience setting up complex plumbing systems for all sorts of buildings and needs, so rest assured that we will help your remodel proceed quickly and easily.
Sewer Problems
Do you suspect a sewer problem or know that your sewer has some issues that need to be resolved? We will determine the source of the problem via the sewer access inside your house. Then we'll use trenchless sewer repair technology to get your sewer working again. We know that these jobs can't wait, so we'll get to you and get the work done as soon as possible.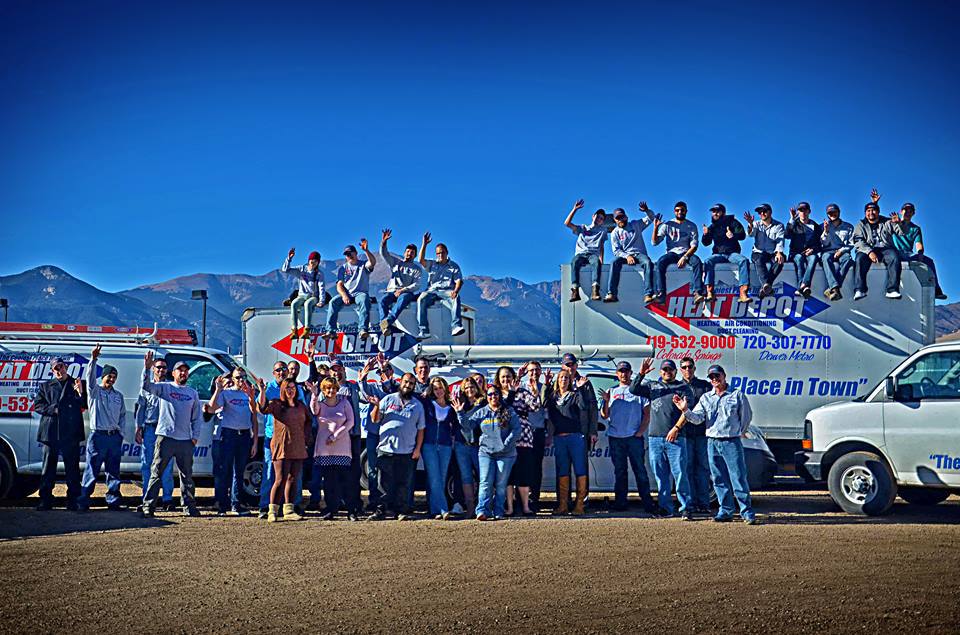 These are some of our most popular plumbing services, but the truth is that we will take on any plumbing problem or question that you have. We also install hot tubs, spas, and saunas, work on septic systems, and more. There's no problem that overwhelms us and none that are too small, either. When you're ready to tackle your next plumbing question, call us and we'll send one of our plumbers to you.