Water Heater Installation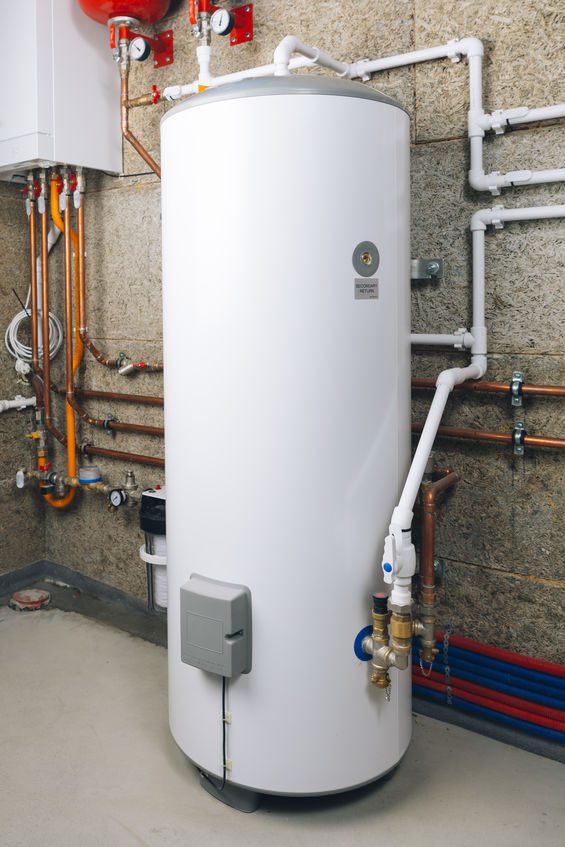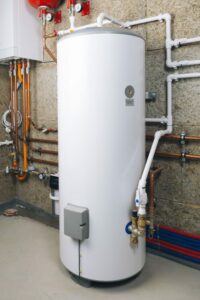 Do you need a new water heater but you're not sure how to choose the best one for your home? Do you have a new unit but you don't know how to install a water heater?
No matter why you are seeking out water heater installation, the experts at One Source Home Services can help you. We'll make sure that you get an amazing new water heater for your home, that you know how much your water heater install will cost, and that we get your water heater fully functional before we leave.
Call today to schedule your water heater installation in Colorado Springs!
Choosing a New Water Heater
Our plumber in Colorado Springs would be happy to help you choose a new water heater. We'll consider the following factors when matching you with your new heater:
The type of heater you want: conventional vs. tankless, gas vs. electric, and more!
How satisfied you are with your current water heater.
The square footage of your home.
The number of people who live in your home.
We only recommend water heaters that come from reputable manufacturers and that we believe should work well for you for many years. We'll only install heaters we would be happy putting into our own homes!
Tankless Water Heaters
We would be happy to help you with your tankless water heater install, too. Depending on your situation, a tankless unit may save you a lot on your utility bills.
Call us to talk about getting a tankless water heater installation for your home. If you choose a new tankless water heater, we'll put it in for you as soon as possible.
Call us at One Source Home Services today or whenever you need a water heater installation in Colorado Springs. Make your appointment now!