Sink Garbage Disposal Services: Why You Need Them and How to Get Them
Garbage disposals are essential for providing convenience and hygiene in modern kitchens. When it stops working, using the sink becomes impossible. If your garbage disposal requires troubleshooting, look no further than One Source for prompt and professional assistance.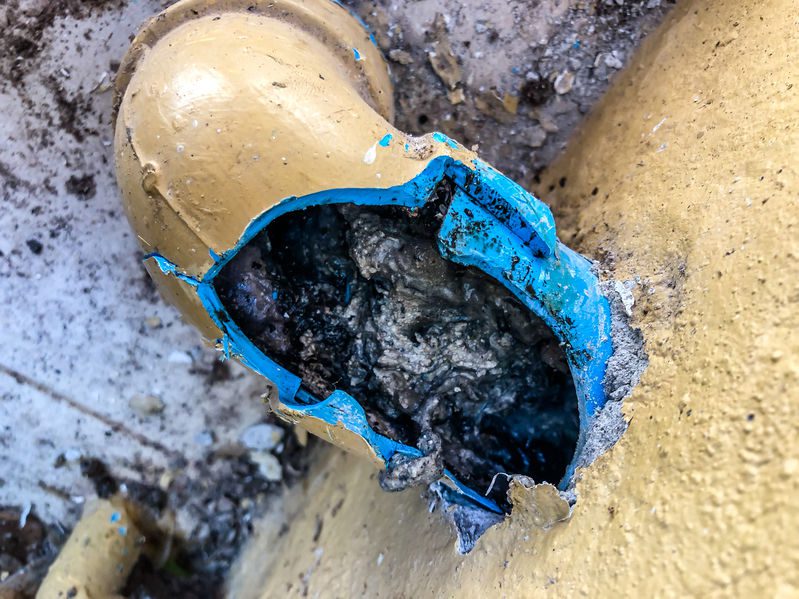 Contact ONE SOURCE HOME SERVICE TODAY
The process begins when you give us a call and speak to one of our world class problem solvers who are available 24/7/365.
Common Garbage Disposal Problems
Do your garbage disposal problems need professional help? Here is a list of the most common problems that you must call One Source for help: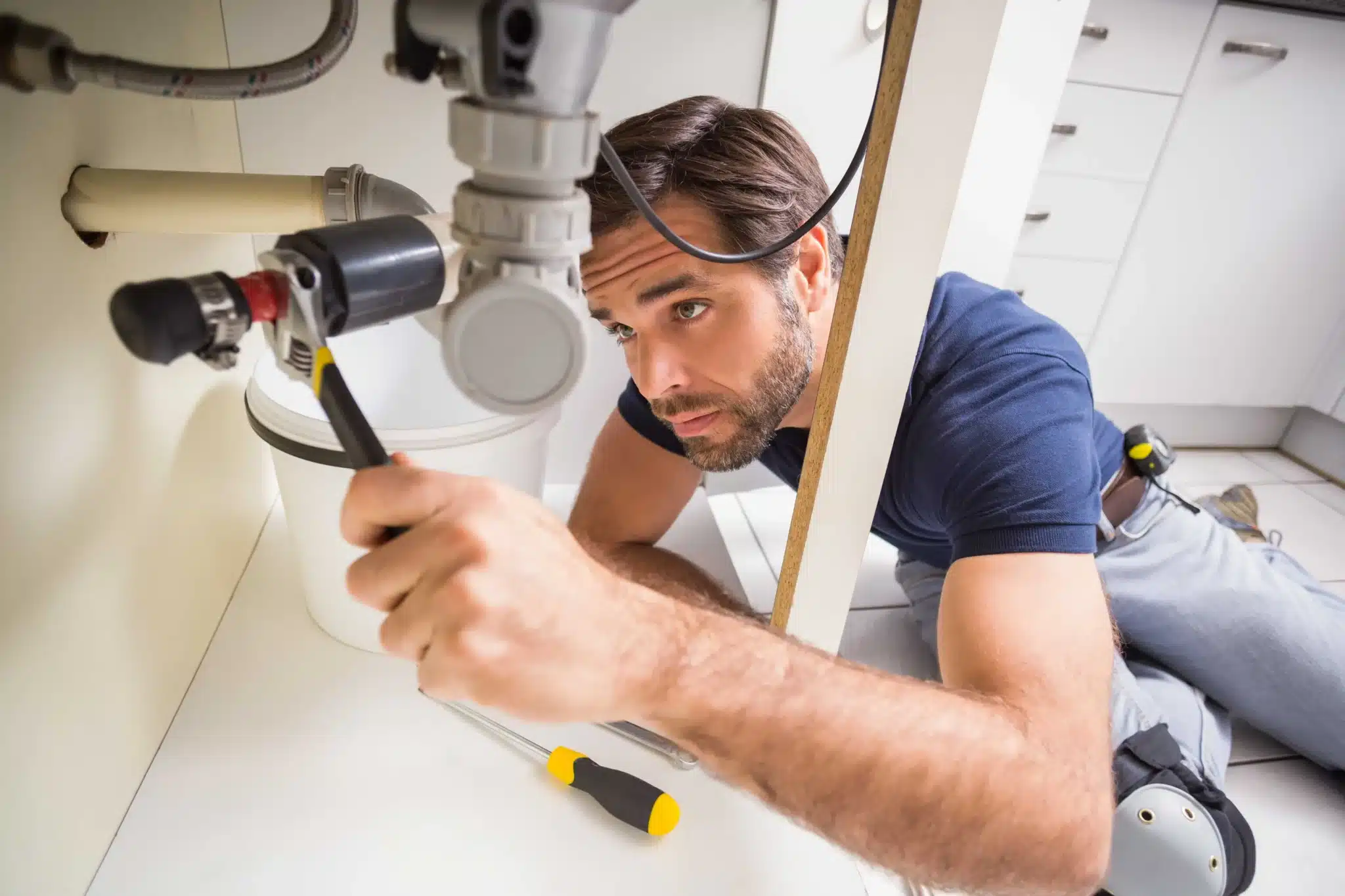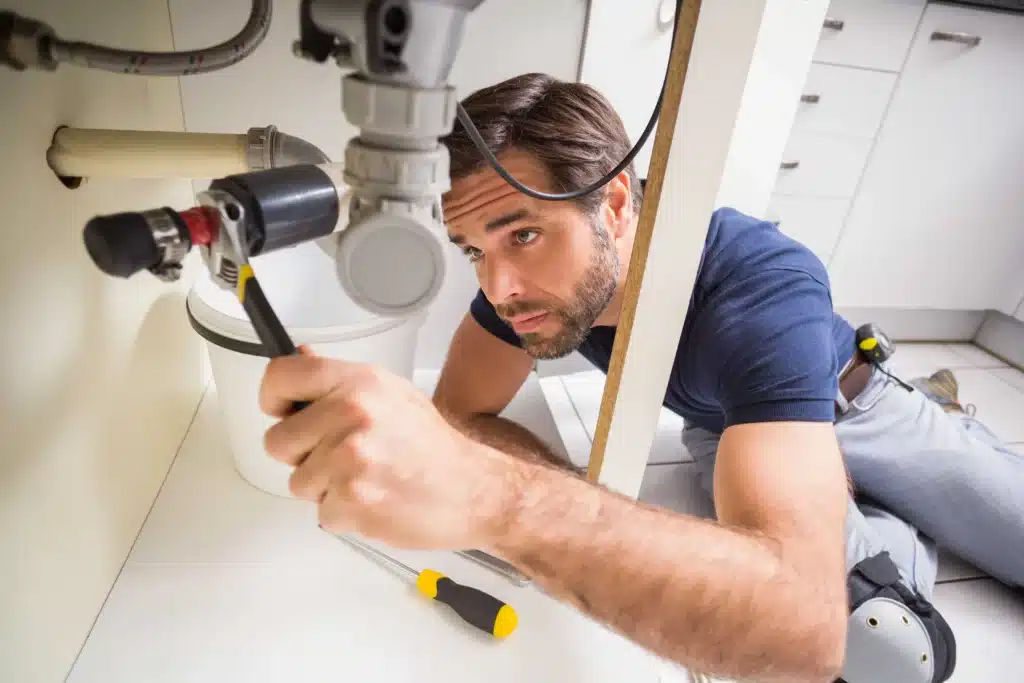 Jamming is one of the most common problems with a garbage disposal. It occurs when food particles or other debris get stuck in the disposal's blades, preventing them from rotating. 
Sometimes garbage disposals become clogged, slow the drainage, and may even cause a complete blockage. This is usually caused by harsh particles like potato peels being disposed of down the drain.
Leaks can occur in various garbage disposal parts, such as the sink flange, dishwasher connection, or drain pipe. Loose connections or damaged seals often cause leaks.
Garbage disposals rely on the electric components of the motor to function. The entire disposal will fail if the motor fails, requiring a complete replacement. 
Why Call a Professional for Garbage Disposal Service
When your garbage disposal is in disrepair or needs replacement, it is essential to have a professional plumber on hand. The plumbers at One Source Home Service will ensure that your garbage disposal services are provided with the highest regard towards the following: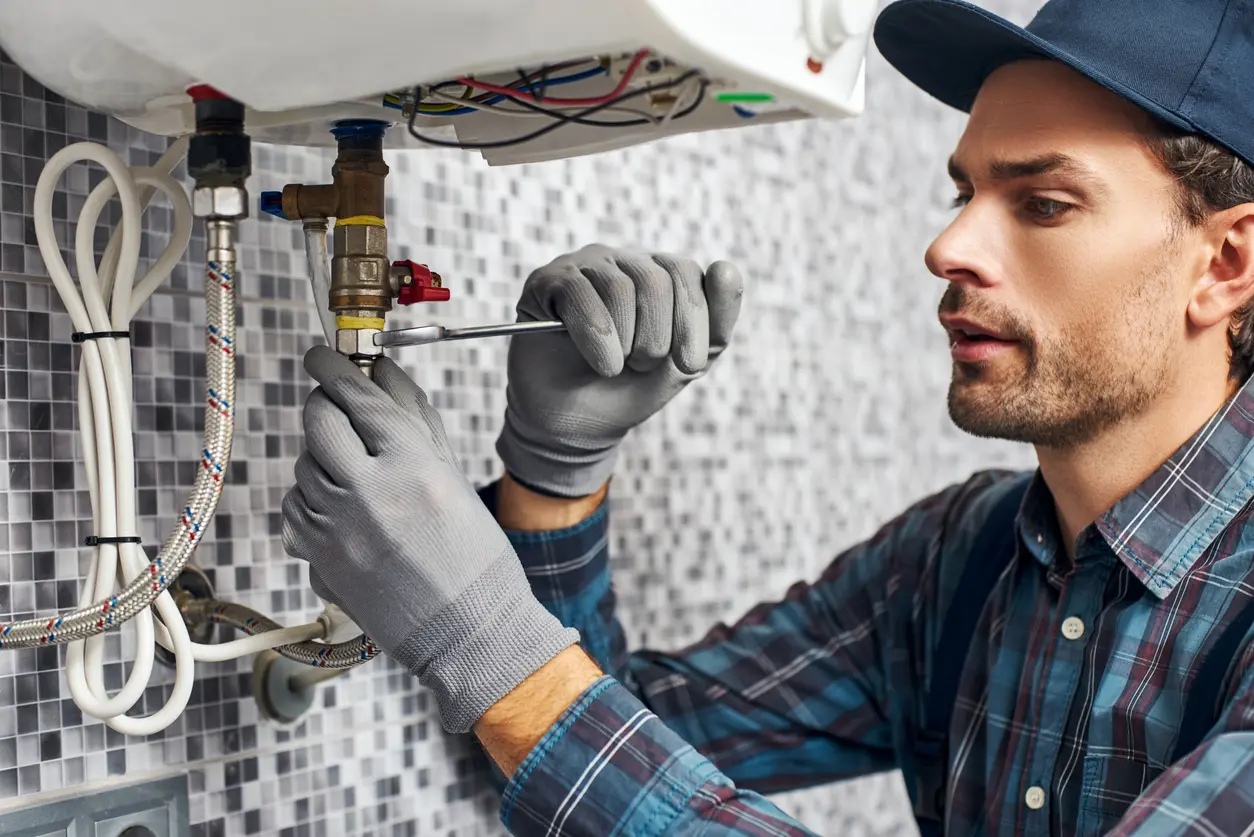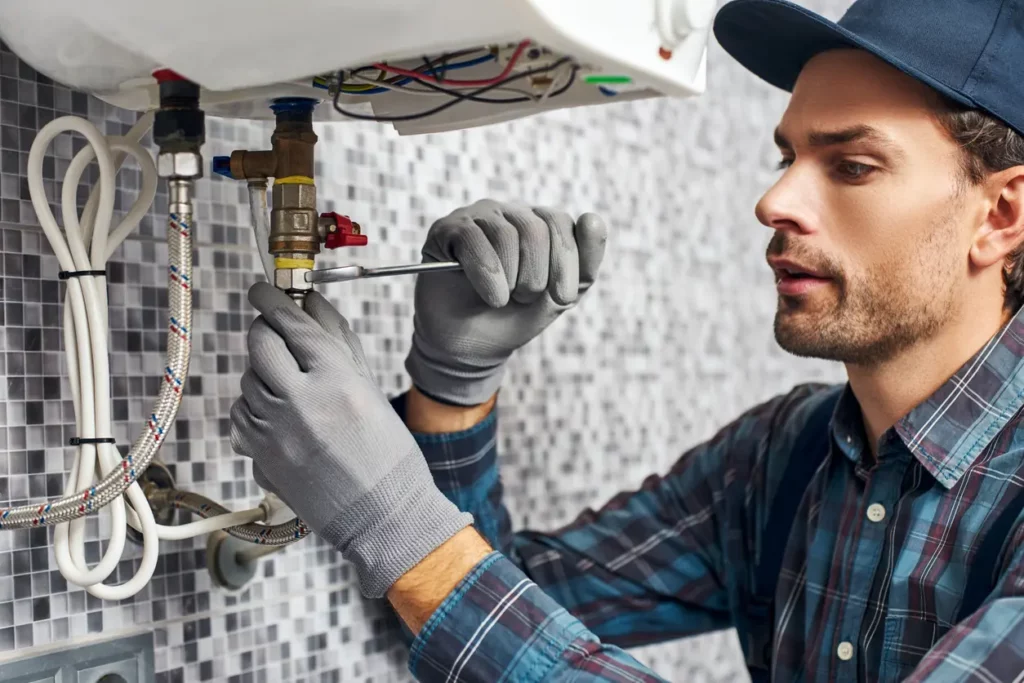 Can you live without a garbage disposal?
It is possible to live without a garbage disposal. However, when washing dishes, you must take extra care to dispose of all food particles in a separate container to prevent clogs and blockages. Many people choose to compost and use a drain catch to prevent debris from hitting the pipes. 
How long can you keep a garbage disposal?
The lifespan of a garbage disposal is about 10 years. After 10 years, they will begin clogging and breaking down more often. 
How does a garbage disposal affect the environment?
Garbage disposals divert trash from landfills, which is positive for our environment. However, it uses water and electricity to perform its work, which adds to the damage of greenhouse emissions and extra energy use. So, while compost piles are best for our environment, garbage disposals are second best.  
SERVING YOU AT THE HIGHEST LEVEL
Professional, Courteous, Friendly
Very professional, courteous, friendly, and very helpful. They explained a problem thoroughly regarding my AC so that I could make an intelligent and informed decision concerning it. They did an excellent job installing the furnace and we couldn't be happier with it.
One Source Home Service is my go-to company.
Our representative was Justin and you couldn't ask for a more personable, knowledgeable, friendly person to deal with. I had spoken to several other dealers and it was not a hard choice to contract with them to do the job.
They did a great job. Very professional. They were very clean with the worksite and did everything to please
I would use them again in a heart beat!
Very professional and honest. The responded quickly and provided a competitive bid. Once selected they completed the job on time. I would use them again in a heart-beat!!!
Our Colorado Springs service experts will always use shoe covers and floor-protecting tarps to protect your home. It's our highest priority to leave your home in tidy condition.
Before our HVAC or plumbing service team arrives at the appointed time, we will give you a call so you don't have to waste your valuable time waiting or worrying. We are one of the most reliable companies in the industry for home repairs, installations, and maintenance services.
We Value Your Satisfaction
We Value Your Satisfaction
We agree to accept responsibility for your complete customer satisfaction with the materials we use and the workmanship and commercial services we provide. No matter the hour of day or the weather in Colorado Springs, you will find a job well done in your home.
One Source is fully licensed, bonded, and insured for your safety and protection. All team members carry ID cards so you can have peace of mind.
*Mention this offer to redeem. May not be combined with other offers. No expiration date. Conditions apply. Call for details.