Drain Cleaning: Help For Your Home: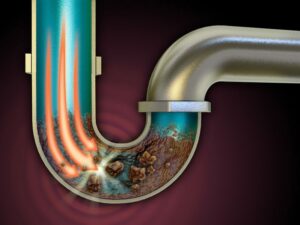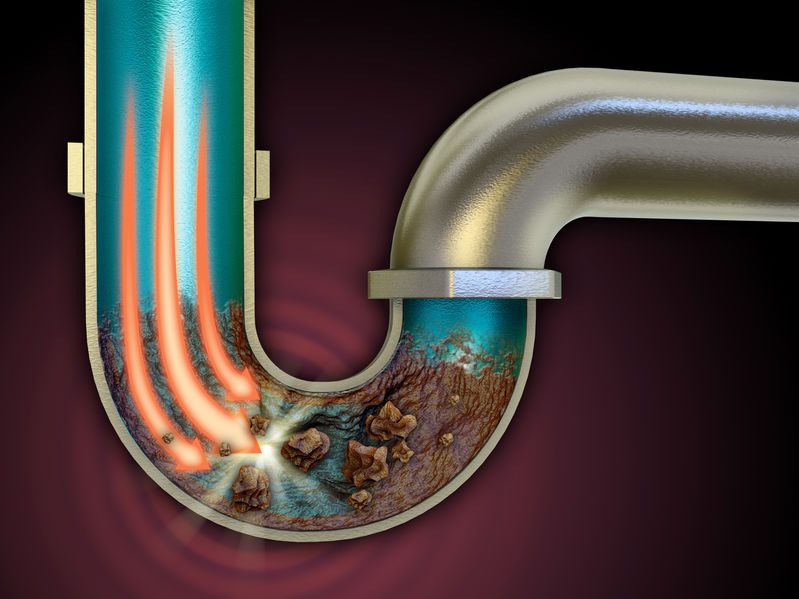 If your drains are clogged, don't panic! We know that's harder than it sounds, but the One Source experts in drain cleaning in Colorado Springs will get the job done before you know it. No matter what it takes, whether your clog is big or small, we'll fix your clogged drain fast so you can get back to living your life.
Small Clogs
Most small clogs are easy to fix. Your drain plumber in Colorado Springs will use a professional-grade plumbing snake to remove the clog or break it up so it can flow down the drain with everything else. These plumbing snakes work even when Drano won't fix your clogged drain! Because they actually go down into the drain and encounter the clog, they have a better chance of getting it out.
Snaking a clogged drain doesn't usually take very long! In fact, your drain cleaning may be over much faster than you had expected! You don't need to worry about your pipes, either. Because your plumber is an expert at drain cleaning, he or she knows how to use a plumbing snake without hurting the drain itself!
Larger Clogs
If your whole system is backed up or we can't fix your clogged drain with a snake, your drain plumber in Colorado Springs will look deeper into your system for the clog. It may be in your pipes or even in your sewer! Technology usually allows us to locate these clogs without having to tear up your home or your yard! Instead, we'll use a camera on a flexible cable to find out why Drano won't fix your clogged drain.
Once we know where your clog is, we'll know how to proceed with your drain cleaning in Colorado Springs. If the clog is in a pipe, we'll access that pipe and either remove the clog or replace it with a clean piece of pipe. Before too long, your drains will be working normally again!
If the clog is in your sewer line, we'll determine the best way to get it out or break it up. Don't worry, though! We can usually access your sewer line via your home, rather than digging up your yard! That way, we'll be able to fix your drain without disrupting your entire life. This is called trenchless sewer repair and it is also safer, faster, and cheaper for you than traditional sewer repair.
We'll always let you know what all of your options are before we start your drain cleaning. You can choose how and when you want us to work so it's as convenient and easy for you as possible. We'll work fast, too, without ever sacrificing quality. We test every job before we leave and invite you to test it, too, just to ensure things are working the way you need them to.
Call One Source whenever you need help with drain cleaning in Colorado Springs. We'll get the problem taken care of fast and let you get back to your life.