Colorado Springs Drain Cleaning Services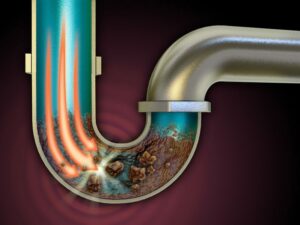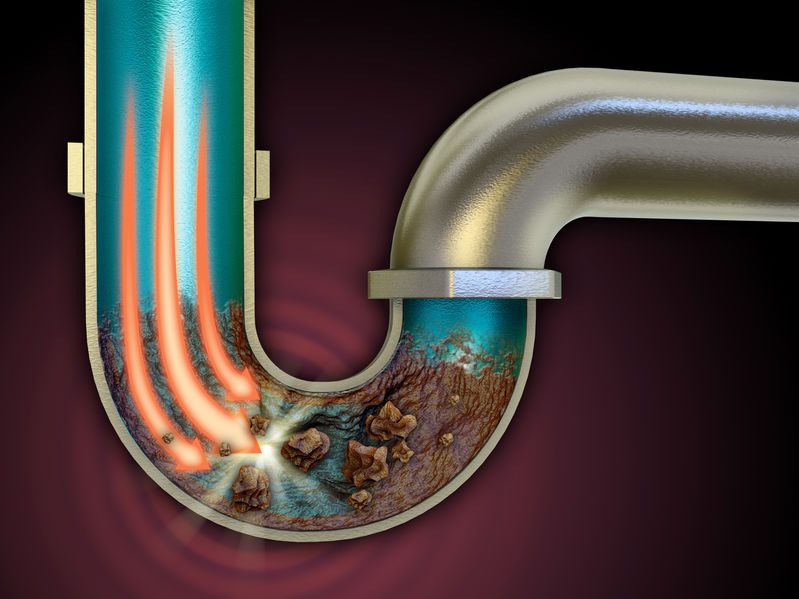 When you need drain cleaning in Colorado Springs, you need someone who can get the job done fast. After all, you don't have time to sit around waiting for a plumber, then hoping that he or she can get the job done. At One Source Home Service, we promise that we'll get one of our certified Colorado Springs plumbers out to you soon, fix your clogged drains fast, then get out of the way so you can get on with your life. When your drain is not draining and you need help, call us ASAP for fast, friendly service.
When Do I Need to Call Professional Drain Cleaning Services?
Not sure if your clog merits the services of an experienced drain cleaning specialist? We are happy to clean your clogged drain in Colorado Springs anytime you call! Here are some times when we particularly recommend calling in someone with experience.
You can't get the clog to budge. If you're used to dealing with clogged drains in a certain way and that method isn't working, call us right away. You may have a different type of clog than before or there may be something else going on!
Your clog has created a plumbing emergency. If there's water flowing all over your kitchen or bathroom because of a clogged drain, call our drain cleaning services team right away. We'll do our best to limit the damage done to your home.
Your clog is in your sewer. If you suspect that a sewer backup is causing your clogged drain, don't try to fix it yourself. Our specialists will remove that clog and get your Colorado Springs sewer line clean again!
Work With One Source to Clean Out Your Clogged Drain!
When you call us at One Source, a member of our friendly scheduling staff will find out what is going on, then get you an appointment with a plumber who is an expert in handling your issue. If you say, "Unclog my drain!" we'll find someone experienced in drain cleaning who can help you out.
Our Process
Once you're on our schedule, you can stop worrying. Our plumber will get to you on time, talk with you about what you're experiencing, then get to work on your drain. We'll find your clog fast, then use the best possible method to remove it. We'll tailor our solution to the specifics of your needs, your clog, and your home.
Most of the time, we can do your drain cleaning in Colorado Springs using a plumbing snake. These long, flexible cables are sized based on the pipe we need to clean out and come with a hook or a point on the end. Your plumber will thread the cable down through your drain until they encounter the clog. At that point, the plumber will either remove the clog or break it up so it can continue flowing down the pipe.
Either way, your clogged drains will be things of the past very soon! Once we believe the clog is gone, we'll test the drain to make sure we successfully got rid of it. We'll invite you to test the drain, too, just to make sure you're not seeing anything that worries you.
If your drain is not draining after we use the snake, we'll use other methods to get rid of your clog. We may try chemicals designed to dissolve it or we may take the drain apart to find out where the clog is and why it won't move. No matter what we need to do to finish your drain cleaning, we'll get the job done as quickly as we can.
Get Drain Cleaning in Colorado Springs
At One Source Home Service, we understand that you don't have time to waste when it comes to getting your drains unclogged. As soon as you call us and say, "Unclog my drain!" we'll get on the job, and we won't stop until we have a solution in place that will work for you and your family. Even if we end up having to clean out your sewer line, we'll get the job completed so you can get your life back to normal. Make your appointment today!