Colorado Springs Water Heater Services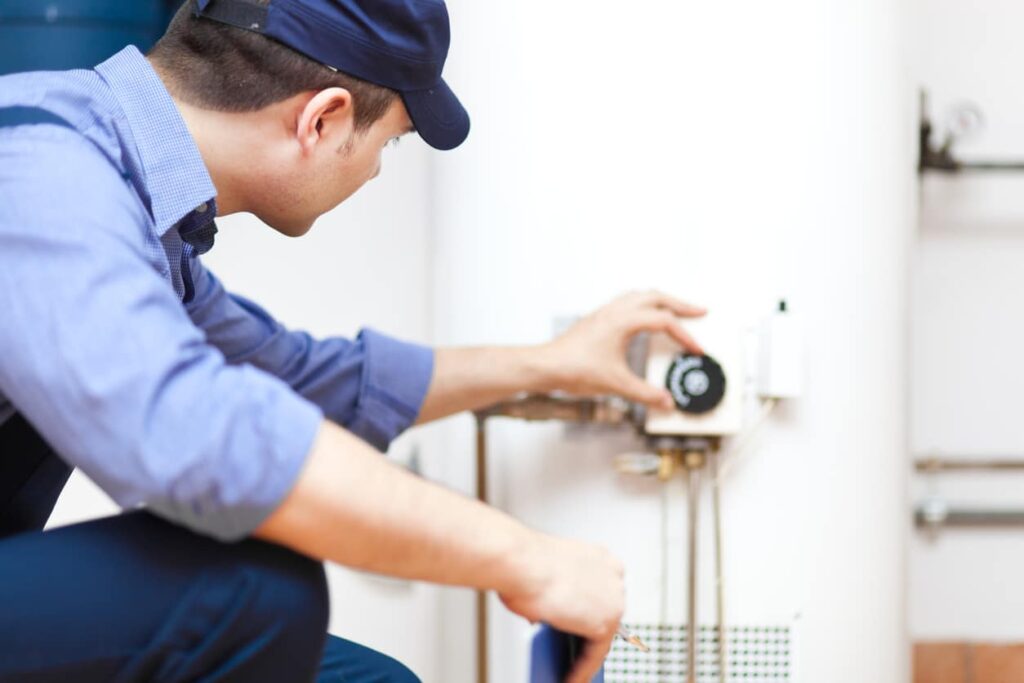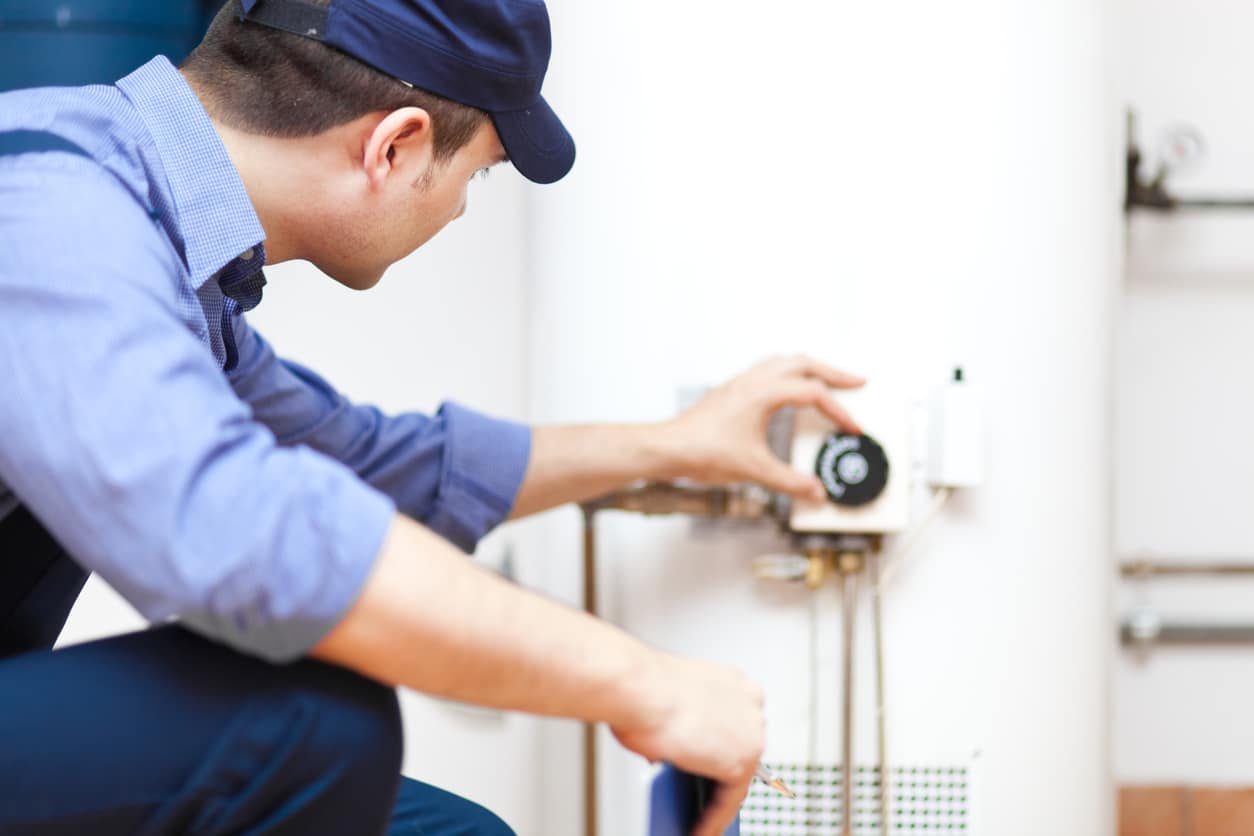 If you have just realized that you don't have any hot water in Colorado Springs or that you don't have enough to get your daily tasks done, call us at One Source Home Service. We'll get to you quickly, help you sort out your water heater problems, and get things back to normal ASAP. Instead of frantically searching for, "Someone to fix my water heater," just give us a call.
Water Heater Repair
When you water heater is not working, call us for comprehensive water heater repair in Colorado Springs. We will perform your water heater repair, no matter what it takes. We'll get to you quickly, assess your water heater, and figure out the best way to get you the hot water you need once again. We'll have your water heater repair completed as soon as we can so you can get back to your regular routine.
We can do tankless water heater repair, too. Just call us, tell us that your tankless water heater is not working, and we'll get to you quickly. Before long, we'll have your tankless heater fixed so you can have hot water once again.
Water Heater Replacement
Sometimes, it's in your best interests to replace your water heater rather than to repair it. This can happen if your water heater is particularly old or if it is going to cost more to repair it than to get a water heater replacement. We'll always tell you when this is the case for you so that you can make the best decision for you and your family.
If you choose water heater replacement in Colorado Springs, we'll help you find one that suits your home and your family. We'll make sure you get a water heater that is the right size so you and your family will have all the hot water you need. We'll make sure it fits in your space and that it is fully compatible with the rest of your system.
Water Heater Installation
Once you've chosen your new water heater, we'll get started with your water heater installation in Colorado Springs right away. We'll make sure that everything is done according to the manufacturer's instructions. This ensures a successful installation and helps ensure that your new heater will last for a long time. We'll test your water heater installation before we go to make sure it's in just right.
Other Water Heater Service
Do you need another water heater service in Colorado Springs? We'll maintain your water heater, flushing it or doing anything else that needs to happen to keep it running well. We can also inspect it, whether you're buying a new home and you want to make sure it's in good order or you want to know it's predicted lifespan. Call us for all of your water heater needs and we'll be there soon.
When it comes to water heaters in Colorado Springs, One Source Home Service has your back. Make your appointment with one of our experienced plumbers today! We hope we get to help you out soon.