Water Heater Services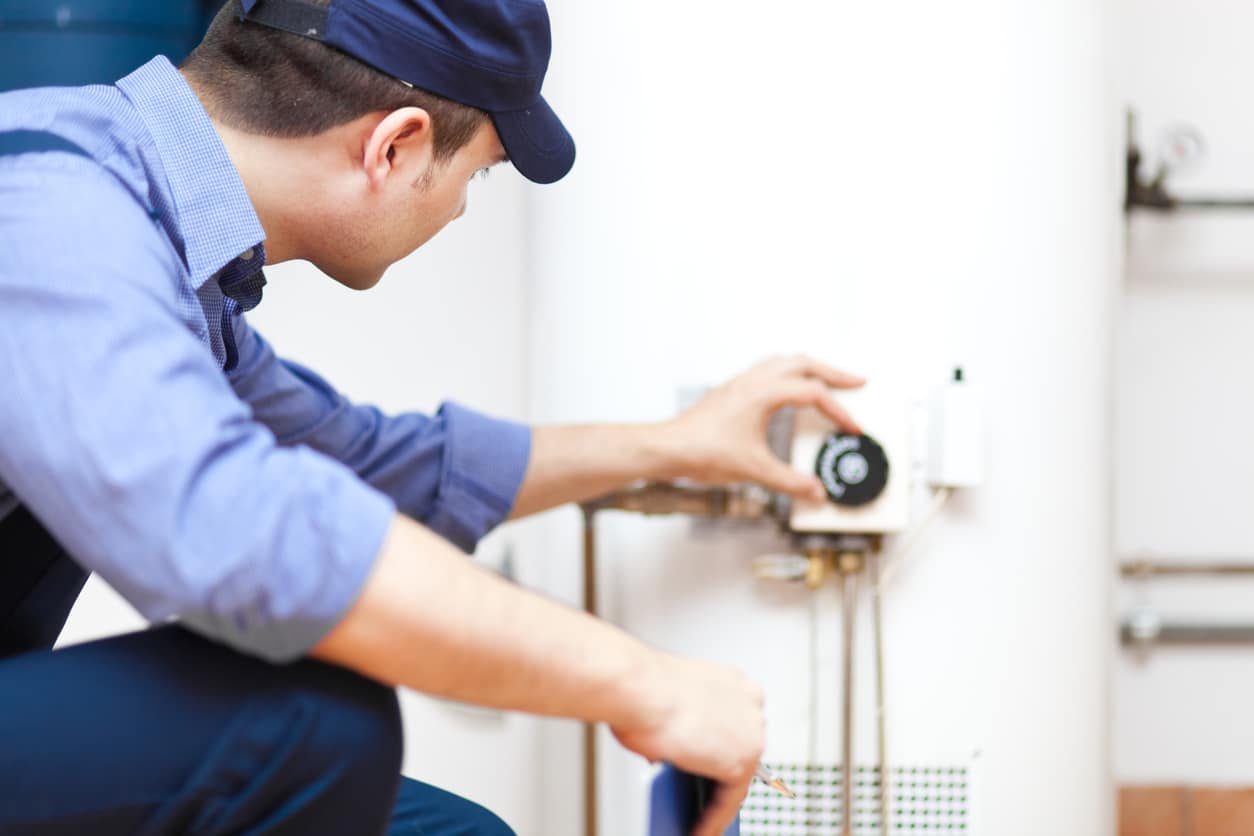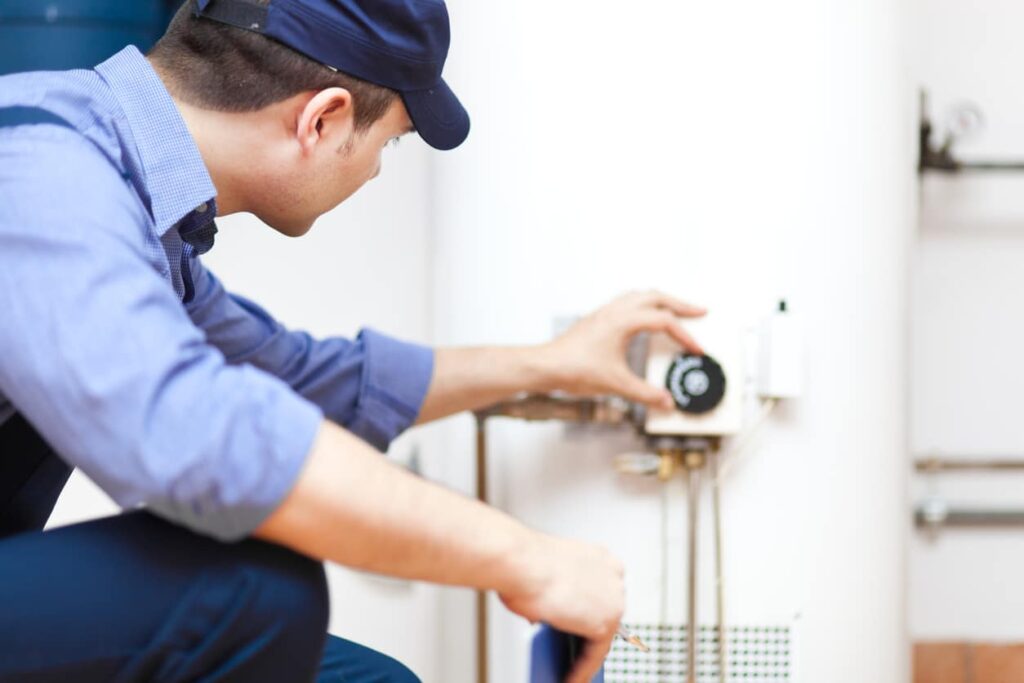 Water heaters play an important role in every household in Colorado Springs. Thanks to this wonderful, modern convenience we are able to care for ourselves and our families in the safest and healthiest ways possible.
Every now and then, water heaters need a bit of love so that they continue serving our homes efficiently. One Source Home Service has a team of technicians who are prepared to provide your home with the repair, replacement, and installation services of water heaters. We offer high quality water heater service in Colorado Springs thanks to our qualified, licensed and experienced technicians.
Whether your water heater isn't producing hot enough temperatures or isn't working at all, we are prepared to help you with resolving all your water heater woes. We are even available around the clock to provide emergency repairs in your home. One Source Home Service is committed to provide reliable repairs to all clients at the highest level of quality.
Even our trusty water heaters need replacement from time to time and there's nobody better to do the job than the techs at One Source Home Service! Our techs will be able to assess the condition of your current water heater and determine if a new water heater is needed. They will walk you through every step of the way and help you make a good decision for your home's needs.
Water heater installation is a very high dollar investment and is also a complex process. Only the qualified and expert technicians from One Source Home Service will provide you with reliable and high class installation services at a great value. They will help you select the water heater that best fits your needs and financial goals.
Top Quality Water Heater Services in Colorado Springs
Are you in need of any of these water heater services? Contact One Source Home Services today to schedule water heater services or by calling (719) 532-9000.