At One Source Home Services, we would be happy to help you replace your old boiler with a new one. When you work with us, we aim to make the process quick and easy for you so you can get warm again soon.
In fact, sometimes the hardest part of the process is deciding that it really is time to replace your boiler. Our experts would be happy to evaluate your Colorado Springs boiler and give you our professional opinion. You can also look for some of the following signs and make the decision on your own. 
Signs That It's Time to Consider a New Boiler
If you notice any of the following signs, it's time to start thinking about a new boiler: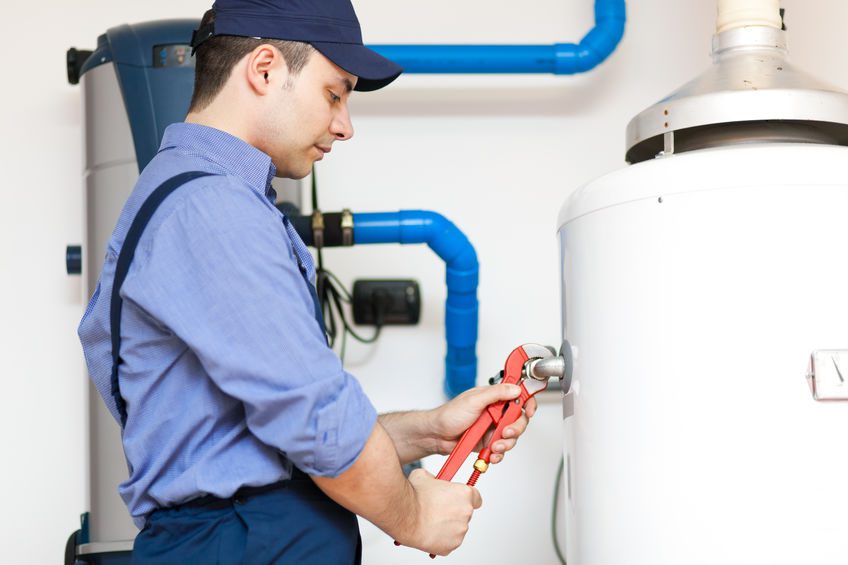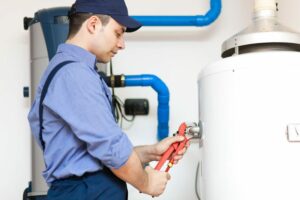 Your boiler leaks. A major boiler leak can be a major problem. After all, no one wants to deal with water damage! Most boilers start with small leaks before the big one comes. If you see these, consider replacing the unit.
Your boiler needs frequent repairs. Even if each boiler repair is relatively inexpensive, the cost adds up over time. The need for frequent repairs can also indicate that your boiler is failing. 
You see yellow flames. The flames should be blue. If they aren't, your boiler isn't burning fuel properly and you may end up with too much carbon monoxide in your house.
Your fuel bills keep going up. If there's not another explanation, chances are good that your boiler is getting old and working less efficiently. Eventually, these costs may get too high to make it worthwhile to keep the boiler. 
Get a New Boiler from One Source Today
If it's time to get a new boiler or if you're considering one, bring in one of our boiler experts today. We'll evaluate your current boiler to make sure that replacement is the right option. If it is, we'll work with you to help you find the perfect new boiler for your family.
Choose your new boiler and, as soon as it's available, we'll install it for you. With Colorado Springs boiler service from One Source, we will make sure that everything is working according to the manufacturer's standards before leaving, so you can be sure you'll stay warm this winter. Get your Colorado Springs boiler installation completed fast when you call One Source Home Services today!