Duct Sealing in Colorado Springs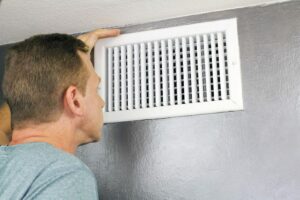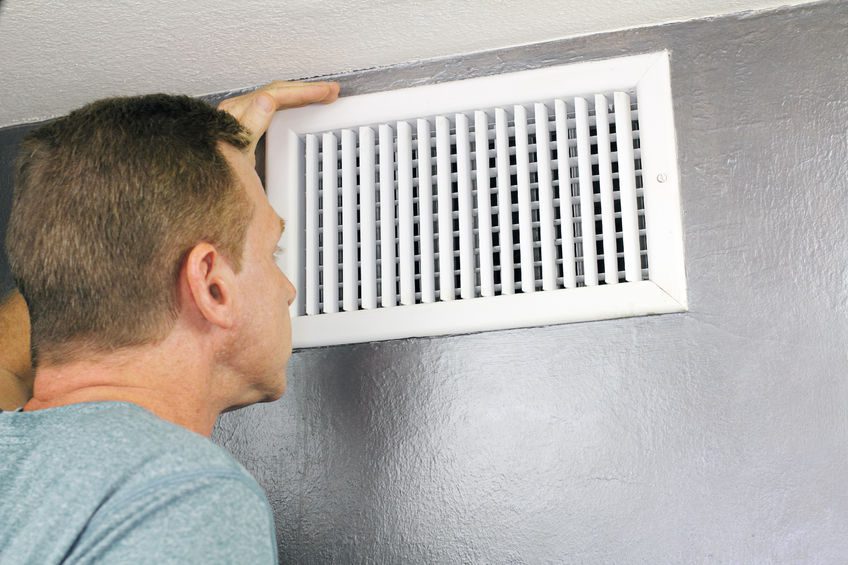 Did you know that sealing your ducts doesn't have to be a days-long process that involves tearing your house apart? With the revolutionary process of Aeroseal duct sealing in Colorado Springs, we can seal the holes and cracks in your ducts over the course of a just a couple of hours.
Call us at One Source if you're interested in hearing more about this process or if you'd like to get on our schedule.
The Benefits of Duct Sealing
Duct sealing in Colorado Springs has a few benefits. When you put these together, they can change your life for the better.
Improved indoor air quality. Colorado can be a bad place for someone who has allergies. After all, pollen and dust are prevalent here and they can collect in your ducts. Then, they spread around your house every time the heating and air conditioning blow. When you invest in duct leak sealing in Colorado Springs, you close up the holes where these can enter your system. This process can alleviate indoor symptoms and improve air quality for everyone inside.
Lower energy usage. When your ducts have holes and cracks, your comfort systems have to work extra hard to pump air into your home because so much is escaping. You end up using a lot more energy than you need to just to heat and cool your house! Fill in these crack with duct sealing in Colorado Springs and you won't have to use as much energy.
Lower energy bills. When you're not using as much energy, you won't have to pay as much in energy costs. Some homeowners are shocked at how much they save. We'll assess your leakage before we install your Aeroseal duct sealing in Colorado Springs, so you'll know about how much you can plan on saving.
Less strain on your heating and cooling systems. When your heating and cooling systems are losing so much hot and cold air through your ducts, they'll have to work harder than they should to keep you comfortable. This can strain the systems and cause them not to last as long as they otherwise might have. Reduce this strain when you invest in duct leak sealing in Colorado Springs.
Our Process
The Aeroseal process is straightforward. We'll come out and test your ducts for leaks, then explain what we've found and how Aeroseal could help. Installing the Aeroseal is easy. We'll close off your duct system, then attach it to the Aeroseal machine. This pumps in a polymer that will bind first to the edges of your holes and cracks and then to itself. Eventually, it seals them
up and makes the system airtight. When the process is done, we'll test the system again and show you how much less air you're losing from your ducts. Then we'll leave you to enjoy your comfortable home!
Call One Source for Aeroseal in Colorado Springs or Pueblo today! We'll get to you soon so you can save money, stay comfortable, and breathe better at home!