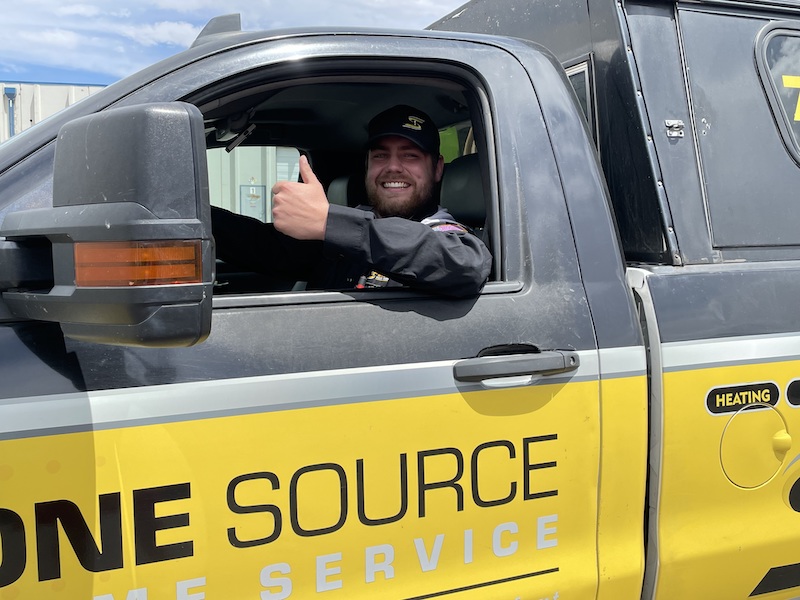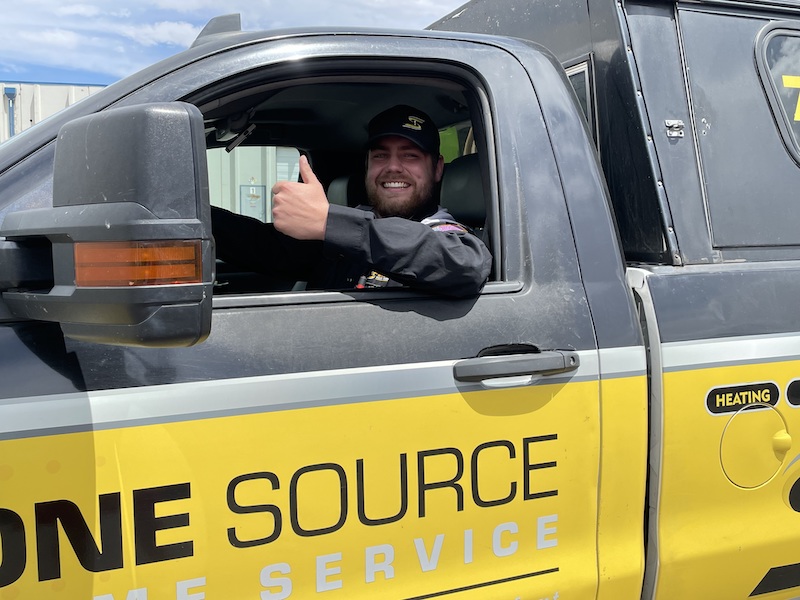 We're Hiring!
Thanks for your interest in working at the One Source.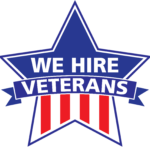 Interested in being a plumber, HVAC technician, or electrician with us? We raise the bar in everything we do. Our purpose is to serve local families at the highest level so they can enjoy safe and comfortable lives. We also pride ourselves on hiring veterans, so if you're a veteran looking to start a new career or continue your current career in the home service industry, please reach out to us by filling out the form below.
Why should I work at One Source Home Service vs. the other Companies? Top pay and excellent benefits. Earning potential is unlimited. We are growing and expanding while other companies are trying to keep up. We are like one big family. A family and veteran owned and operated company that cares about the community we work and live in.
How will you make it possible for me to have a successful career? We train all of our techs an additional 200 plus hours a year. We offer extended training opportunities and help you get your certifications.
How do you show that you care for your employees? We offer a great benefits package and our always adding additional benefits when we can. We have companywide celebration for achievements and every month we have a companywide breakfast to bring everyone together.
Do you provide below-average, average, or above-average salary for most new hires? Opportunities for training help new employees advance quickly to increase the earning potential.
All techs are provided with a company vehicle, receive a robust benefits package and training opportunities.
If this sounds like a culture you'd like to be a part of, please fill out the form below and we will be in touch.
Thanks!
"*" indicates required fields