About One Source Home Service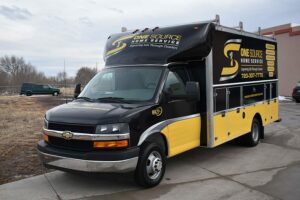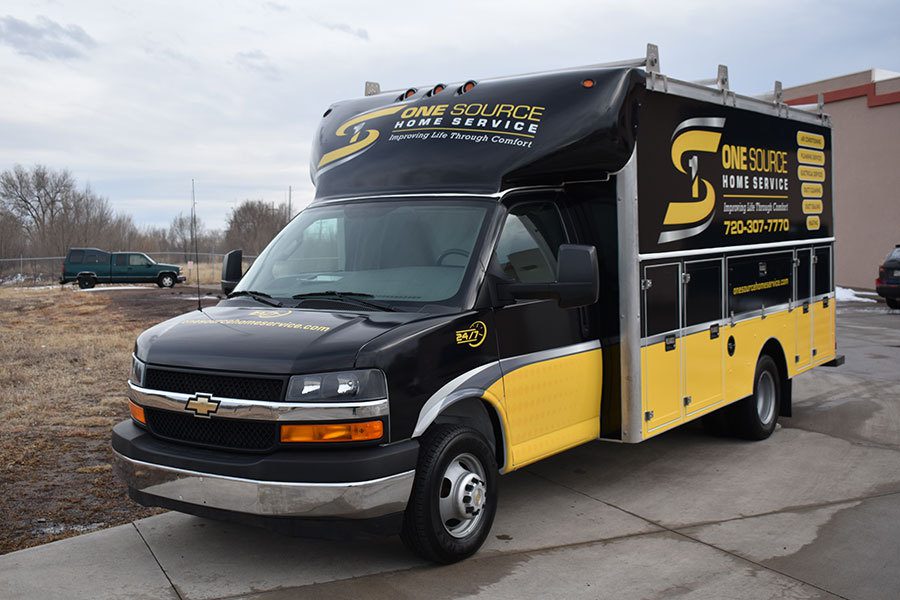 One Source Home Service is here to help you with your HVAC, ductwork, plumbing, electrical and home energy needs in the Colorado Springs and Pueblo, CO areas. You can trust your One Source team with your whole home comfort needs.
How are we different than the other home service companies?
We don't just come to fix your system.  We do more of a home health check to make sure you are saving money and energy.  We think outside of the box and utilize state of the art technology to check for leaks, energy loss and money-saving opportunities that will also add value to one of your most important investments – your home.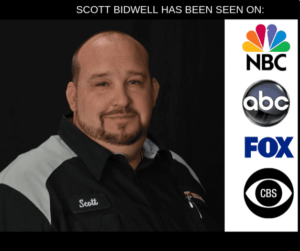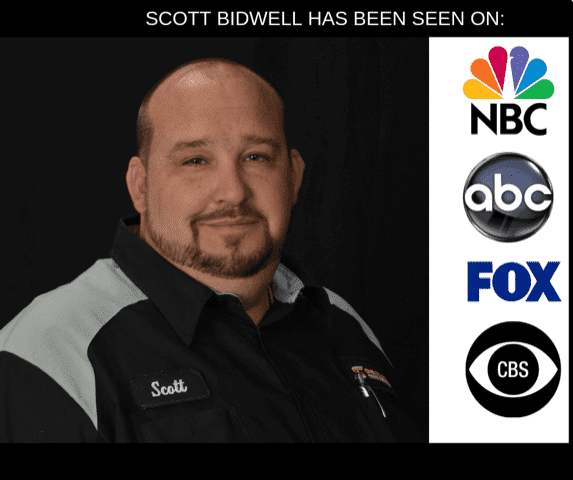 In addition to our dedication to fully comprehensive service, we're also seen as leaders in our industry, with owner Scott Bidwell having been featured on NBC, ABC, FOX and CBS.
We are open 24/7! We promise to get to you quickly and solve your problem. Give us a call today.
Meet Our Owner: Scott Bidwell
Owners Scott and Jason Bidwell are HVAC experts who value their families, military service, quality work, and excellence above all. Scott Bidwell grew up all over the world, following his dad's military career. He eventually partnered with his brothers and a close friend, to found One Source Home Service. In just a few years, they have built one of the top-rated home services companies in Colorado. They specialize in getting heating, cooling, duct cleaning, duct sealing, plumbing, drain cleaning, and electrical work completed quickly and efficiently, without ever sacrificing quality.
Scott loves spending time with his wife and kids at home, so he understands how important it is to have a house that is safe and comfortable. This understanding has allowed him to build a business that puts the customer first in every interaction. He believes that excellence in home service goes beyond completing successful repairs to include customer confidence, customer satisfaction, and even customer friendships. This focus on excellence has allowed One Source to serve over 30,000 customers, and earn:
● An A+ rating with the Better Business Bureau
● The Angie's List Super Service Award
● Home Advisor's Elite Professional designation
● The Colorado Springs Best in Business Award
● And more!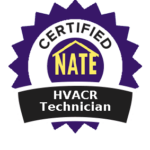 Scott and his aren't only award winners but they're dedicated to staying educated on changes in their industry, making sure that the homes that they work in operate safely and efficiently, which is why Scott is NATE certified in both gas heating service and installation.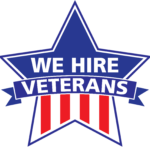 Proud to be a Veteran Owned Business
At One Source, we are proud to be a veteran-owned business. We work hard to honor the service of all veterans and to honor our clients, who are more than worthy this service. Every day, we bring the same dedication, passion, and focus that we brought to our military service to the work we do for you. In fact, we see the work that we do at One Source as simply another way that we are striving to make your life better, every single day. Not only this, but we proudly hire veterans. So, if you're a veteran looking for a job in the home service industry, please do not hesitate to reach out to the team at One Source, by clicking here.
Awards
We are dedicated to providing our clients with the very best in installation, service, and repair for your heating and cooling needs.