Air Conditioning in Colorado Springs
If you have a home in Colorado Springs, you can trust One Source Home Service to handle AC repair, maintenance, or replacement. Our experience enables us to make sure your air conditioner will keep you cool all summer. Whenever you have an emergency, such as an AC breakdown, we're open 24/7 to send trained technicians to evaluate your system and correct any problems. We guarantee your satisfaction and that your home will be clean, safe, and in good hands while our crews are present.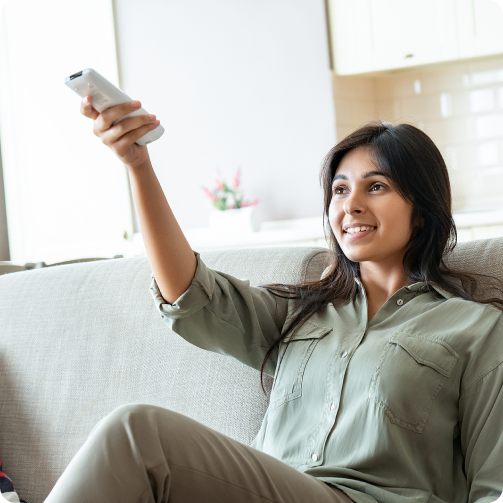 Contact ONE SOURCE HOME SERVICE TODAY
The process begins when you give us a call and speak to one of our world class problem solvers that are available 24/7/365.
Ongoing training means our technicians are ready to provide any type of AC repair. Once our contractors get to your home and assess the problem, they will do what it takes to get your air conditioner working again.
When it comes to air conditioners, it's best not to let any problem go. Contact us as soon as there's a decline in comfort in your home, your AC makes noise, or is leaking. The sooner you call, the more likely serious damage can be avoided. It may even be possible to prevent your system from failing and needing replacement.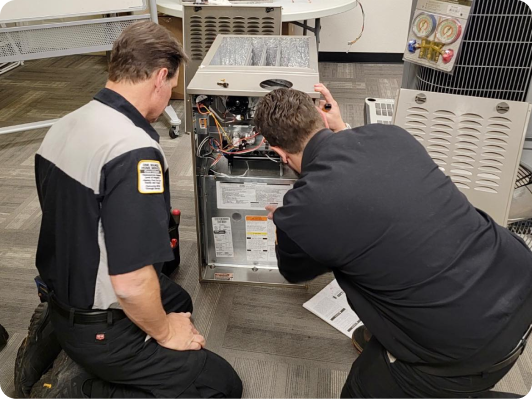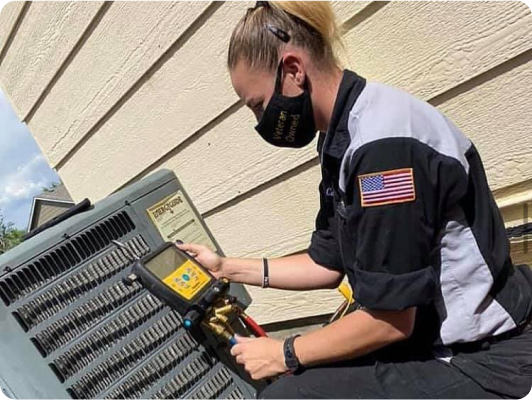 Air Conditioning installation / Replacement
One Source Home Service is renowned for high-quality AC installation. When the time comes for AC replacement, we can take the load off in matching the right-sized and most efficient solution for your home. You may end up saving more in the long run by investing in a modern air conditioner.
We handle every aspect of the installation process. Experienced with installing all AC brands and models, we follow each manufacturer's guidelines. This ensures the system will operate as it was designed to and can last for many, many years without trouble.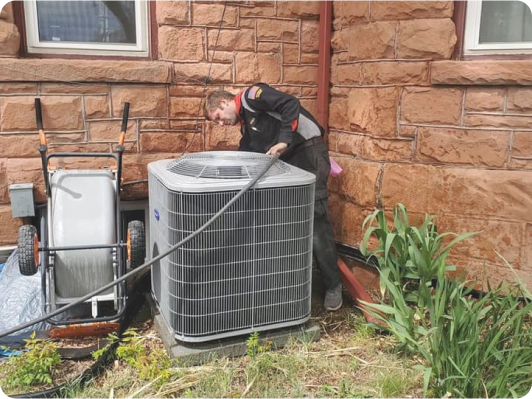 Air Conditioning Maintenance
We provide AC maintenance throughout Colorado Springs. Our technicians will help replace the filter, coil cleaning, and tune ups are recommended before the cooling season to prevent AC breakdowns during the summer. Maintenance can also improve AC efficiency and avoid excess wear and tear. With routine service, it's even possible for your air conditioner to last longer.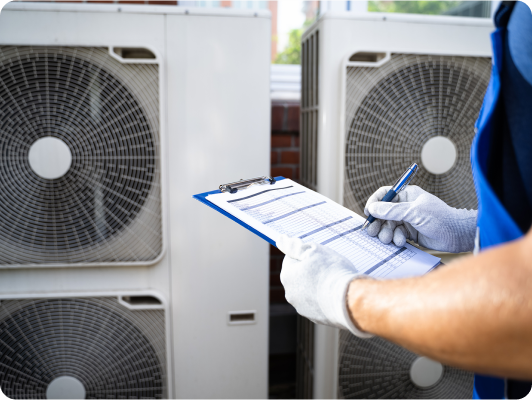 Commercial AC Services in Colorado Springs
The demand on commercial air conditioning systems is much different than with residential units. At One Source Home Service, we fully understand the requirements of commercial AC systems. Our specialists are trained to repair them and provide high-quality system design and installation. Over the years, we've managed the air conditioning needs of many types of businesses. We know how to ensure your commercial business is well-served and has the AC it needs to continue operating.
We provide 
24/7 emergency service
 to our Colorado Springs customers, so you can call anytime, and we'll send a team of experienced technicians to your home. Whether you need us day or night, we can quickly fix your air conditioner.
We offer deals on AC maintenance and repair in Colorado Springs, so be sure to check back often. You can also provide your email address for access to the most current deals. Please visit our 
coupons page
 to learn more.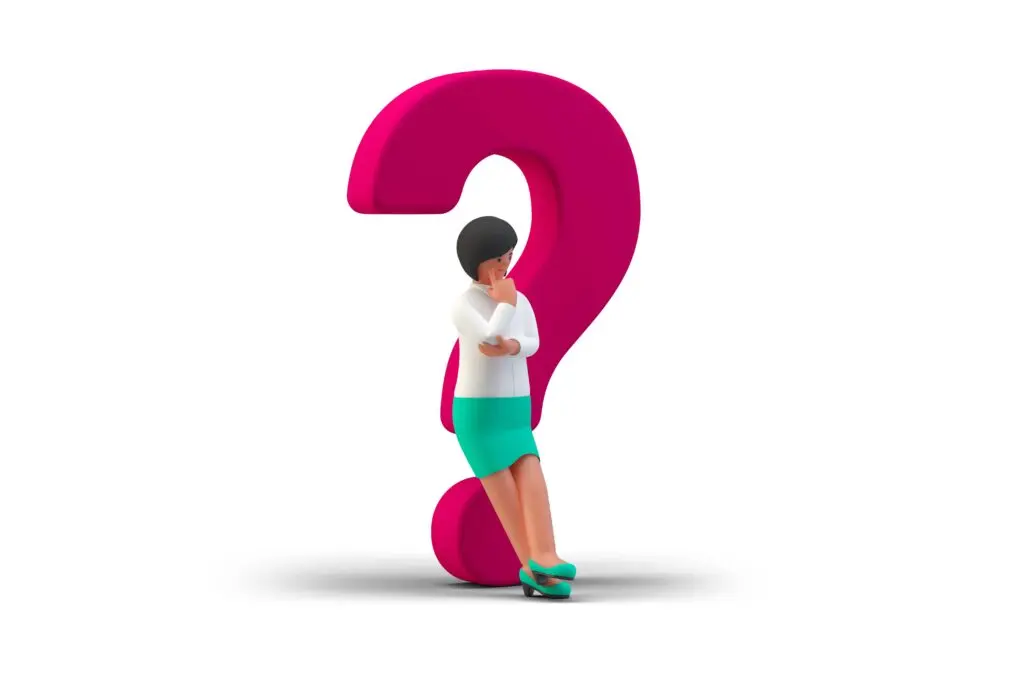 From complex outdoor units to ductwork and vents, central ACs require a lot of care. We're here to ensure you get AC repair when it's needed and that your system is maintained. Professional service means reliable cooling during the summer and proper heat distribution all winter long.
Mini-Split Air Conditioners
Mini-split systems eliminate ductwork and provide cooled air via indoor air handlers. These are connected to an outdoor compressor and heat exchanger, which can be installed in a remote location. Mini splits are ideal when only specific areas in a home or building need to be cooled.
Window ACs are self-contained units installed in an open window or wall opening. The unit disperses heat outdoors and chilled air is blown through an evaporator, through the unit's vents, and into the room. Oftentimes, multiple units are needed to separately cool certain rooms or areas.
Packaged Terminal Air Conditioners
A packaged terminal air conditioner, or PTAC, is mounted in a hole in an exterior wall. It is self-contained and does not protrude from the wall outside. When you need AC replacement, this can be an effective option, but let us evaluate your home and perform an energy audit to determine the best solution for you.
SERVING YOU AT THE HIGHEST LEVEL
Professional, Courteous, Friendly
Very professional, courteous, friendly, and very helpful. They explained a problem thoroughly regarding my AC so that I could make an intelligent and informed decision concerning it. They did an excellent job installing the furnace and we couldn't be happier with it.
One Source Home Service is my go-to company.
Our representative was Justin and you couldn't ask for a more personable, knowledgeable, friendly person to deal with. I had spoken to several other dealers and it was not a hard choice to contract with them to do the job.
They did a great job. Very professional. They were very clean with the worksite and did everything to please
I would use them again in a heart beat!
Very professional and honest. The responded quickly and provided a competitive bid. Once selected they completed the job on time. I would use them again in a heart-beat!!!
Our Colorado Springs service experts will always use shoe covers and floor-protecting tarps to protect your home. It's our highest priority to leave your home in tidy condition.
Before our HVAC or plumbing service team arrives at the appointed time, we will give you a call so you don't have to waste your valuable time waiting or worrying. We are one of the most reliable companies in the industry for home repairs, installations, and maintenance services.
We Value Your Satisfaction
We Value Your Satisfaction
We agree to accept responsibility for your complete customer satisfaction with the materials we use and the workmanship and commercial services we provide. No matter the hour of day or the weather in Colorado Springs, you will find a job well done in your home.
One Source is fully licensed, bonded, and insured for your safety and protection. All team members carry ID cards so you can have peace of mind.
*Mention this offer to redeem. May not be combined with other offers. No expiration date. Conditions apply. Call for details.