Emergency Plumbing, HVAC & Electrical Services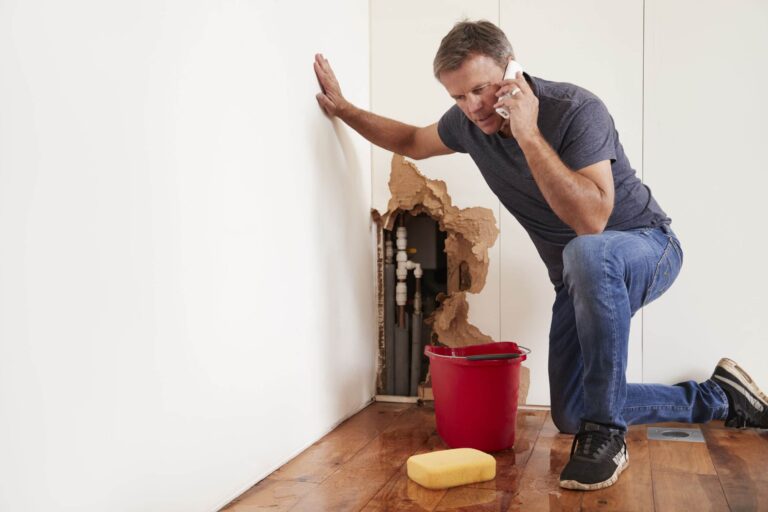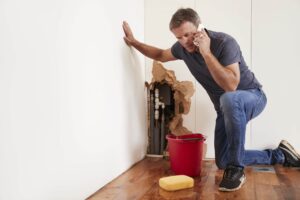 Whether you have a broken-down water heater, problems with your HVAC system, or an electrical issue that requires immediate attention, you need a service company you can rely on for fast, professional emergency services. At One Source Home Service, we're always available to lend a hand when our customers need it most. When you need emergency plumbing, heating, air conditioning or electrical services in the Colorado Springs area, we will do whatever it takes to solve your problem as quickly and efficiently as possible.
CALL NOW
Emergency Plumber
From overflowing toilets and burst pipes to clogged drains and broken water heaters, there is a lot that can go wrong with your plumbing system. Modern plumbing systems are built for longevity and reliability, but sometimes, problems pop up. Unfortunately, those problems tend to occur at the worst possible times, and they often result in huge messes and other problems.
When emergency plumbing problems lead to water damage, you could find yourself facing a lot more than just some water to clean up. Water damage compromises the structural integrity of your home and facilitates the growth of harmful mold and mildew. When you are experiencing a problem like a leak or a toilet overflow, it's extremely important to call for an emergency plumber right away to mitigate the damage.
HVAC Repair
Whether it's a furnace that fails during on the coldest day of the winter or an air conditioner that breaks down on a hot summer day, we have you covered. One Source Home Service offers a complete range of emergency HVAC repair services to keep you and your family safe and comfortable all year long. We understand that you rely on these vital systems to maintain a pleasant temperature inside your home. We also know that during extremely hot or cold weather, a broken-down system can be a serious risk to your health. That's why we have technicians on call 24/7 to respond to heating and cooling emergencies.
Emergency Electrician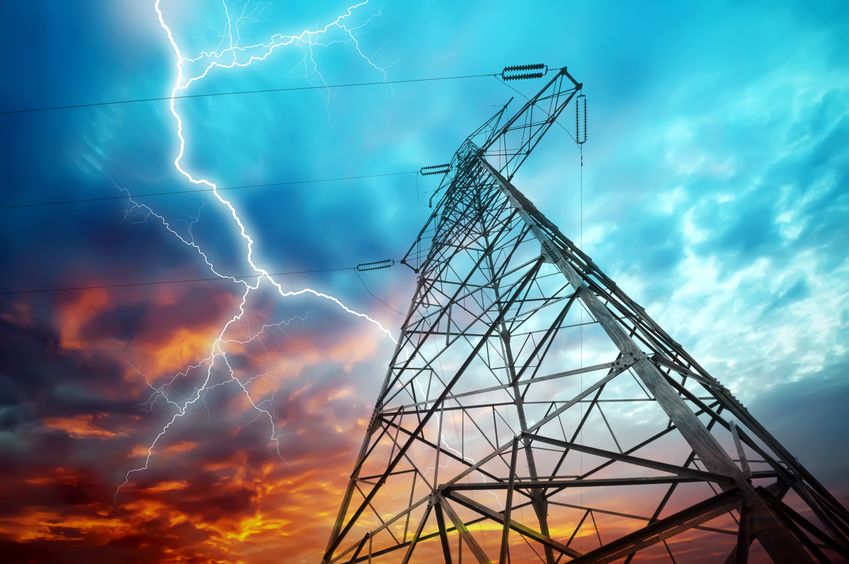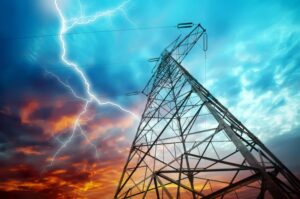 You rely on your home's electrical system almost non-stop. From powering your lights and appliances to providing the juice you need to keep your family's smartphones, tablets, and other mobile devices charged up, your electrical system does a huge job. It is also one of the most dangerous systems in your home, and when something goes wrong, it can spell disaster.
Our team is always available to help with electrical emergencies like flickering lights, amperage issues, power outages, etc. And you can always count on them to get the job done safely. When you choose our local electricians, you can be confident that the repairs will be up to code to ensure your family's safety.
Emergency Services in Colorado Springs
When you need emergency services in the Colorado Springs area, depend on the highly trained professionals right here at One Source Home Service. Our team is the best in the business, and we are available 24 hours a day, 7 days a week to handle emergencies. If you need an emergency plumber, electrician, or HVAC technician, call us now!
REQUEST SERVICES