Emergency Plumbing, HVAC & Electrical Services
Whether you have a broken-down water heater, problems with your HVAC system, or an electrical issue that requires immediate attention, you need a service company you can rely on for fast, professional emergency services. At One Source Home Service, we're always available to lend a hand when our customers need it most. When you need emergency plumbing, heating, air conditioning or electrical services in the Colorado Springs area, we will do whatever it takes to solve your problem as quickly and efficiently as possible.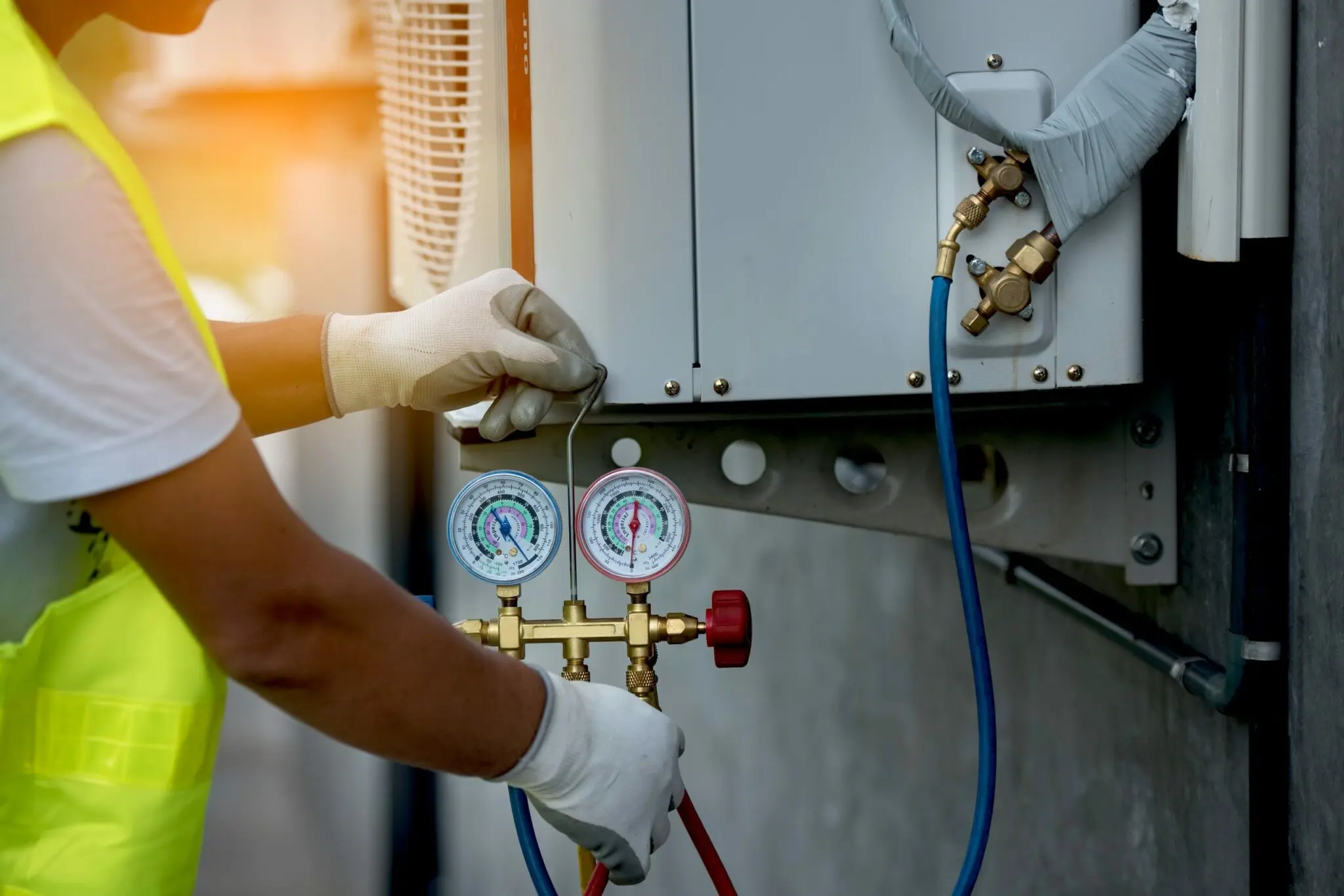 Contact ONE SOURCE HOME SERVICE TODAY
The process begins when you give us a call and speak to one of our world class problem solvers that are available 24/7/365.
Emergency Services in Colorado Springs
When you need emergency services in the Colorado Springs area, depend on the highly trained professionals right here at One Source Home Service. Our team is the best in the business, and we are available 24 hours a day, 7 days a week to handle emergencies. If you need an emergency plumber, electrician, or HVAC technician, call us now!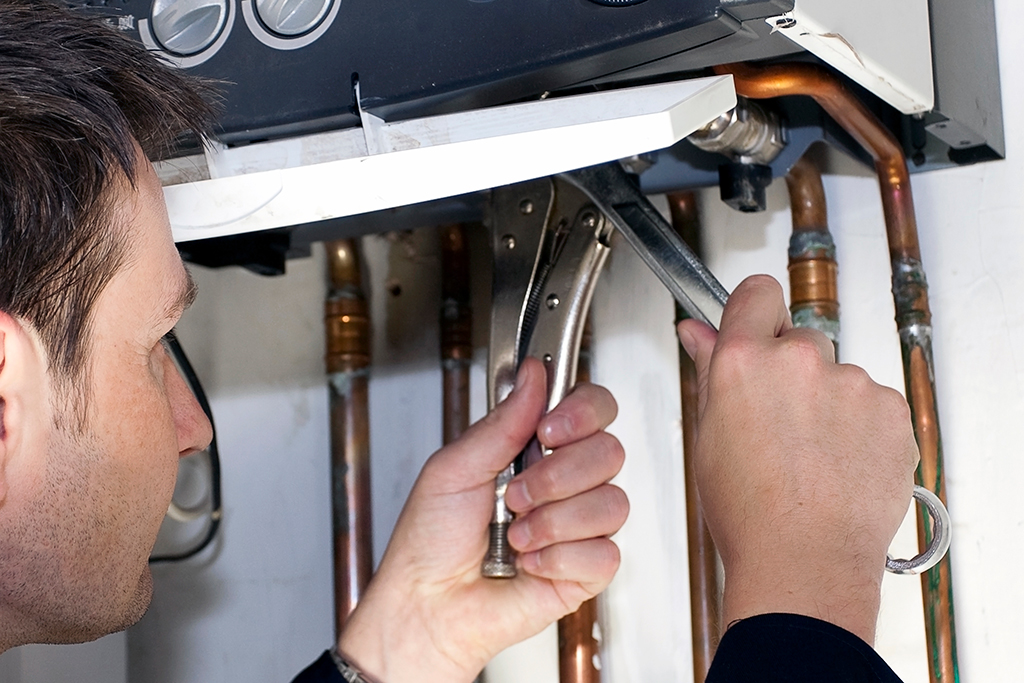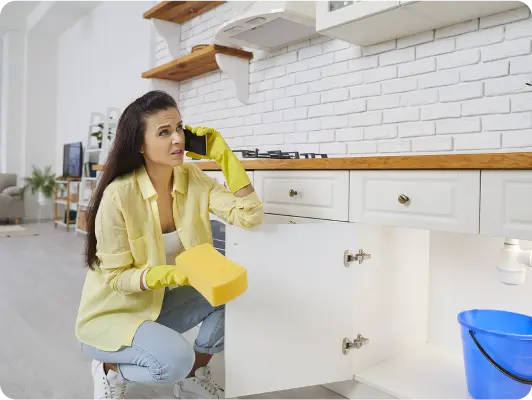 From overflowing toilets and burst pipes to clogged drains and broken water heaters, there is a lot that can go wrong with your plumbing system. Modern plumbing systems are built for longevity and reliability, but sometimes, problems pop up. Unfortunately, those problems tend to occur at the worst possible times, and they often result in huge messes and other problems.
When emergency plumbing problems lead to water damage, you could find yourself facing a lot more than just some water to clean up. Water damage compromises the structural integrity of your home and facilitates the growth of harmful mold and mildew. When you are experiencing a problem like a leak or a toilet overflow, it's extremely important to call for an emergency plumber right away to mitigate the damage.
Whether it's a furnace that fails during on the coldest day of the winter or an air conditioner that breaks down on a hot summer day, we have you covered. One Source Home Service offers a complete range of emergency HVAC repair services to keep you and your family safe and comfortable all year long. We understand that you rely on these vital systems to maintain a pleasant temperature inside your home.

We also know that during extremely hot or cold weather, a broken-down system can be a serious risk to your health. That's why we have technicians on call 24/7 to respond to heating and cooling emergencies.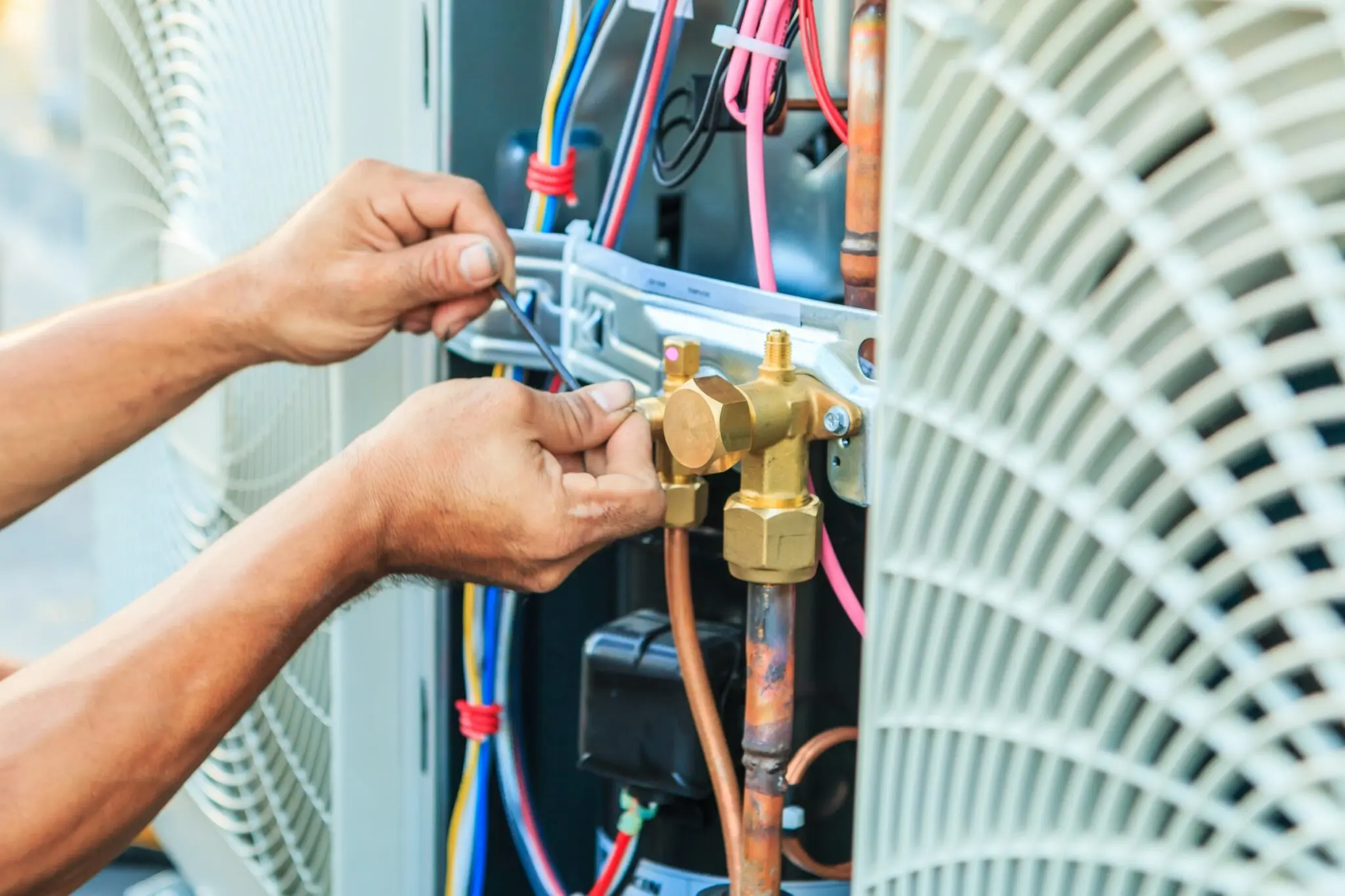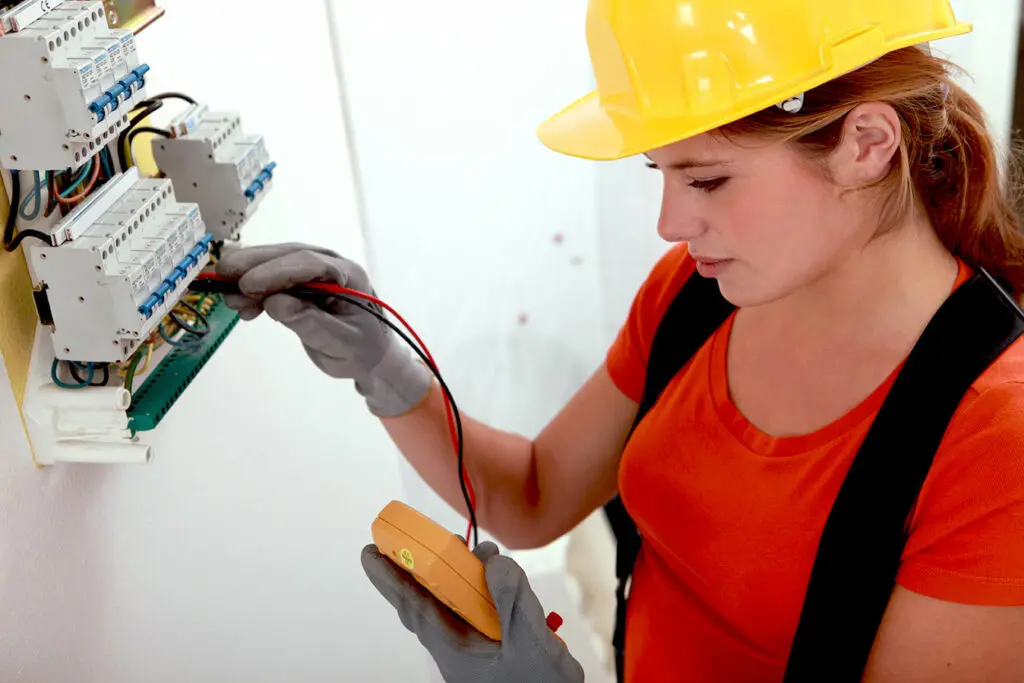 You rely on your home's electrical system almost non-stop. From powering your lights and appliances to providing the juice you need to keep your family's smartphones, tablets, and other mobile devices charged up, your electrical system does a huge job. It is also one of the most dangerous systems in your home, and when something goes wrong, it can spell disaster.
Our team is always available to help with electrical emergencies like flickering lights, amperage issues, power outages, etc. And you can always count on them to get the job done safely. When you choose our local electricians, you can be confident that the repairs will be up to code to ensure your family's safety.
SERVING YOU AT THE HIGHEST LEVEL
Professional, Courteous, Friendly
Very professional, courteous, friendly, and very helpful. They explained a problem thoroughly regarding my AC so that I could make an intelligent and informed decision concerning it. They did an excellent job installing the furnace and we couldn't be happier with it.
One Source Home Service is my go-to company.
Our representative was Justin and you couldn't ask for a more personable, knowledgeable, friendly person to deal with. I had spoken to several other dealers and it was not a hard choice to contract with them to do the job.
They did a great job. Very professional. They were very clean with the worksite and did everything to please
I would use them again in a heart beat!
Very professional and honest. The responded quickly and provided a competitive bid. Once selected they completed the job on time. I would use them again in a heart-beat!!!
Our Colorado Springs service experts will always use shoe covers and floor-protecting tarps to protect your home. It's our highest priority to leave your home in tidy condition.
Before our HVAC or plumbing service team arrives at the appointed time, we will give you a call so you don't have to waste your valuable time waiting or worrying. We are one of the most reliable companies in the industry for home repairs, installations, and maintenance services.
We Value Your Satisfaction
We Value Your Satisfaction
We agree to accept responsibility for your complete customer satisfaction with the materials we use and the workmanship and commercial services we provide. No matter the hour of day or the weather in Colorado Springs, you will find a job well done in your home.
One Source is fully licensed, bonded, and insured for your safety and protection. All team members carry ID cards so you can have peace of mind.
*Mention this offer to redeem. May not be combined with other offers. No expiration date. Conditions apply. Call for details.