Whole Home UV Light Air Purifier Systems
Ultraviolet light, or UV light, neutralizes and kills many germs and bacteria in the air. The main source of this type of light on Earth is the sun. It is also why we don't get sick as much during warmer seasons. Since the sun is closer to the Earth in the spring and the summer, the UV light can kill germs, like viruses and bacteria, that might otherwise make us ill.
UV Light Air Purifiers
At One Source Home Service, we can harness the power of UV light to clean the air that comes into your home. Many of us don't think about indoor air pollution, but studies have shown that indoor air is usually at least 2-5 times more polluted than outside air. It can be up to 100 times more polluted!
Since you spend so much time in your home, you want to be sure that the air you're breathing there is clean and free of contamination!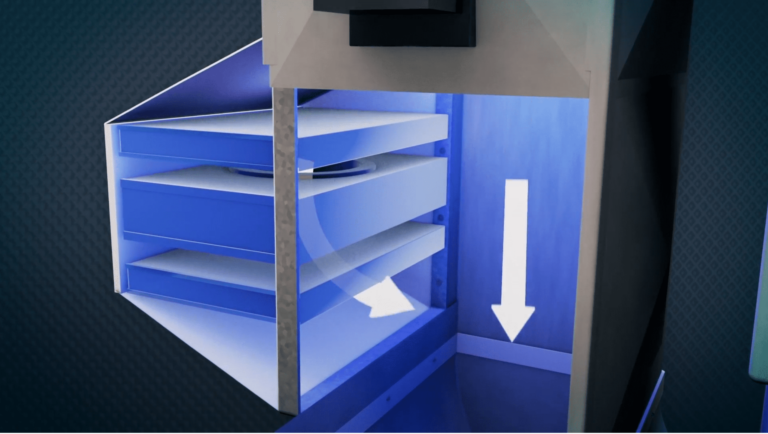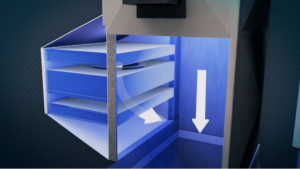 Our UV air purifier for HVAC systems exposes all of the air in your home to light like that coming from the sun. A single UV air purifier installation can help people who suffer from:
Allergies
Other breathing difficulties
Frequent infections by viruses or bacteria
Skin irritations
And more!
Our UV light air purifiers neutralize any contaminant before it goes into your ducts and circulates through your home. This UV air purifier for your HVAC could help you and your family feel better, both now and into the future.
Get a UV Air Purifier for Your Home!
If you're interested in UV air purifier installation in Colorado Springs or one of the surrounding areas, reach out to us today! We'll come out, survey your HVAC system, and make sure we get you the best UV air purifier for your home. Then we'll perform your UV air purifier installation quickly and efficiently, so you can know that you're breathing safe, clean air as quickly as possible.
Call to make your appointment with one of our UV air purification professionals today and get your UV air purifier installation in Colorado Springs soon!