Air Conditioning Maintenance in Colorado Springs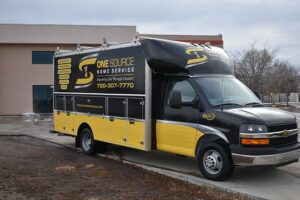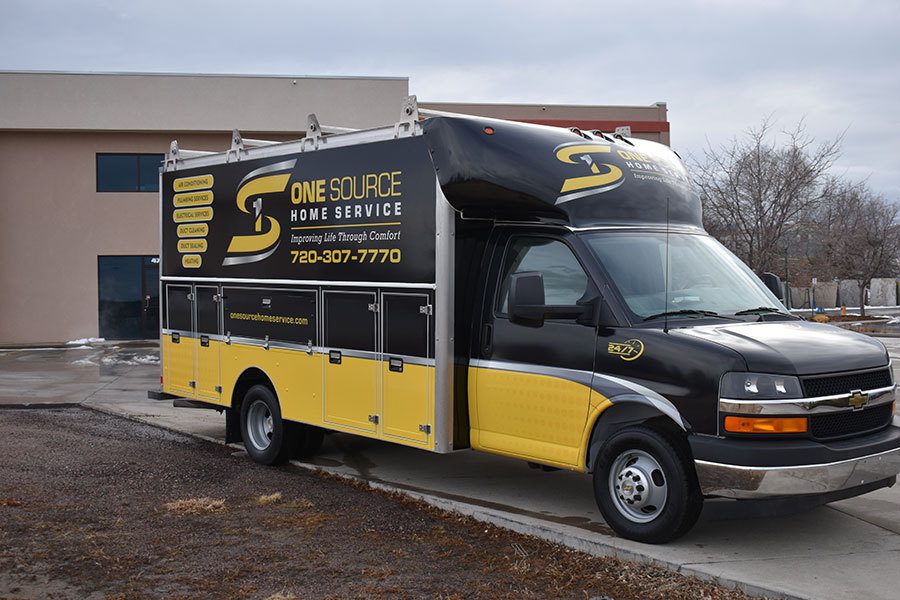 One Source Home Service has a team of professional HVAC contractors who are dedicated to keeping you comfortable at your property in Colorado Springs. Part of that commitment is ensuring that our customers receive air conditioning maintenance each year, so that they can have peace of mind that their cooling system is in top condition and ready to keep them cool during the warm months of the year. Contact us today to schedule an air conditioning tune up!
Why AC Maintenance is Important
Just like taking your car to the mechanic for regular maintenance, your AC system also needs to be routinely checked on. Instead of searching online for "air conditioning maintenance near me," just reach out to your local Colorado Springs experts at One Source Home Service. Our HVAC contractors can service your system and to make sure it is in good working order.
Our Air Conditioning Tune Up Program
To keep your cooling system in top shape, we offer maintenance plans where we inspect and tune up the appliance. With this plan, you will get routine cleanups and checkups and discounts on repairs and parts. When you have us take care of things for you in Colorado Springs, your AC system will last longer and you will have lower utility bills.
Air Conditioning Unit Inspection
We make sure to do a comprehensive job when inspecting air conditioning units. This process is an involved one where our technicians look over the entire appliance, tune it up, and fix anything that needs to be addressed. Our maintenance checklist includes:
Inspection of refrigerant charge
Inspection of compressor amperage
Check the connections of electrical wirings
Inspect the capacitor
Inspect the calibration and thermostat level
Inspect condensing temperature split at the condenser
Flush condensate drain line
Lubricate the necessary parts
Test all controls
Check air flow
Air Conditioning Tune Ups in Colorado Springs
The air conditioning contractors on staff at One Source Home Service can make sure your property has a cooling system that works well. Our AC maintenance and tune up services and designed to keep your system running efficiently for a long time. If you are interested in our services, do not hesitate to call us.