Do you rely on your air conditioner all summer long? There are a few things you can do to make sure your A/C is ready for those long, hot summer days. When you check out your A/C before summer comes, you lower your chances of a breakdown during the hottest days. 
Test it Out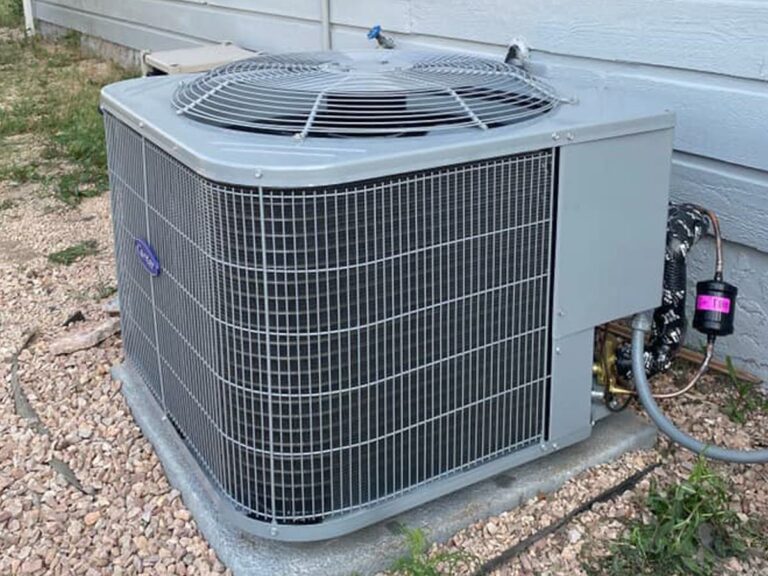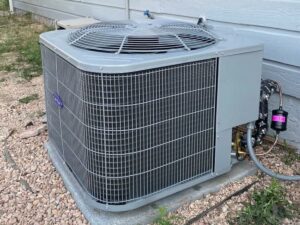 One way to see if your air conditioner is in good shape is to test it out. Try turning it on. Check to see:
That it turns on.
That it stays on.
That it cools your home to the temperature on the thermostat.
That it doesn't make unusual noises.
That it seems to be running the way you remember it running last year.
If there are any problems, turn off the power right away and give us a call for A/C repair ASAP.
Get Some Help
Call in our team of A/C specialists to tune up your air conditioner and check it out for the summer. We'll come to your home and:
Test each part of your air conditioner.
Change your A/C filter.
Clean out your air conditioner.
Visually inspect your entire HVAC system.
Our maintenance can save you time and money by making your A/C run efficiently and finding problems before they become catastrophic. We'll fix anything we find so you can get the cool air you need and want this summer. It doesn't take long but it can pay off in big ways!