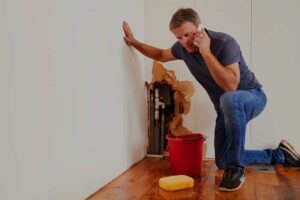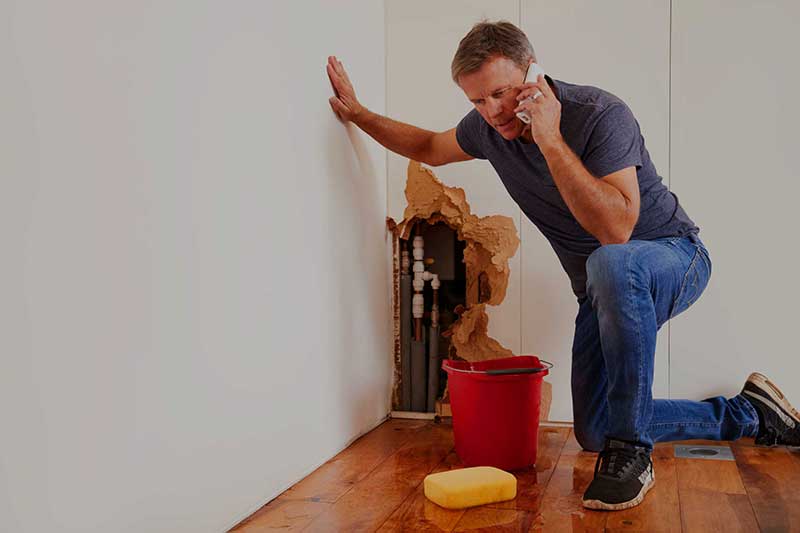 Do you need to make a watertight seal somewhere in your home? Then plumber's putty may be the solution you've been looking for.
Here's what you need to know about how to use plumber's putty before you decide whether or not it is right for your home. If you want to use it but you're not comfortable applying it yourself, call us at One Source today. We are your plumber in Colorado Springs and we'll get everything sealed for you fast.
What is Plumber's Putty?
Plumber's putty is a soft, pliable compound that can be used to make watertight seals. It used to be a plumber's best friend. Now, many plumbers choose to use caulk instead. However, there are still times and places where plumber's putty is the best option.
What is Plumber's Putty Used For?
A plumber may choose plumber's putty whenever he wants to be able to remove the seal later on. Because the putty stays soft for a long time, it can be peeled off a pipe or a joint years later without leaving a residue. Plumber's putty is also better at filling wide gaps than caulk or other substances are.
How to Apply Plumber's Putty
It's easy to use plumber's putty. Simply get a ball of it, roll it in your hands until it is warm, and make a long roll. Place that roll wherever you need a seal. Then install the second part, the one on the other side of the seal.
How Long for Plumber's Putty to Dry?
It doesn't have to dry! In fact, it should stay soft for a long time! If it dries, the seal may break as it cracks. When you need a "plumber near me" to help with plumber's putty at your house, call us at One Source!