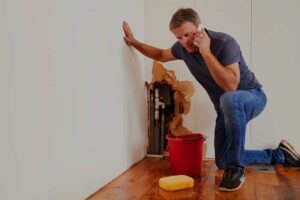 Do you need to make a watertight seal somewhere in your home? Then plumber's putty may be the solution you've been looking for.
Here's what you need to know about how to use plumber's putty before you decide whether or not it is right for your home. If you want to use it but you're not comfortable applying it yourself, call us at One Source Home Service today. We are your plumber in Colorado Springs and we'll get everything sealed for you fast.
Frequently Asked Questions about Plumber's Putty!