The electrical system at home is complex and can be a bit hazardous if it weren't for safety devices, such as the circuit breaker. Circuit breakers protect electrical circuits and help us live comfortably and safely at home.
When your circuit breaker requires services, you cannot afford to settle for anyone less than the best to get the job done right the first time. The electricians at One Source Home Service provide the best installation and repair services for all things electric, including circuit breakers.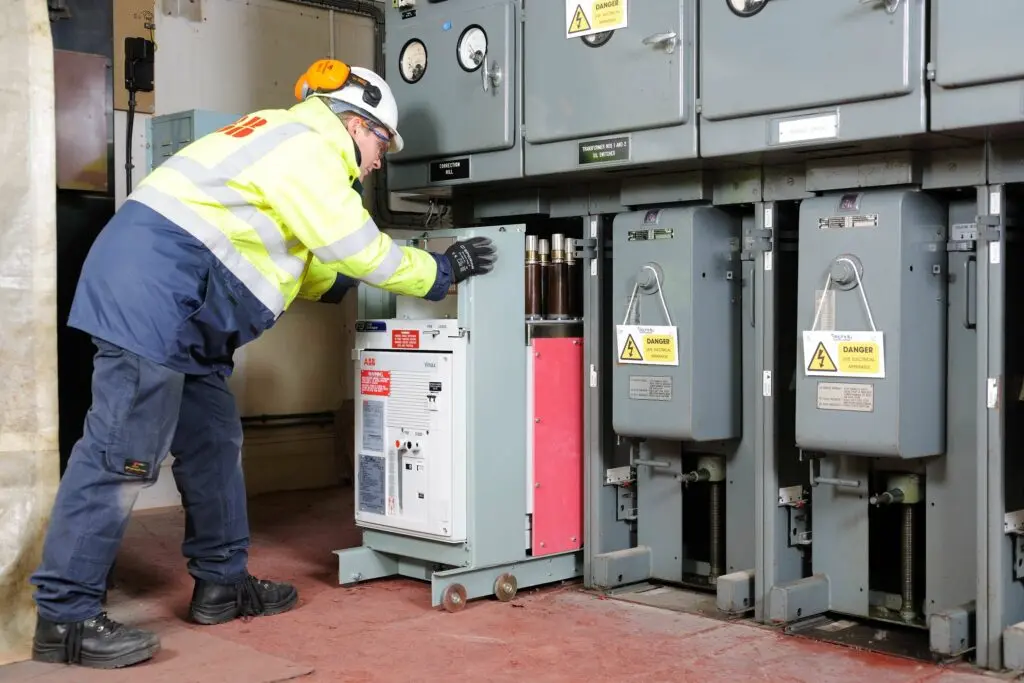 Contact ONE SOURCE HOME SERVICE TODAY
The process begins when you give us a call and speak to one of our world class problem solvers who are available 24/7/365.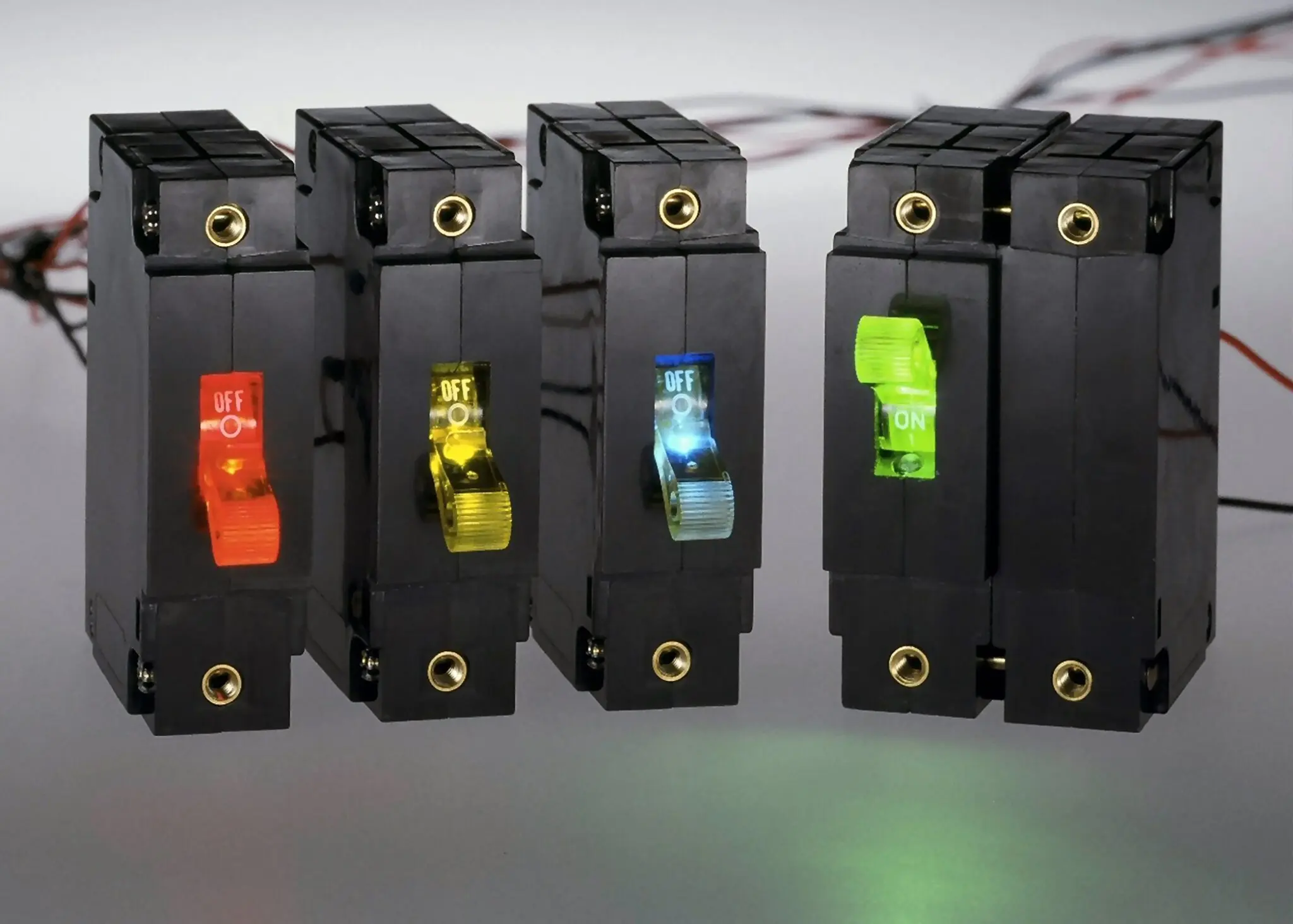 What is a Circuit Breaker?
An electrical circuit breaker is a protection device designed to prevent overloads or short circuits. Most homes and businesses require them to be installed as part of their electrical systems. The protection they provide helps prevent electrical fires, shocks, and electrocution.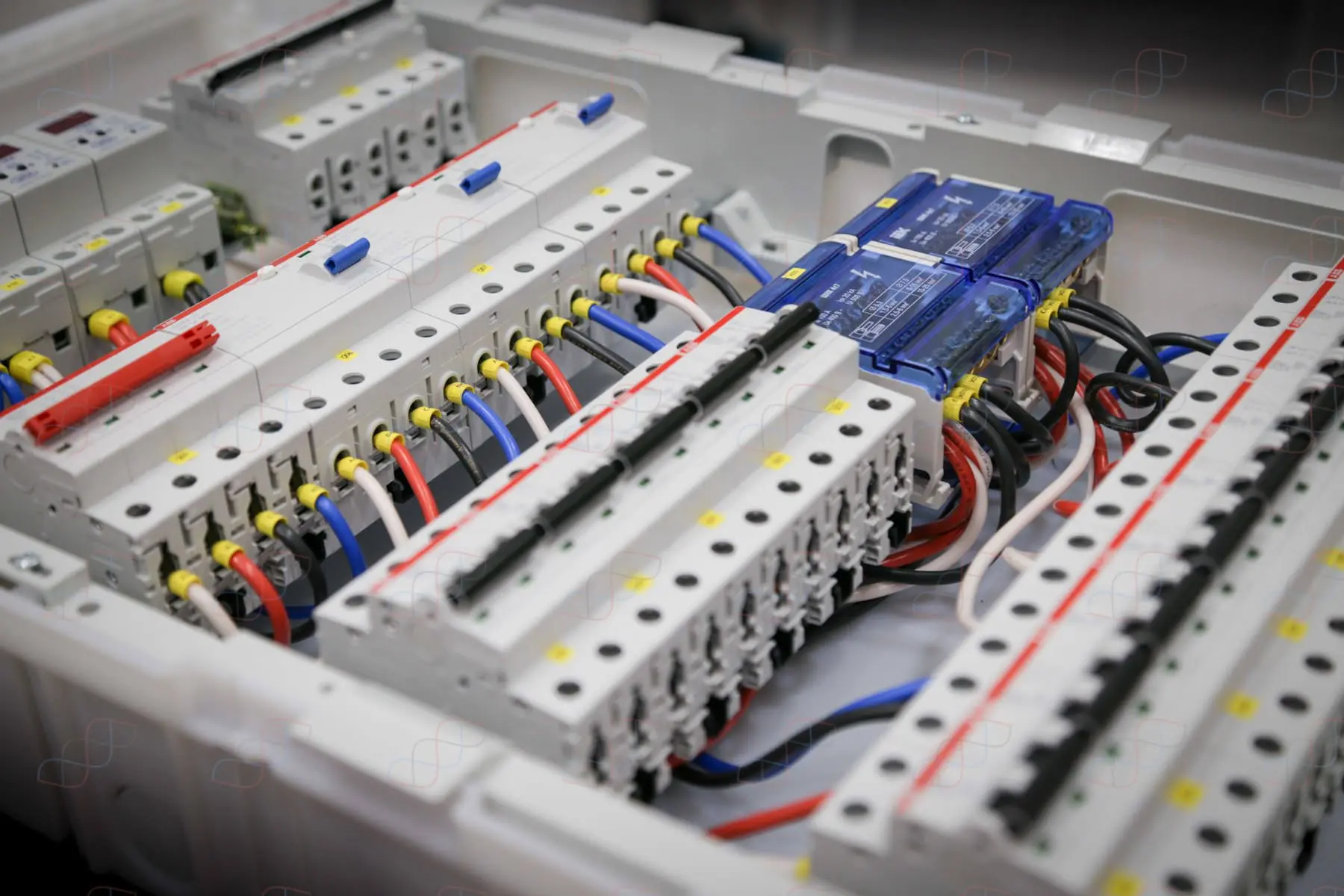 How Does a Circuit Breaker Work?
Sometimes the flow of electricity becomes too high, either because of an overload or a short circuit. When this happens, the circuit breakers interrupts the flow of current to prevent that high current from flowing the electrical currents. This interruption is provided by a switch that opens and stops the flow of electricity. 
This interruption is extremely vital as it prevents the circuit from overheating and causing fires or damage to plugged in devices and equipment. Once the interruption happens, the circuit breaker will need to be reset to resume the electricity flow. 
When circuit breakers begin to show signs of tear and disrepair, most electricians will simply recommend a replacement. There's a variety of reasons for replacement but it is mostly explained by the complexity and safety concerns involved with such repairs. Therefore, when you begin to notice the signs of repair in your circuit breaker, you may be looking at an entirely new breaker overall. 
Signs that Your Circuit Breaker Needs Services
Most circuit breakers are built to last. However, there are some circumstances where you may need to have your circuit breaker checked. The signs that your circuit breaker may need repairs are as follows: 
These issues are most common in a circuit breaker that is at the end of its lifespan and that requires replacement anyways.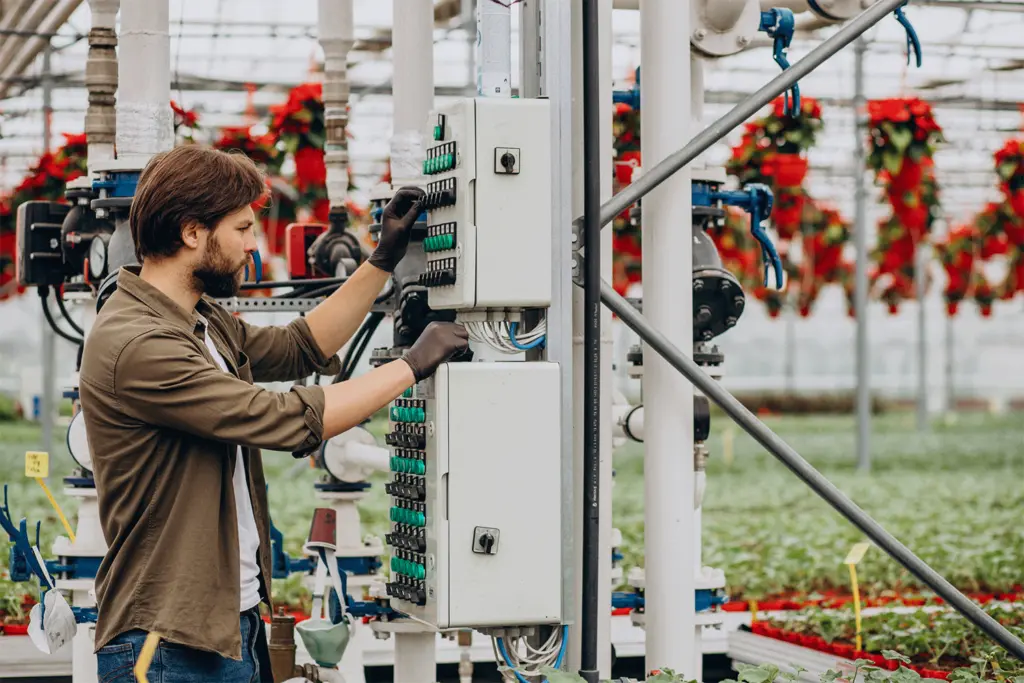 Why It Is Essential to Hire an Electrician for Circuit Breaker Services
Circuit breakers are a very high piece of technology that requires specialized training to be handled properly. Fixing your circuit breaker should never fall into the list of your DIY projects because: 
Circuit breakers involve working with live electrical wires and components, which can be extremely dangerous and potentially fatal if not handled correctly. The electricians at One Source are trained to work safely with electricity and know how to prevent terrible accidents like electrocution. 
For the most part, electrical work must comply with local building codes and safety standards. Electricians are trained on these regulations and can ensure that your electrical system is within these standards. Also, most state and local regulations prohibit electrical work to be done by an uncertified individual. 
When you hire an electrician from One Source Home Service, you can rest assured knowing that your electrical circuit board will be replaced properly. The service will performed with the highest level of competence and the best available tools to ensure a quality repair. 
Types of Circuit Breakers
There are several different types of circuit breakers which include the following: 
The most common circuit breaker found in most residential and commercial settings is the miniature circuit breaker (MCB). It is used to protect against overcurrent and short circuit faults. These devices are compact and easy to install, and are available in a range of current ratings.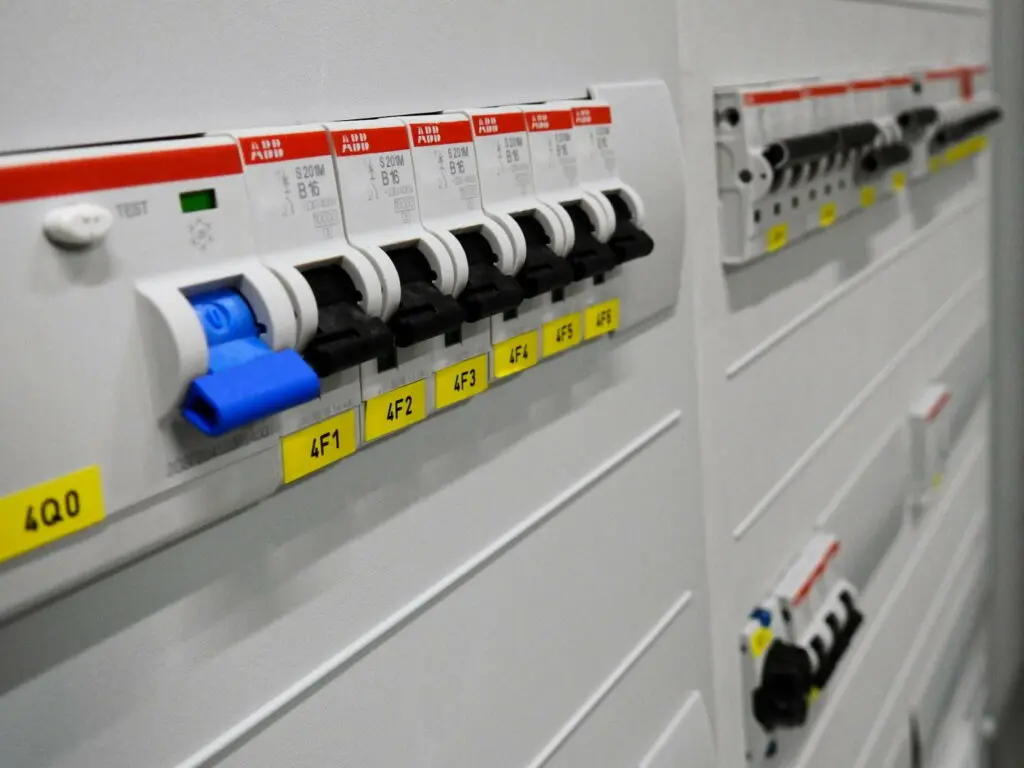 Contact One Source for All Your Circuit Breaker Needs!
Has your circuit breaker been giving you hard time lately? If so, contact One Source today to safely and efficiently restore this vital component of your home. With our technicians, your electrical system will never skip a beat again. 
SERVING YOU AT THE HIGHEST LEVEL
Professional, Courteous, Friendly
Very professional, courteous, friendly, and very helpful. They explained a problem thoroughly regarding my AC so that I could make an intelligent and informed decision concerning it. They did an excellent job installing the furnace and we couldn't be happier with it.
One Source Home Service is my go-to company.
Our representative was Justin and you couldn't ask for a more personable, knowledgeable, friendly person to deal with. I had spoken to several other dealers and it was not a hard choice to contract with them to do the job.
They did a great job. Very professional. They were very clean with the worksite and did everything to please
I would use them again in a heart beat!
Very professional and honest. The responded quickly and provided a competitive bid. Once selected they completed the job on time. I would use them again in a heart-beat!!!
Our service experts will always use shoe covers and floor protecting tarps to protect your home. It's our duty to leave your home in tidy condition.
Before our service expert arrives at the appointed time, we will give you a call so you don't have to waste your valuable time waiting or worrying.
We Value Your Satisfaction
We agree to accept responsibility for your complete satisfaction with the materials we use and workmanship we provide.
One Source is fully licensed, bonded and insured for your safety and protection. All team members carry ID cards so you can have peace of mind.
*Mention this offer to redeem. May not be combined with other offers. No expiration date. Conditions apply. Call for details.