Electrical Repair Colorado Springs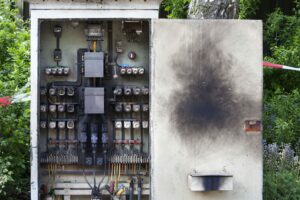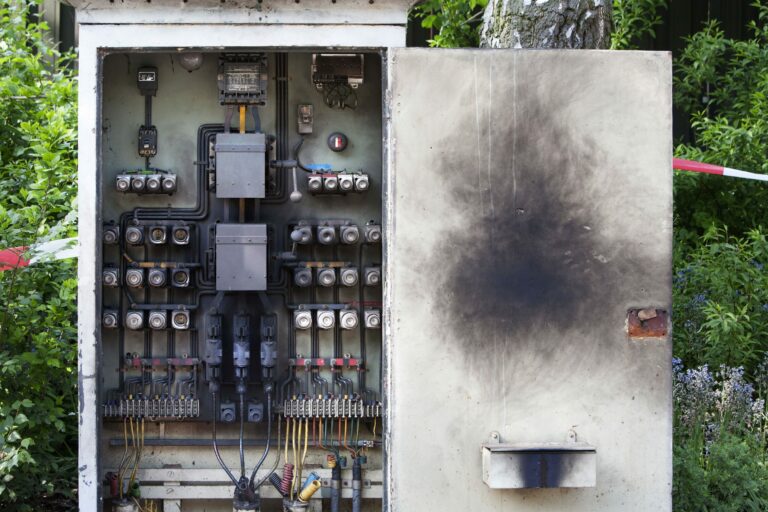 When you need an electrician in Colorado Springs or the surrounding areas, our skilled experts from One Source Home Services will be there for you. We understand that many electrical problems can't wait, so we'll be on our way as soon as possible. We'll get to you fast, assess your needs, then come up with a solution that is specific to your home. We'll get started on the repair as soon as we can so you can get things back to normal quickly.
Electrical Repair
There's no electrical repair that our electrician in Colorado Springs won't handle. We'll do everything from troubleshooting broken outlets to rewiring your house. There's no job that's too big and challenging or small and easy for our staff. No matter what has broken or what you're seeing that you don't understand, we'll get to the bottom of it and get a fix in place soon. It won't be long before you can use your home normally and not have to worry about it anymore.
Generator Repair
It's common, in Colorado Springs, to have a generator. After all, winter storms rip through here and they can leave people without power for days. If you have a generator, then your home won't suffer if this happens to you. However, generators break down the same way other electrical appliances might. If you test yours before winter starts and it isn't working, call us. We have experience working with many different brands of generators, so we should be able to get yours back up and running fast. Be safe when the winter winds howl and call us for generator repair today.
Fuse Repair
Do you keep blowing fuses or circuit breakers? We'll figure out why, then replace the broken ones and get your electricity running normally again. All breakers and fuses blow every now and then. If you have one that keeps going or you feel like you're out there messing with them all the time, we'll get to the bottom of it. Don't hesitate to call because there could be something significant going on. No matter what it is, though, we'll get your fuse repair done fast and get things the way you need them again.
Outlet & Switch Repair
Do you have that one outlet or switch that hasn't worked since you moved into your house? So many people just let these go, no matter how inconvenient it is to work without it. Instead of facing regular annoyance, though, call One Source. Our experienced electricians won't have any problems determining why your outlet isn't working. They will get it fixed for you and return your home to full functionality again soon.
Call One Source whenever you need electrical repair or an electrician in Colorado Springs. We'll come out when it's convenient for you and put the best possible fix in place so you can live without worrying about your electricity anymore. Get on our schedule today and find out why so many folks in Colorado Springs call us for all of their electrical needs.