Electrical Repair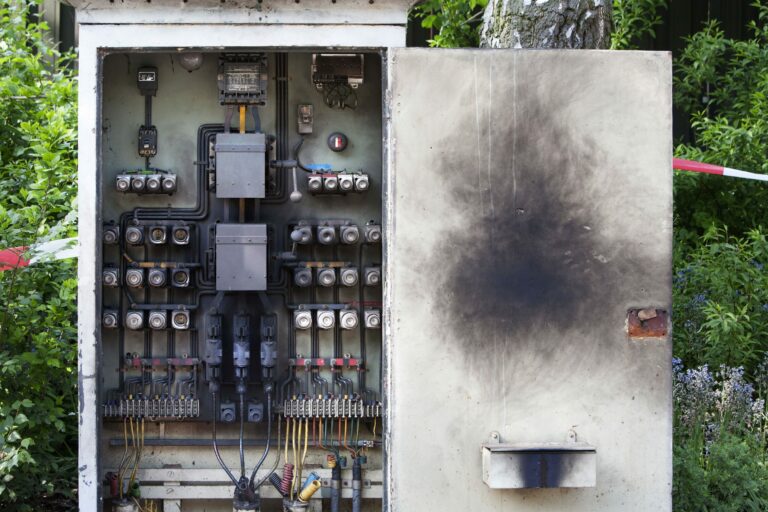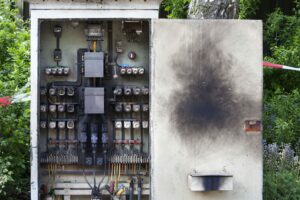 Electricity plays an essential role in our daily lives and inside our homes. It is impossible to accomplish many things without it, so we notice when it goes down immediately. Luckily, the electrical repair techs from One Source Home Service in Colorado Springs, CO are right around the corner.
Electrical Repair
Whether you need immediate electrical repair in Colorado Springs or a general maintenance inspection, our highly specialized and experienced technicians are available for your service. We've been in the business for decades and have seen every electrical repair in Colorado Springs imaginable. We're available 24/7 to answer your call and help resolve your electrical challenges.
Generator Repair
Generators are an extremely valuable source of energy when all else fails. Winter storms tend to leave people without energy for days and that generator will make a huge difference for you. Therefore, generator repair and maintenance is extremely important. We have a dedicated team of techs who specialize in generator repair to ensure that you aren't left without power through the winter months.
Fuse Repair
A crucial component of electrical repair in Colorado is fuse repair. We see issues with fuses and overloaded circuit breakers on a regular basis. Our techs are prepared to troubleshoot and isolate the problem in order to provide a high quality repair service. In no time, you will find your electrical system working as it should.
Outlet & Switch Repair
There's nothing more annoying than having a switch or an outlet in your home that doesn't work. It is also dangerous to have an outlet spark or stop functioning. Luckily, we provide these electrical repairs in Colorado Springs with great expertise and knowledge. With One Source, you will be able to take full advantage of all the electrical resources in your home.
Lighting
Are you having trouble with lighting or are in need of new lighting installed? Lighting issues are one of top emergency electrical repairs in Colorado. If you're needing help in this area, look no further than One Source Home Service for the high quality lighting installation and repair throughout your home. We will help fine tune your lighting system to ensure that your home is comfortable and safe.v
Thermostats
Thermostats perform the important function of controlling the temperatures within our home. A great way to save on energy bills and automate your home's temperatures is to upgrade to a programmable or smart thermostat.
Our techs at One Source are specialized in providing this important upgrade for your home. We will walk you through every step of the process and help you choose the smart thermostat that is right for your home.
Ceiling Fan Installation
We provide multifaceted electrical repairs in Colorado which include ceiling fan installation. This project is not something that is easy to do on your own, but our techs are trained and specialized to provide high quality and efficient installation.
Are you in need of electrical repair in One Source Home Service? Help is just a phone call away! Call us at (719) 532-9000 for an appointment to set your repair service today.