As electric vehicles, or EVs, become a more common sight across Colorado, people are looking for more convenient ways to charge them. One Source provides EV charger installation to meet this need. You'll have a faster, more accessible, and more affordable electric vehicle charging solution right at home.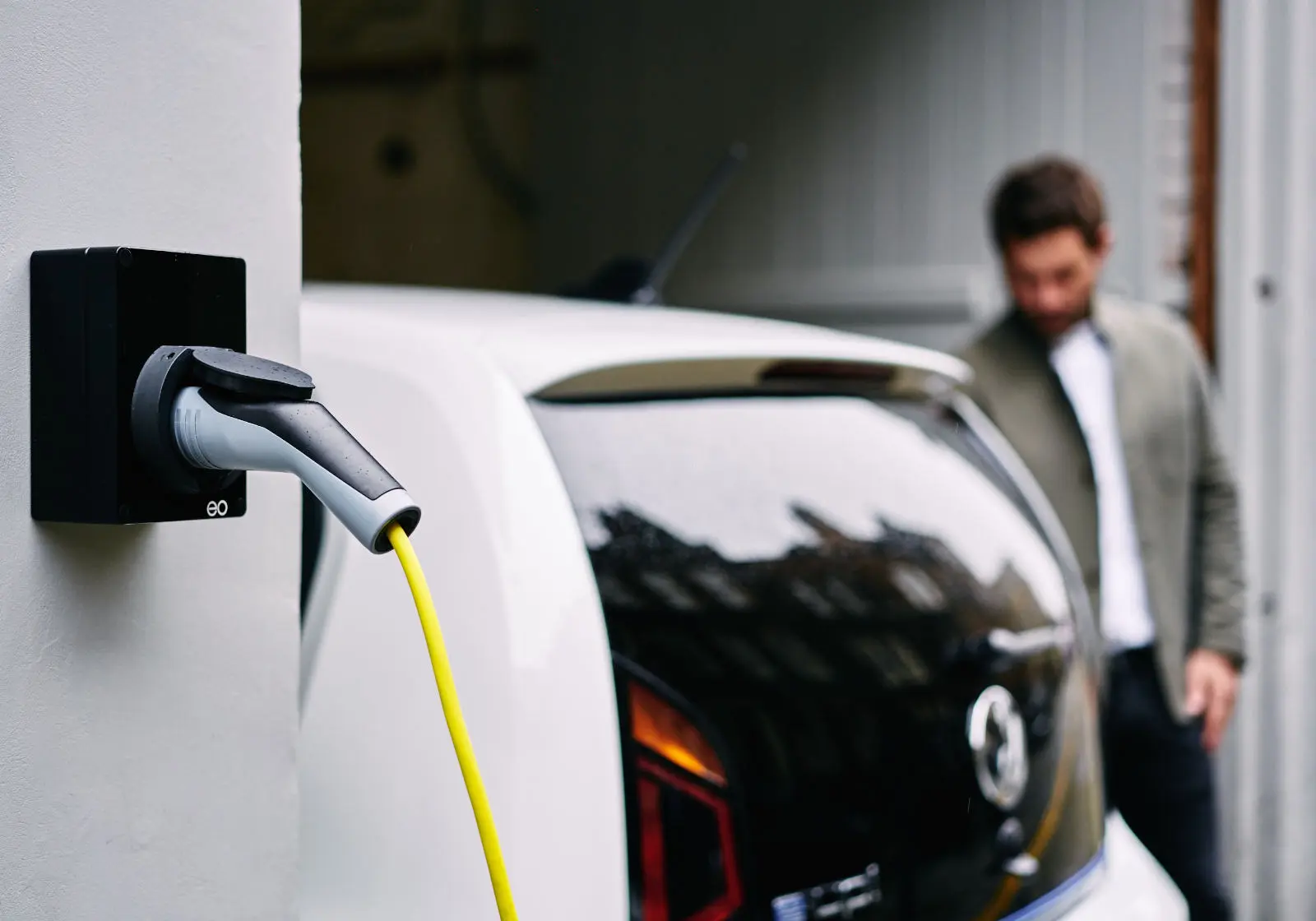 Contact ONE SOURCE HOME SERVICE TODAY
The process begins when you give us a call and speak to one of our world class problem solvers that are available 24/7/365.
Hard-Wired EV Charging Station at Home
Our experienced technicians will permanently mount an EV charging station directly to your service panel. Don't settle for the plug-in charger that came with your EV. You'll only get about 4.5 miles of range per hour of charging. Meanwhile, a Level 2 EV charger with a 240-volt connection to your electrical panel can yield up to 70 miles of range per hour!
This is the most cost-effective option on the market. A Level 1 charger probably won't be suited for your schedule or travel needs. And there is a faster option—a Level 3 DC fast charger. It can deliver around 40 miles of range in just 10 minutes. Given its cost and power requirements, this system is usually only found at commercial EV charging facilities.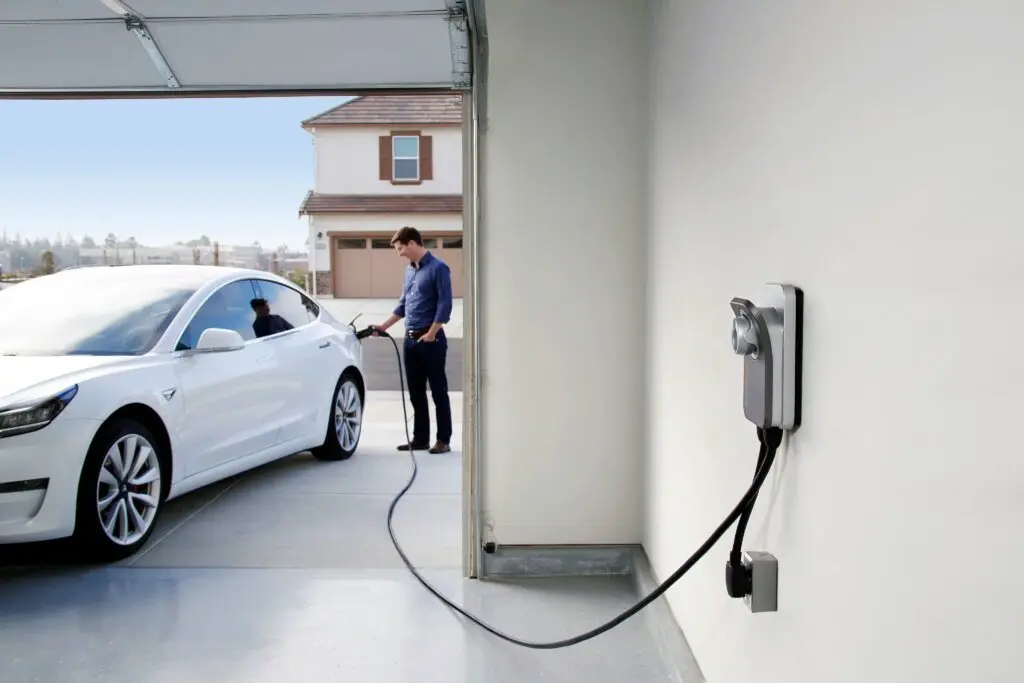 Level 2 EV Charger Installation in Your Colorado Springs Home
Some people consider the idea of installing an EV charger themselves. But the process involves advanced technical work that only an electrician should perform. Attempting a DIY installation could result in an electric shock or electrocution. It could cause a fire as well, or result in your charger being damaged or not working correctly.
To avoid safety and performance issues, and get the most out of your investment, call One Source for:
Our electricians can handle every technical aspect of installing a Level 2 electric vehicle charger. They can also address any challenge that arises. In addition, they'll determine if your home has the capacity for the system. If necessary, your wiring and electrical panel will be updated. 
One Source has skilled technicians who can inspect, troubleshoot, and diagnose any issue with an EV charger. An electric vehicle charger can last 10 years or more with the right service. If your electricity bill goes up, your car takes longer to charge, or the EV charger plug is loose, call us ASAP.
The charger is linked directly to your electrical system, so it's important to have it serviced regularly. Wear and tear can affect the outlet, cables, and other components. Maintenance lets our technicians find any issues. If necessary, they'll replace parts before the charging system is seriously damaged.
Colorado Springs EV Charger Experts
Let the pros at One Source Home Service provide the upgrades and EV charger equipment to make owning your electric vehicle simple. You'll never search for an outside charging station again! Just plug your car in and it'll have a full range by morning. Whether you need a Level 2 EV charger installed, repaired, or maintained in your home, our team can be trusted for prompt, high-quality, affordable service—24/7. Call (719) 751-5366 to get started.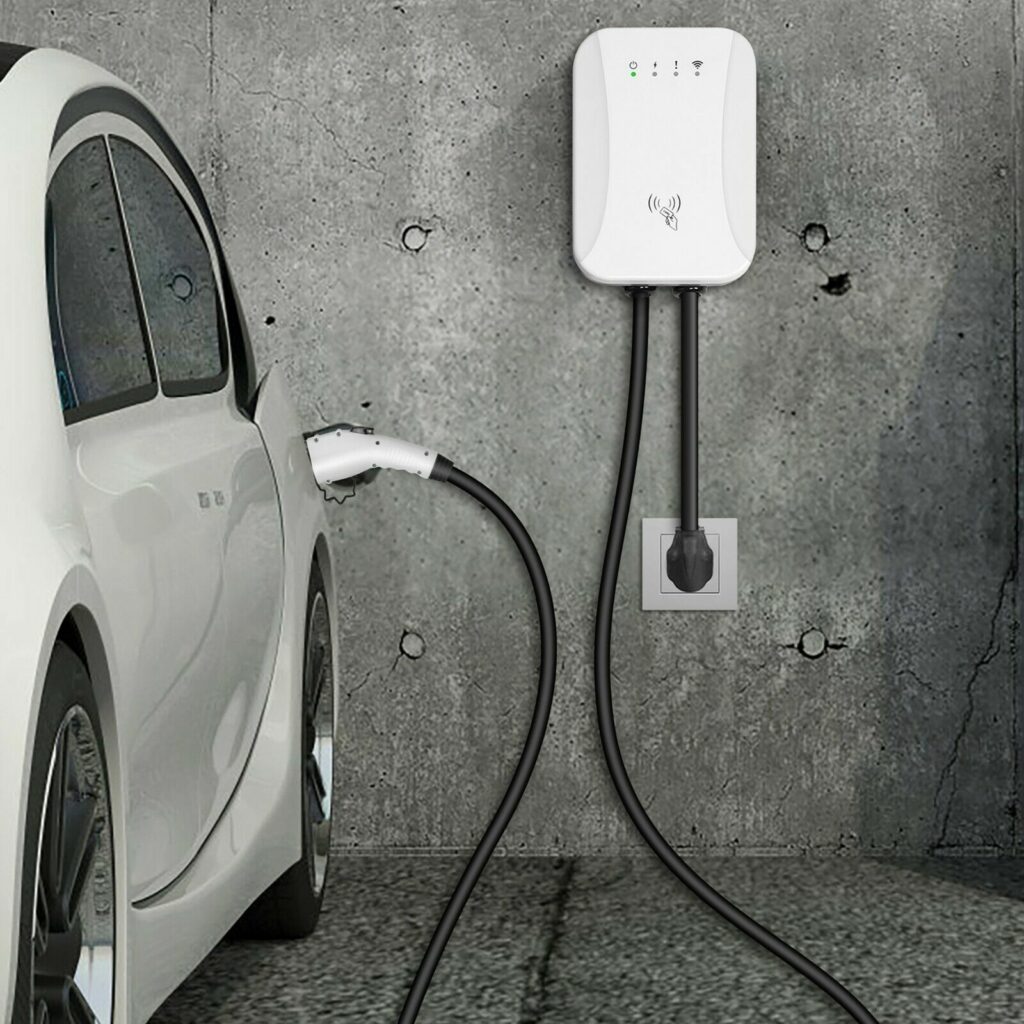 SERVING YOU AT THE HIGHEST LEVEL
Professional, Courteous, Friendly
Very professional, courteous, friendly, and very helpful. They explained a problem thoroughly regarding my AC so that I could make an intelligent and informed decision concerning it. They did an excellent job installing the furnace and we couldn't be happier with it.
One Source Home Service is my go-to company.
Our representative was Justin and you couldn't ask for a more personable, knowledgeable, friendly person to deal with. I had spoken to several other dealers and it was not a hard choice to contract with them to do the job.
They did a great job. Very professional. They were very clean with the worksite and did everything to please
I would use them again in a heart beat!
Very professional and honest. The responded quickly and provided a competitive bid. Once selected they completed the job on time. I would use them again in a heart-beat!!!
Our Colorado Springs service experts will always use shoe covers and floor-protecting tarps to protect your home. It's our highest priority to leave your home in tidy condition.
Before our HVAC or plumbing service team arrives at the appointed time, we will give you a call so you don't have to waste your valuable time waiting or worrying. We are one of the most reliable companies in the industry for home repairs, installations, and maintenance services.
We Value Your Satisfaction
We Value Your Satisfaction
We agree to accept responsibility for your complete customer satisfaction with the materials we use and the workmanship and commercial services we provide. No matter the hour of day or the weather in Colorado Springs, you will find a job well done in your home.
One Source is fully licensed, bonded, and insured for your safety and protection. All team members carry ID cards so you can have peace of mind.
*Mention this offer to redeem. May not be combined with other offers. No expiration date. Conditions apply. Call for details.