Boiler Services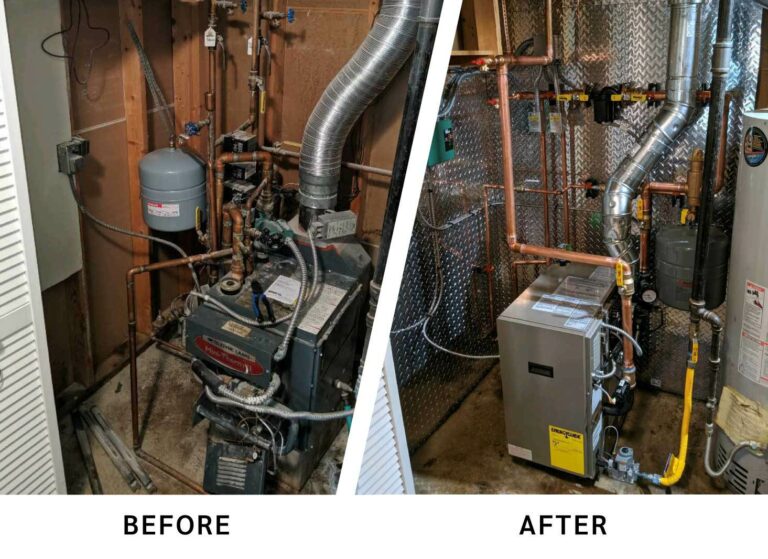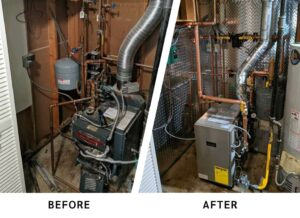 The heating team at One Source Home Services is here to help with all your needs regarding your Colorado Springs boiler services. We can do boiler repairs if the appliance is broken, perform maintenance each year to keep it working well, or install or replace your boiler when the time comes to get a new one. Get in contact with our boiler experts today to learn more about our boiler services in Colorado Springs!
Boiler Repair
If you are having problems with the way your boiler is operating, reach out to us to have an expert Colorado Springs heating technician inspect your system and perform any boiler repairs in Colorado Springs you may need. We will show up fast and get to work inspecting the appliance to see what the issue is, and then we will move on to repairing it so you can be warm again.
Boiler Maintenance
Our heating company can come out each year and handle your annual boiler maintenance in Colorado Springs. Getting regular maintenance done on your boiler will help it to last longer and perform at its best in those cold Colorado months. We will make sure that your boiler is clean, calibrated, and ready to keep your property warm enough whenever you go to use it.
Boiler Replacement
Our heating staff is dedicated to providing the best boiler replacement in Colorado Springs, and are trusted expert for replacing boilers that are getting old or are partially damaged in Colorado Springs and the surrounding areas. The experts on our team can offer professional recommendations on brands that are reliable and makes and models that will work best for your needs and situation.
If you choose to get a new boiler, we'll make sure you get one that will be great for your home. We'll ensure that it's the right size, that it will provide the heat you need, and that it comes from a reliable manufacturer. After so many years in this business, we know who makes the best boilers out there and we'll make sure you get one of these. Choose your new boiler and we'll order it for you and make sure it's delivered safely, too.
Boiler Installation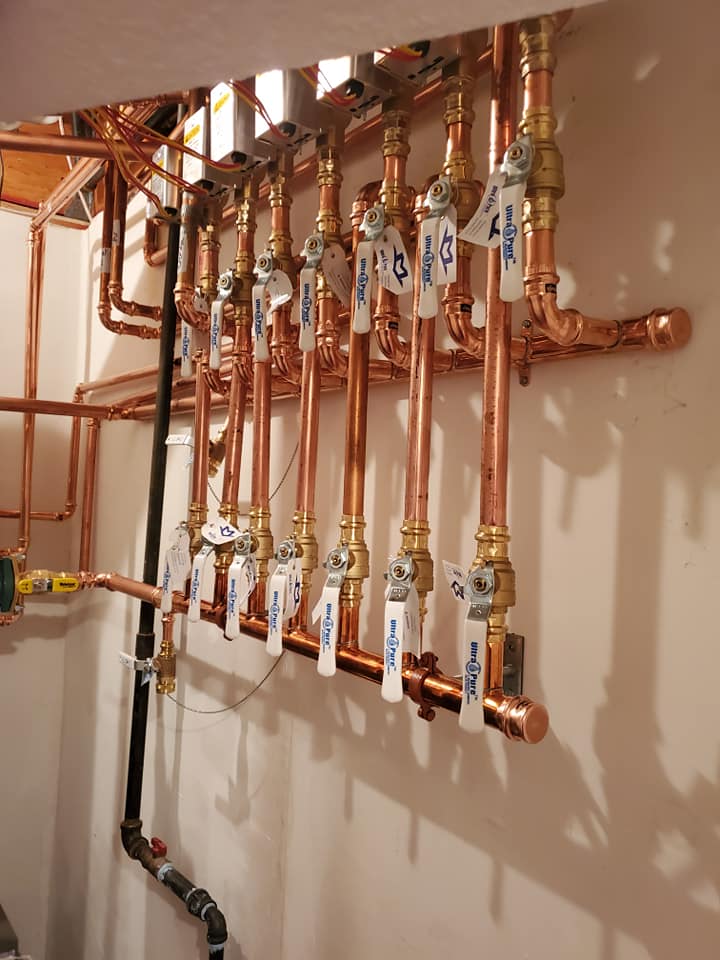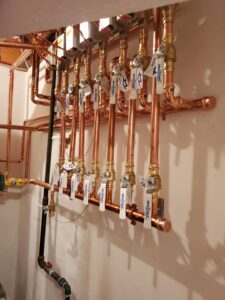 When your new boiler is in, we'll handle your boiler installation needs. We'll make sure that your new boiler is compatible with your system, then work hard to get it installed just the way it was designed to be put in. We'll make sure the installation meets the manufacturer's standards so you can be sure your boiler will work well and last for years to come.
Reach out to One Source
One Source Home Services has been in business for many years, and has helped to keep over 35,000 customers warm inside. We work 24 hours a day, 7 days a week and can do boiler repairs, maintenance, installation and replacement, or anything else that you need to stay comfortable in Colorado Springs. Call us now to set up an appointment!
REQUEST SERVICES