Colorado Springs Boiler Services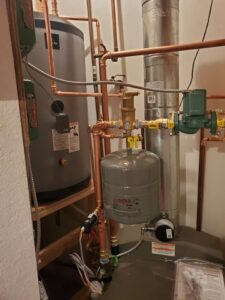 If you have a boiler, then you know how hard it can be to find someone who is skilled in boiler repair, boiler replacement, boiler installation, and other boiler service. Because boilers are not as common as furnaces, some companies won't work on them anymore. At One Source, though, you've found the answer to all of your boiler needs. If you are frantically searching, "Who can fix my boiler?" then you've come to the right place.
Boiler Repair
When your boiler is not working, you need boiler repair in Colorado Springs quickly. After all, you don't want to get too cold and you definitely don't want your pipes to freeze! You don't need to do any more home repairs just now! Instead of worrying, though, call us at One Source for your boiler repair needs. We'll get to you quickly, figure out why your boiler is not working, and get your repair in motion fast. Before long, your boiler will be working again and you won't have to worry anymore.
Check out this page to learn more about our boiler repair services!:
Boiler Replacement
Sometimes, boiler replacement is a better idea than boiler repair in Colorado Springs. If your boiler is old an wearing out or if it needs a particularly expensive repair, we'll let you know, give you the pros and cons of both decisions, and let you decide what is best for you and your family.
If you choose to get a new boiler, we'll make sure you get one that will be great for your home. We'll ensure that it's the right size, that it will provide the heat you need, and that it comes from a reliable manufacturer. After so many years in this business, we know who makes the best boilers out there and we'll make sure you get one of these. Choose your new boiler and we'll order it for you and make sure it's delivered safely, too.
Check out this page to learn more about our boiler replacement services:
Boiler Installation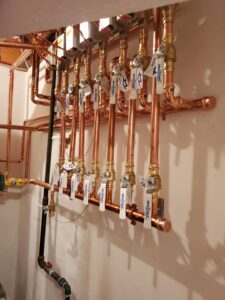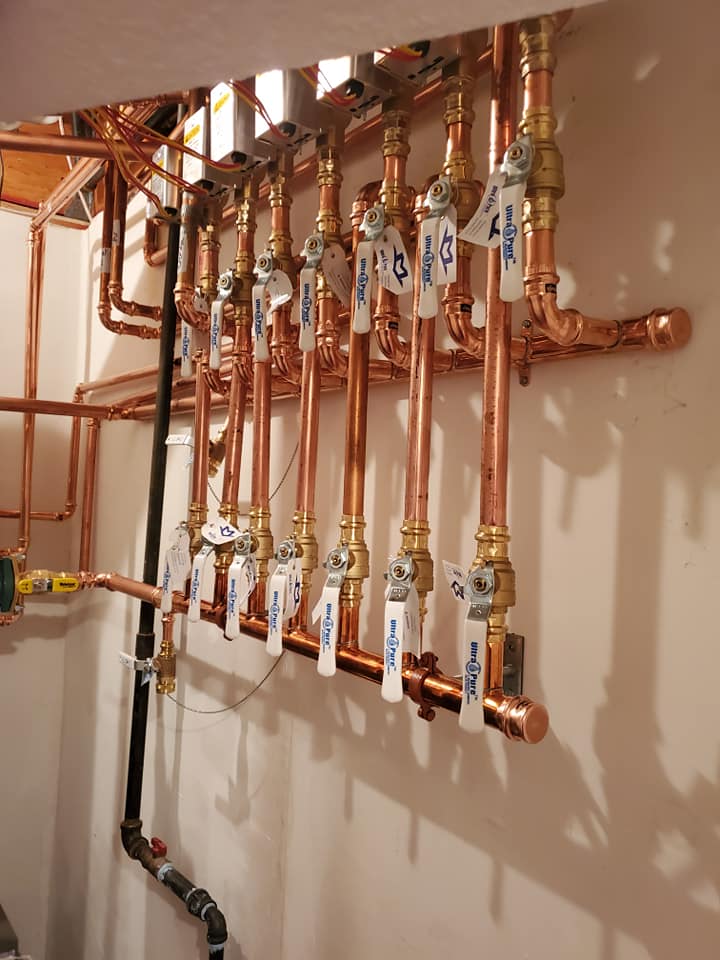 When your new boiler is in, we'll handle your boiler installation needs. We'll make sure that your new boiler is compatible with your system, then work hard to get it installed just the way it was designed to be put in. We'll make sure the installation meets the manufacturer's standards so you can be sure your boiler will work well and last for years to come.
Other Boiler Service
Do you need another boiler service in Colorado Springs? We can come out and maintain your boiler and the attached systems or inspect it so you know how it is working and whether it is in good working order. Are you moving into a home with a boiler? We'll come give you an expert opinion on its state and status. No matter what you need, we'll perform your boiler service quickly and professionally.
Call One Source with all of your boiler needs. Whether they are big or small, we'll take care of them all! If you call today, we'll get you an appointment with one of our boiler experts soon! Get your boiler fixed today!