Heat Pump Services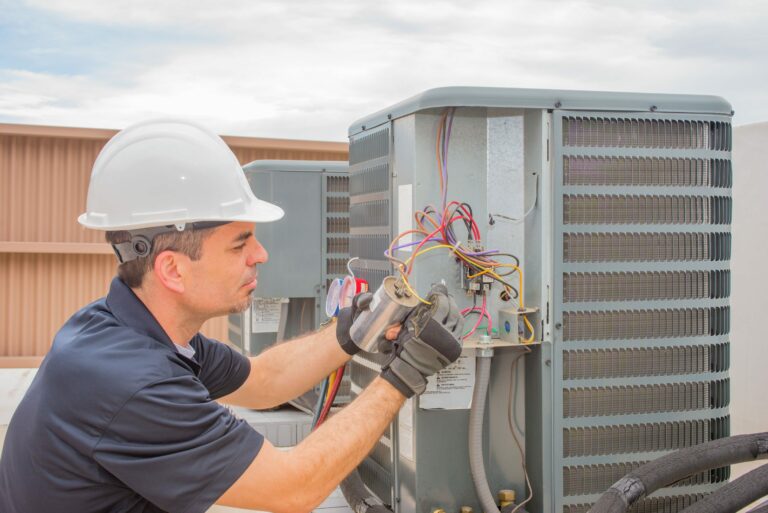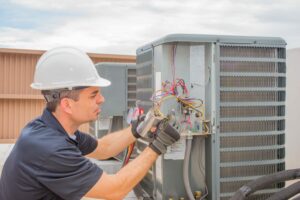 If your heat pump is broken, then you know how hard it can be to find reliable heat pump repair in Colorado Springs. After all, heat pumps aren't as popular as some other types of heating and so it's that much harder to find a specialist. However, your search is over. Call us at One Source, say, "Please fix my heat pump," and we'll have an expert to your door fast. Before long, your heat pump will be working normally again soon.
Heat pumps must be handled with care. Therefore, the highly esteemed technicians of One Source Home Service will provide the best repair services for your heat pump in Colorado Springs.
Sadly, the day to replace a heat pump is inevitable, especially if it has been around for a while now. The good news is that you do not have to be alone in the process of replacing your heat pump. The friendly and knowledgeable techs at One Source Home Service are prepared to walk through every step of the process, helping you choose the right pump for your family's needs.
Heat Pump Installation
When it comes to installing a new heat pump, you cannot afford to settle for less than the best heat pump installation services provided by One Source Home Service. Based on our expertise, knowledge, and excellent track record, we are confident that we will do the installation right the first time.
Heat Pump Maintenance
If you want to extend the use of your heat pump for as long as possible, regular maintenance checks are the way to go. The team of technicians at One Source Home Service provides thorough maintenance checks that screen the pump for potential repairs. Doing so will ensure that the repairs are caught when they are still small enough to repair at a low price and quick pace.
Colorado Springs Heat Pump Services
One Source Home Services is Colorado Springs' expert in all things related to heat pumps. Whether you need a simple repair, a heat pump replacement, or installation, we are ready to serve your needs. Contact us today at (719) 532-9000.