Heat Pump Services in Colorado Springs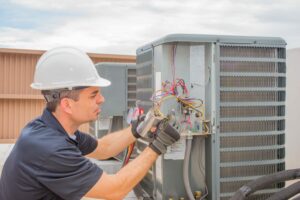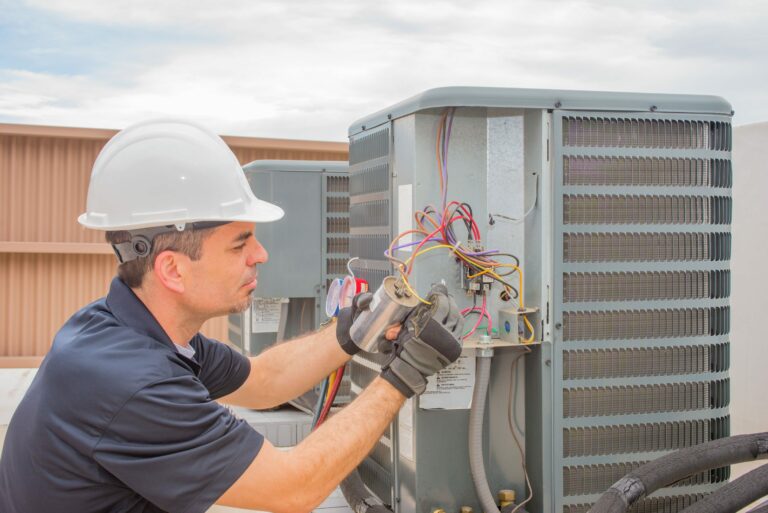 If your heat pump is broken, then you know how hard it can be to find reliable heat pump repair in Colorado Springs. After all, heat pumps aren't as popular as some other types of heating and so it's that much harder to find a specialist. However, your search is over. Call us at One Source, say, "Please fix my heat pump," and we'll have an expert to your door fast. Before long, your heat pump will be working normally again soon.
Heat Pump Repair
If your heat pump is broken, we'll get you the heat pump repair in Colorado Springs that you need so that you and your family can stay warm all winter long. We'll get to you quickly, talk to you about what you've been experiencing with your heat pump, then determine what has gone wrong with it. Once we know that, we'll start your repair as soon as we can. Take a look at the following linked page to learn more about our heat pump repair services:
Heat Pump Replacement
If you're looking for a heat pump replacement, One Source will get you the right heat pump for your home. We'll talk to you about:
The square footage of the area the heat pump needs to heat
How often you use your heat pump
How warm you like to keep your home
Whether noise is a factor for you
How important it is to you to save as much energy as possible
Whether you've been happy with your current heat pump
Once we have answers to these questions, we'll recommend heat pumps that should meet all of your needs. After you've chosen one, we'll order it and oversee its delivery, too. See the following page to learn more about our heat pump replacement services in Colorado Springs:
Heat Pump Installation
We can perform your heat pump installation, as well. Whether you've had a heat pump before or this is an initial installation, we'll work fast so you can get the heat you need soon. We do every installation according to specifications provided by the manufacturer. This ensures that the heat pump has what it needs to work well for you. We'll also test the installation and let you test it, too, just so we can all be sure that it's working the way you need it to.
Heat Pump Maintenance
Regular heat pump maintenance will keep your unit running as well as it possibly can for as long as possible. Call us for heat pump service and we'll get someone out to your home soon. Our technician will test each part of your heat pump and repair anything that isn't working. When your heat pump service visit is complete, you'll be able to feel secure in your heat pump's ability to run well this winter.
Colorado Springs Heat Pump Services
No matter what you need when it comes to your heat pump, our experts at One Source can provide it for you. We'll answer your call of, "Fix my heat pump," get you the replacement heat pump that you need, or even install a new ductless heat pump for you. Call us today to make an appointment with a heat pump specialist. We hope to meet you soon!