Heat Pump Repair in Colorado Springs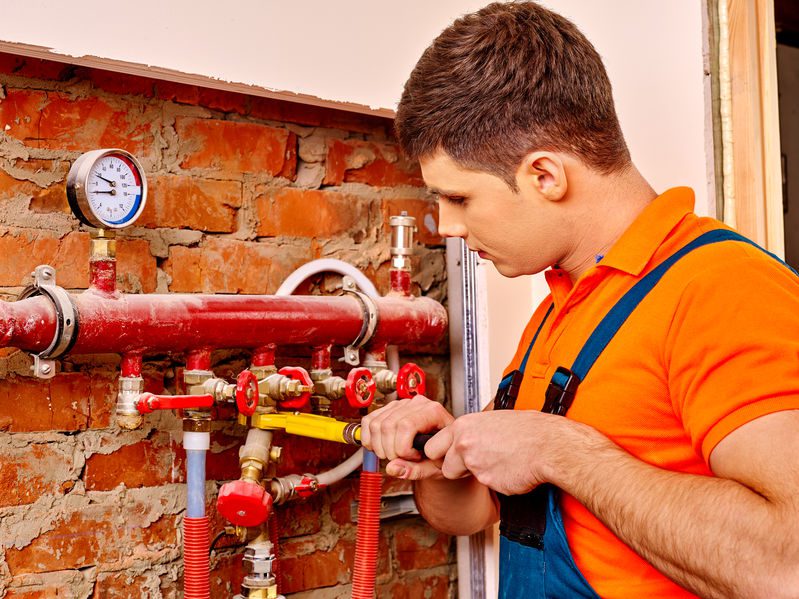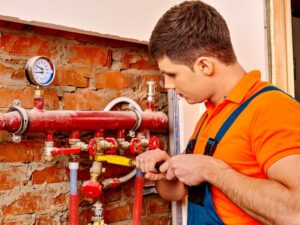 Property owners who are experiencing issues with their Colorado Spring heating system and looking to hire a reputable company for heat pump repairs can count on One Source Home Service. We are a veteran-owned business with a staff of experienced heating technicians who can come to your aid when something is wrong with your set up and it isn't blowing warm air as it should. Call us when you need heat pump service in Colorado Springs, and we will be there fast!
Signs You Need Heat Pump Service
Make sure you pay close attention to the condition of your heater, because the sooner you realize that you need heat pump repairs in Colorado Springs, the better chance there is that it will be a minor and inexpensive fix. There are a few indications that you can look out for that will signify that it may be time to call us and say, "Fix my heat pump!".
If the unit is running with noticeably less efficiency or the bills are suddenly much higher, it could be a sign of an internal issue that is affecting operations. Any weird noises or smells coming from the unit are also a sign of concern and something you should call One Source Home Service about.
Heat Pump Repair VS Replacement
You may call us about having your broken heat pump repaired, but when we get out there our team of technicians finds that your unit is not worth trying to salvage. Sometimes it is the case that replacing your heat pump system is a better option than trying to do repairs if the unit is at a certain age or point of damage. Our heating experts in Colorado Springs will do a comprehensive inspection of your heat pump and let you know what we think is the best course of action.
Ensuring that your unit receives the necessary maintenance and regular upkeep efforts to stay in top condition will prolong the need to call for heat pump repairs or replacement. Have us do things like change out air filters every few months and tune up your system annually and it will work well for many seasons to come.
Emergency Heat Pump Repairs
If it's the middle of the night and the warm air stops working at your place in Colorado Springs, don't panic. No matter what time it is, you can reach us for help, because we offer 24-hour emergency heating services to make sure we can always be there for customers. Whether it is 2 a.m. or 2 p.m., when you call us and ask, "Can you come fix my heat pump?", we show up quickly and get to work.
Colorado Springs's Heat Pump Experts
Turn to One Source Home Service as soon as you realize that something is going on with the heat pump at your property. Our team will inspect your system to see what the issue is and get it back up and running fast. Call us for details on how we can help you in Colorado Springs!