Clogged toilets are a huge inconvenience in the home, especially if you have just one bathroom. But even with multiple bathrooms, a single clogged toilet is enough to create frustrations for everyone living in the home. If you're facing this problem, you came to the right place because One Source Home Service is the home of the finest plumbing professionals. You can trust that with our help, your toilet will be back in order.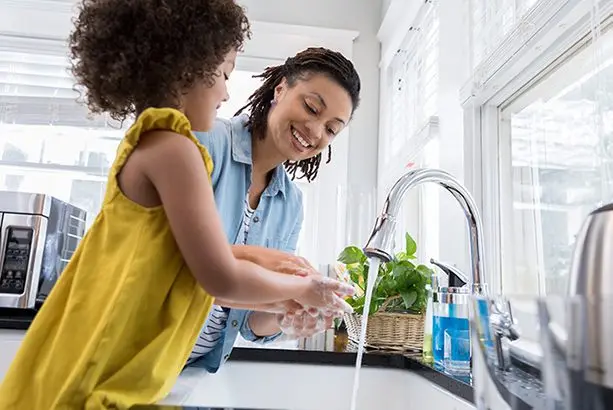 Contact ONE SOURCE HOME SERVICE TODAY
The process begins when you give us a call and speak to one of our world class problem solvers who are available 24/7/365.
Causes of Clogged Toilets
Sometimes knowing the reason behind your clogged toilet may be the key to understanding how to fix it. But if you can't fix the problem yourself, you will at least know how to prevent future occurrences. Below, we provided a few of the most common reasons you might have a clogged toilet.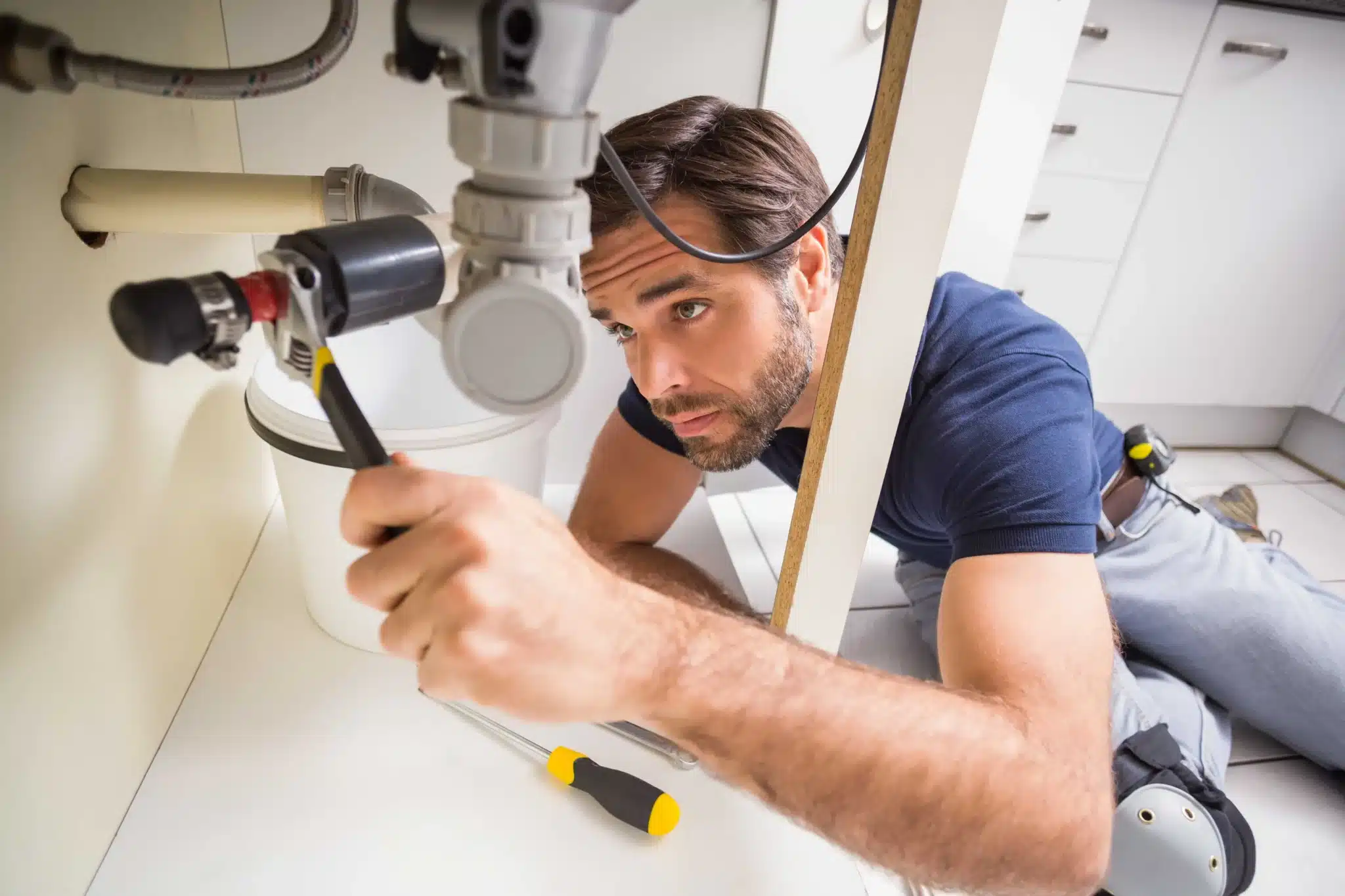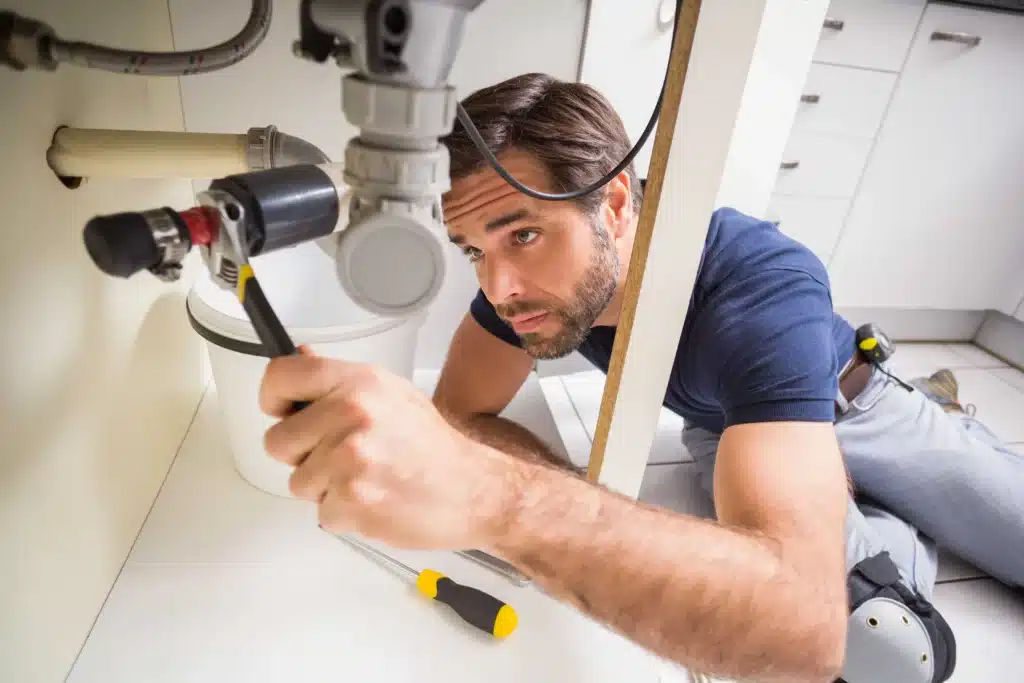 Low-flow toilets use less water, and as a result, they are prone to more clogs. Try using less toilet paper and clean the toilet regularly to avoid future clogs. 
Plumbing vents are designed to equalize the air pressure in the plumbing system, and if they become blocked, they can cause clogs.
Sometimes tree roots of particularly tall trees can grow into your sewer pipes. This can cause blockages that prevent proper flushing, thereby causing a clog. 
If you have small children, it's possible that  a toy, excess toilet paper, or baby wipes were flushed.  These items often cause a clog in the plumbing.
Old pipes develop corrosion, making it easier for waste to adhere to their surfaces. As a result, the pipes will eventually get backed up, and your toilet will not flush properly.
DIY Solutions for Clogged Toilets
If you're trying to avoid calling a plumber, we don't blame you. After all, why call if you can do it yourself? Feel free to try one of the following DIY solutions to unclog your toilet.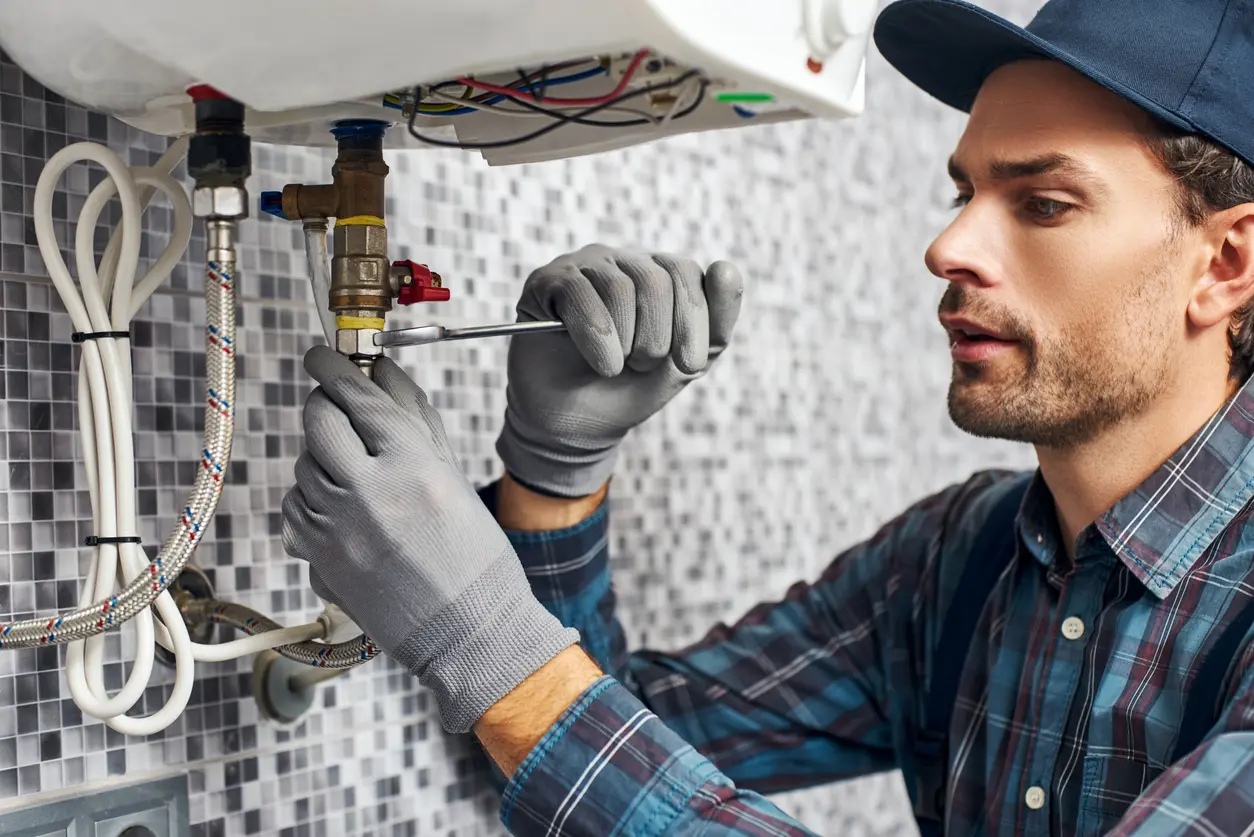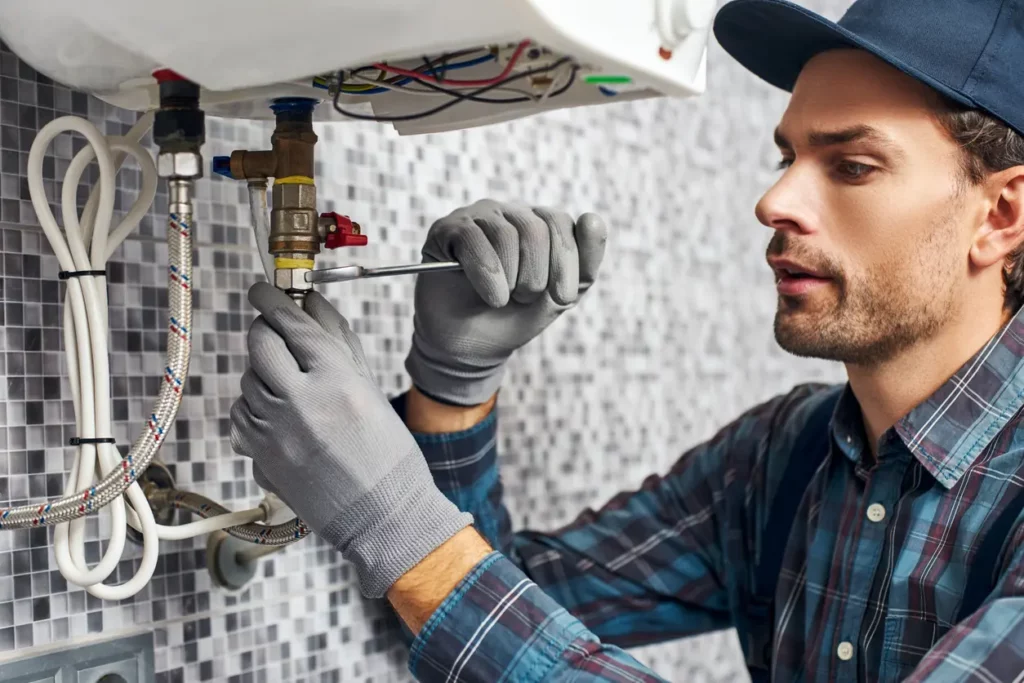 Start by using a plunger. Place the plunger over the toilet drain and push it down several times to create a suction. Then, quickly pull up on the plunger to create pressure and clear the clog. 
Pour a cup of dish soap into the toilet bowl and let it sit for a few minutes. Then, pour a pot of boiling water from the height of your waist. Doing so will help you break apart the blockage. 
Sprinkle a cup of baking soda into the toilet and then follow with a cup of vinegar. After allowing it to set for 30 minutes, flush the toilet. 
If you have a plumbing snake, insert it into the toilet drain and break up the blockage. Plumbing snakes are very effective, and some hardware stores may even rent them. 
An enzymatic cleaner is a chemical solution that breaks down organic matter, such as waste and toilet paper. Pour the cleaner into the toilet bowl and let it sit for several hours or overnight before flushing.
When to Call a Professional
So when should you call a professional? While there's nothing wrong with allowing the pros to handle the entire problem, homeowners must recognize the signs that they need more help when nothing is working. Here's when you should call a plumber at One Source: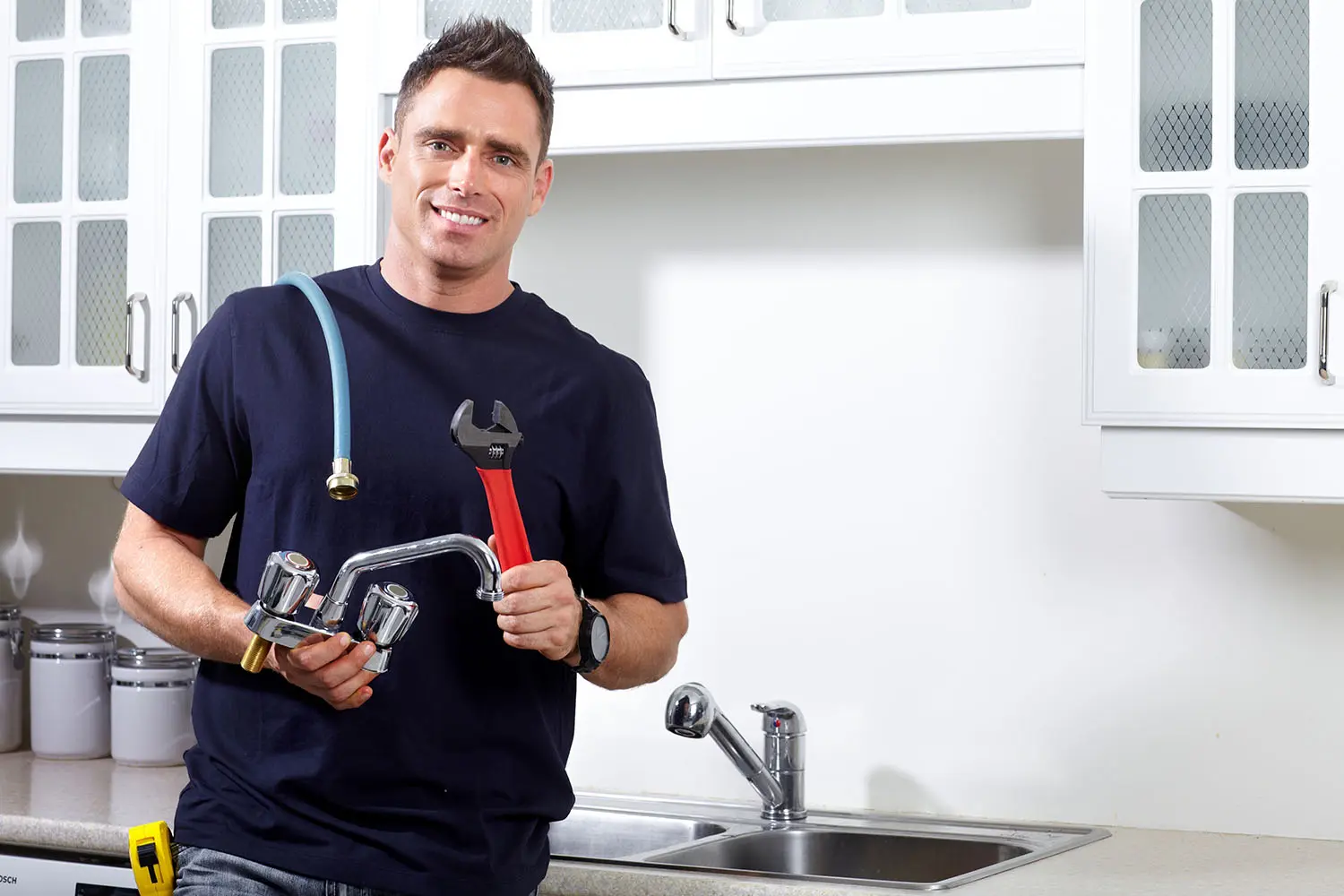 If the clog is so big that nothing you try works, you must call a professional because more attempts may damage your plumbing system. 
Multiple Drains are Clogged
If multiple drains in your home are clogged, this may indicate a more significant plumbing issue. A plumber can diagnose the problem and determine the best course of action.
Did you try all of the above-mentioned methods without success? If so, you must call a professional plumber for help to avoid further damage. 
The Toilet is Overflowing
An overflowing toilet is unpleasant, to say the least, and can cause structural damage to your bathroom. Call a plumber immediately if you are experiencing this issue. 
One Source Home Service Just a Phone Call Away!
Is your toilet clogged up? Never fear because One Source is always near and available 24/7 for all plumbing emergencies. Call us today to get help with your plumbing repairs at 
(719) 204-1809
.
SERVING YOU AT THE HIGHEST LEVEL
Professional, Courteous, Friendly
Very professional, courteous, friendly, and very helpful. They explained a problem thoroughly regarding my AC so that I could make an intelligent and informed decision concerning it. They did an excellent job installing the furnace and we couldn't be happier with it.
One Source Home Service is my go-to company.
Our representative was Justin and you couldn't ask for a more personable, knowledgeable, friendly person to deal with. I had spoken to several other dealers and it was not a hard choice to contract with them to do the job.
They did a great job. Very professional. They were very clean with the worksite and did everything to please
I would use them again in a heart beat!
Very professional and honest. The responded quickly and provided a competitive bid. Once selected they completed the job on time. I would use them again in a heart-beat!!!
Our Colorado Springs service experts will always use shoe covers and floor-protecting tarps to protect your home. It's our highest priority to leave your home in tidy condition.
Before our HVAC or plumbing service team arrives at the appointed time, we will give you a call so you don't have to waste your valuable time waiting or worrying. We are one of the most reliable companies in the industry for home repairs, installations, and maintenance services.
We Value Your Satisfaction
We Value Your Satisfaction
We agree to accept responsibility for your complete customer satisfaction with the materials we use and the workmanship and commercial services we provide. No matter the hour of day or the weather in Colorado Springs, you will find a job well done in your home.
One Source is fully licensed, bonded, and insured for your safety and protection. All team members carry ID cards so you can have peace of mind.
*Mention this offer to redeem. May not be combined with other offers. No expiration date. Conditions apply. Call for details.