Air Conditioning Service in Black Forest, CO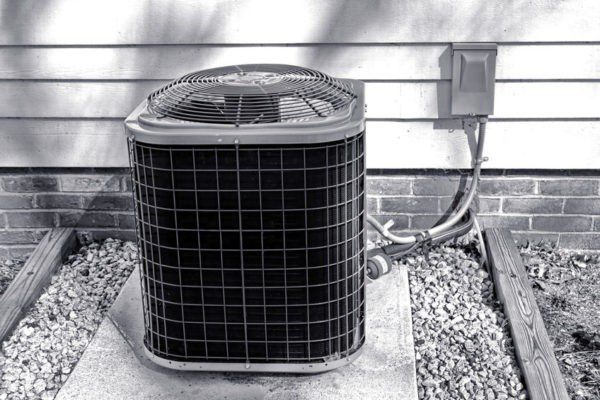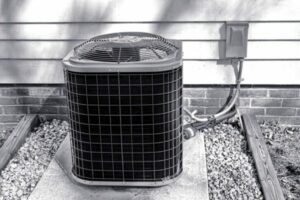 No matter what you're looking for when it comes to air conditioning service in Black Forest, CO, we can help you out at One Source Home Service. Our expert heating and cooling technicians have made it their life's work to get you comfortable at home again and they take their job very seriously. We'll make sure your air conditioner is fully functional before we leave!
Air Conditioning Repair
Air conditioning repair in Black Forest, CO is easy when you call One Source Home Service at the first sign of a problem. That way, we can get to you right away and fix your air conditioner before you're left without cool air for very long. No one likes that!
We'll diagnose your A/C problems accurately and fix them fast so that you don't end up too hot at home. We prioritize getting your cool air back on because we know that you can't live well when it's not working!
Air Conditioning Installation
Don't call just anyone for your air conditioning installation in Black Forest, CO. At One Source, we'll make sure you get the very best new air conditioning unit for your home. We'll match it to you based on the specifics of your situation, including the size of your home, your usage patterns, your energy-saving preferences, and more. Then we'll install it and test it before we leave to make sure it's working perfectly!
Air Conditioning Maintenance
Investing in regular air conditioning maintenance in Black Forest, CO can save you money on energy costs all summer long. We'll make your unit work more efficiently so it will use less energy and keep you cooler, too. Each maintenance visit includes changing your filters, cleaning out the unit, visually inspecting your whole HVAC system, and testing part by part to make sure everything is working well!
Rely on us at One Source Home Service today and every time you need air conditioning service in Black Forest, CO. We'll get to you fast and get your cool air on again in no time. Make your appointment today!