Sewer Line Services in Black Forest, CO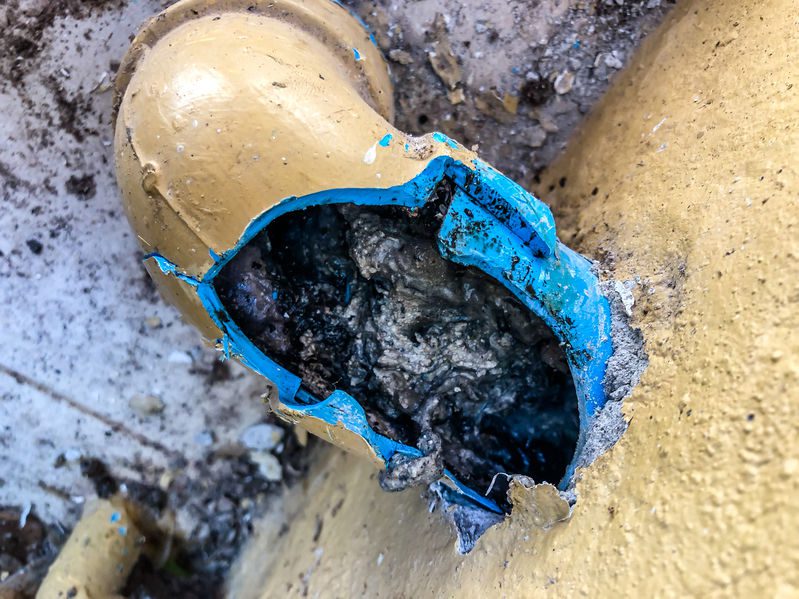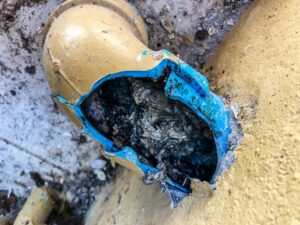 When you need help with your sewers, contact us at One Source Home Service today. We'll get an expert to you fast to fix your sewer, replace it, or finish your sewer clearing in Black Forest, CO fast. Rely on us whenever you need sewer help you can trust.
Sewer Line Repair
We know that your sewer line repair in Black Forest, CO is urgent and that you can live normally until it's finished. That's why we promise to get to you quickly, assess your line, and get it fixed fast.
Whenever possible, we'll use trenchless sewer repair in Black Forest, CO to get your lines repaired ASAP. These methods allow us to fix your sewer without digging up your yard!
Sewer Line Replacement
Is it time for sewer line replacement in Black Forest, CO? Our team will make sure that replacement is the best option for you, then help you get your new line installed fast. We'll do everything we can to make the process painless for you so you can focus on the things that matter most in your life.
Sewer Line Installation
We can help you put in a new sewer line, too! Just call us and ask about sewer line installation in Black Forest, CO today. We'll be there soon to assess the situation and let you know what would be involved in installing your sewer line. If you choose to install your sewer line now, we'll get right to work and have your new line working as soon as possible
Contact us at One Source Home Service today for all of your sewer line needs. Whether you're looking at sewer clearing in Black Forest, CO or you need sewer repairs or replacements, we have the team that will get the job done right the first time. Contact us today to find out more about getting your sewer lines flowing again.