Plumber in Cimarron Hills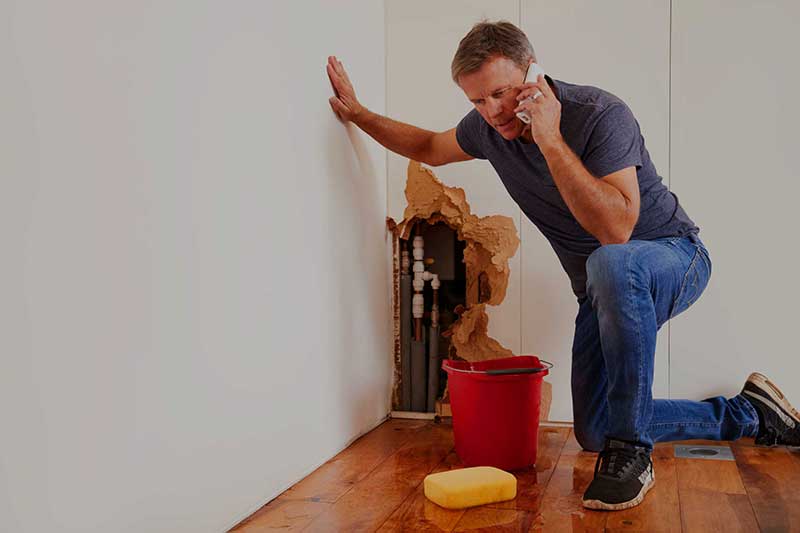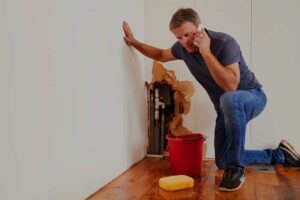 When you're looking for a plumber in Cimarron Hills and you're frantically googling "plumber near me", stop and take a deep breath. Remember that One Source has amazing plumbers in Cimarron Hills who will help you solve all of your plumbing needs quickly and efficiently.
Plumbing Repairs
Your plumber in Cimarron Hills can complete any repair that comes up. From cleaning out clogged drains to fixing that toilet that won't stop running and from repiping your home to replacing your sewer line, we have you covered. We'll make sure your plumbing is working again before we leave.
Plumbers in Cimarron Hills from One Source always arrive on time because we know that you don't want to wait for us. Once we're there, we'll talk to you about your repair, then check out your plumbing for ourselves. As soon as we find the problem, we'll fix it fast so you can get back to your regular schedule soon.
Plumbing Installation
Is it time to install a new sink or faucet or to do a kitchen or bathroom remodel? Then you've come to the right place. Our experts at One Source can not only get the work done fast, but they can help you choose the perfect new items for your home. We'll never recommend something that doesn't come from a reliable manufacturer or that we wouldn't be happy putting in our own homes!
Emergency Plumber in Cimarron Hills
When you have a plumbing emergency, you need someone who can get to you fast. At One Source, our 24-hour plumber in Cimarron Hills will help you no matter when you call. We are here all day and all night every day of the year so that there's always an emergency plumber in Cimarron Hills ready to help you out.
Call One Source for all of your plumbing needs in Cimarron Hills. We'll work with you to make sure you get the solutions you need whenever you need them. Call us today and one of our plumbers in Cimarron Hills will be there soon to get your plumbing back to full functionality fast.