AC Service in East Colorado Springs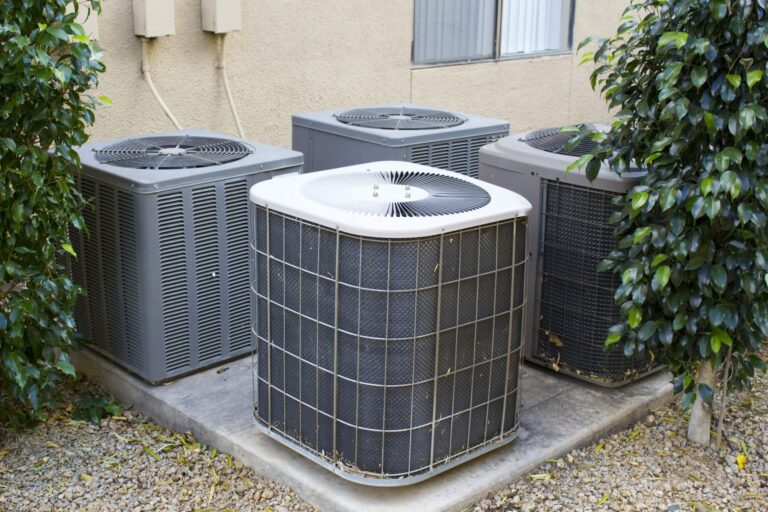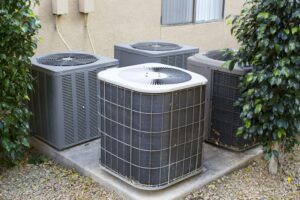 The team at One Source Home Services is here to help home and business owners in East Colorado Springs when they are having issues with their cooling system. Our staff of experts can do air conditioning repairs, maintenance, or installation to get things cooled down at your property. Let our AC specialists be the ones to take care of all your needs; get in contact with us today!
Air Conditioning Repairs
If there is a problem with how your air conditioner is running, reach out to our technicians for help. We can come out to your place in East Colorado Springs and perform an inspection to see why it is malfunctioning, and then we can do quick air conditioning repairs and get the appliance running again.
Air Conditioning Maintenance
Our staff can also take care of any air conditioning maintenance needs you may have. It is recommended to have a tune-up done each year so that the AC unit at your property can be looked at by a professional, where they clean it out, calibrate it, and address any repairs that need to be taken care of. When you have us in charge of it, your cooling system will operate optimally and last much longer.
Air Conditioning Installation
Is it time to have the AC unit replaced at your East Colorado Spring property? We have air conditioning installation contractors on staff who can get the job done for you. Our team will help you pick out a new air conditioning system that meets all your needs and preferences, and then we will get it installed so it can start cooling the place down.
AC Experts in East Colorado Springs
There is no need to worry about your cooling system issues; just call the area's top AC company: One Source Home Services. We can do air conditioning repairs, maintenance, or installation to make sure that your home or business in East Colorado Springs remains a cool and comfortable place to be. When you need assistance with your AC, call out our experts for help!