Emergency Plumbers, HVAC, & Electricians in Falcon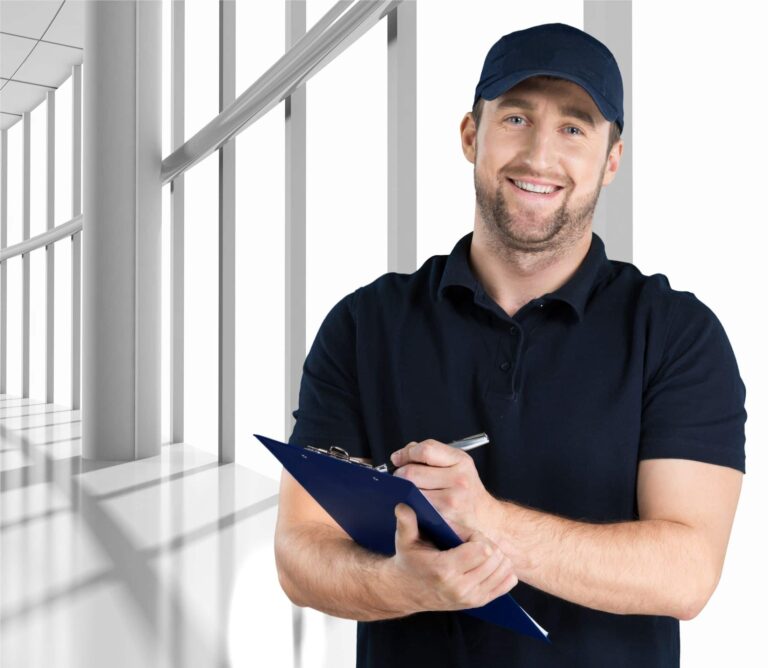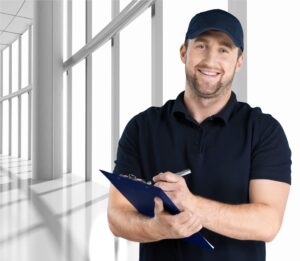 In your quest to find a team of trusted professionals to solve your long list of problems at your property, consider One Source Home Services. Our staff is comprised of experts that are able to take care of anything you need serviced in Falcon, so whether it is heating repairs, air conditioning repairs, or plumbing or electrical help that you are calling for, we will come to your aid and get it all taken care of.
Falcon's Top HVAC Company
We are the ones that people in Falcon turn to when they have an issue with their heating and cooling system. Our experts are skilled and capable and can assist with whatever is wrong with your HVAC unit. If you need heating repairs after your warm air stops working, we have furnace repair experts on staff that will get it working again fast. The same goes for your malfunctioning AC; we can come out and do quick air conditioning repairs so that you can stay comfortable.
Our technicians can also take charge of any installation or replacement jobs for HVAC units. If you are trying to upgrade your system or get a new one when furnace repairs or air conditioning repairs aren't an option, we can come out in Falcon and swiftly get everything in place and set up so that you can soon enjoy your new home comfort system.
Emergency Plumbers in Falcon
Most property owners panic at the sign of a plumbing problem because they can often be complex, messy, and costly. However, if you have the team from One Source Home Services on the job, it will be a painless process to have things fixed. Our plumbers will repair or replace any parts of your system that are damaged or old and make sure that we leave your place in Falcon with a well-operating plumbing system.
From things like drain clogs and leaking faucets to broken water heaters and burst pipes or sewer lines, there isn't anything that we cannot come to your aid for. There also is not any time where you can't reach us, because we make sure to have emergency plumbers always on standby to assist when Falcon property owners need help.
Need an Electrician?
We also have electricians on staff at One Source Home Services, and they can provide assistance with a bevvy of things. Our skilled team can do wiring, repairs, and installation of everything from fuses, breakers, and outlets to generators, appliances, and lighting.
Falcon's One-Stop-Shop for Services
The team of experts at One Source Home Services is proud to offer our wide range of services so that we can be the only ones you have to call to get all your issues taken care of. If you are in need of an expert HVAC technician, plumber, or electrician in Falcon, dial our number now!
Call us today to make your plumbing service, furnace repair, or A/C repair appointment and start getting to know the One Source difference.