Plumbers, HVAC Contractors & Electricians in Fort Carson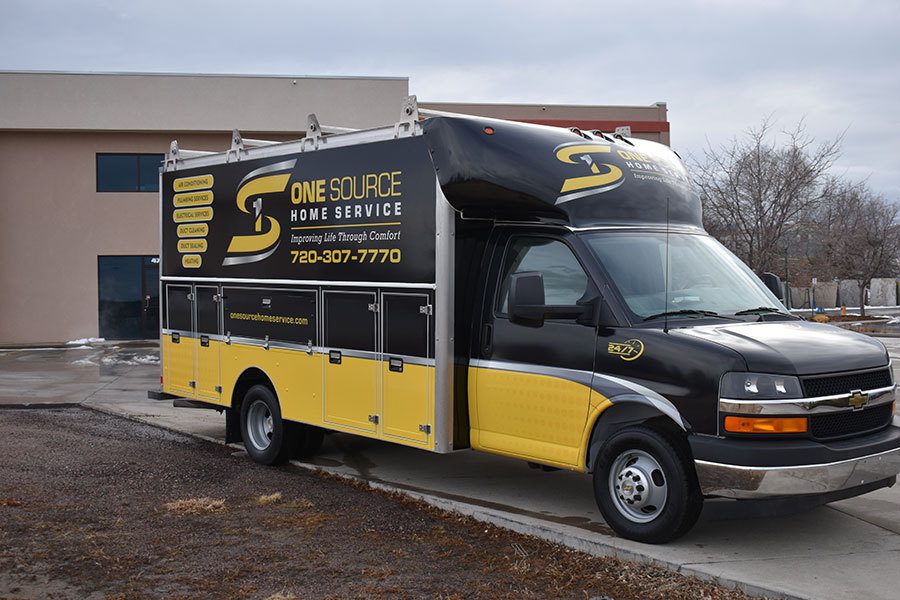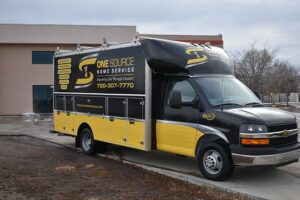 If you are looking for a trusted company who can handle all your needs for home services, look to our talented team of experts. One Source Home Services has many years of experience offering professional solutions to those in Fort Carson. From plumbing, heating, air conditioning, and electrical services, we can offer assistance with a long list of issues and concerns. Reach out to us today!
Expert Heating Company
We can come out and repair your furnace, boiler, heat pump, or any other kind of heater you have at your property in Fort Carson. If for any reason we cannot fix the issues with your system, we are happy to help you out with getting it replaced. You can place your trust in our heating contractors to get the warm air restored.
Air Conditioning Contractors
Has your AC unit been acting up or not working at all? Let us come out to your place and take a look at it to see if it is something that can be fixed through AC repairs, or if you are going to need to have the appliance replaced. Our air conditioning company is committed to doing whatever it takes to maintain your comfort in Fort Carson.
Plumber Services in Fort Carson
Our team of plumbers can quickly fix all your clogged drains or pipes, can repair any broken appliances or fixtures, or anything else what's wrong. If you need to have part of the plumbing replaced, we can take care of every part of the process. We offer these services 24/7/365, making sure you receive aid as soon as possible.
Professional Electricians
Are you needing to have some kind of electrical work done at your home or business? We have skilled electricians on staff who can handle all your needs for repairs, installation, rewiring, or anything else!
Fort Carson's Source for Plumbing, HVAC, & Electrical
When you need assistance at your property in the Fort Carson area, look to One Source Home Services. Our team of plumbers, heating and air conditioning contractors, and electricians can offer expert solutions for all your issues and concerns. Call us now!