Comprehensive Care For Your Home in Fountain, CO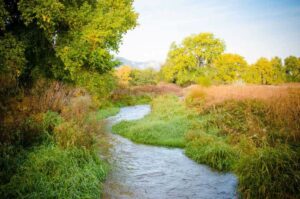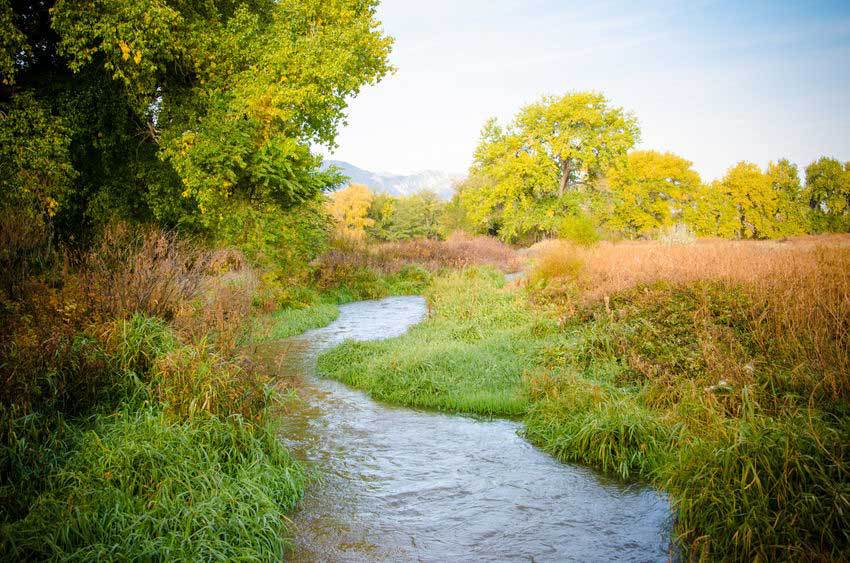 You want your home in Fountain, CO to work well, all the time, and we understand that at One Source. That's why we will never send anyone who is less than an expert to your house. Whether you call us for plumbing service, furnace repair, A/C repair, air duct cleaning, or something else, the person who comes to serve you will always be someone who is trained, experienced, and skilled at what they do.
Heating and Air Conditioning
Fountain gets hot in the summer and so cold in the winter that it can be dangerous to have your air conditioner or your heater go out. We understand this, and that's why we will work hard to get you the help you need to keep your home comfortable, no matter when you need it.
Call us for furnace repair and A/C repair, too. We'll send someone out at a convenient time for you. Our tech will arrive on time, then look at your system and talk to you about what they find. When you agree on the best repair, our tech will get to work and have you comfortable again just as soon as possible.
If it's a better investment for you to replace your heater or air conditioner, rather than to repair it, we'll tell you that, too. Then we'll help you find the best option for your home, your family, and your money. We'll oversee ordering it, having it delivered, and getting it installed according to the manufacturer's specifications.
Air Duct Cleaning
If you've never had your air ducts cleaned, it's been a while, or someone you live with suffers from a lung condition or allergies, we can clean out your air ducts. When we perform an air duct cleaning, we get as much as the dust and as many of the particulates and allergens out of your system as we possibly can. This can improve your air quality drastically, which is especially helpful for people who struggle with conditions like asthma.
Plumbing
Call us when you need plumbing service, too. We offer a complete line of services, from working on your water heater and fixing your sewer to unclogging your toilet or installing your new faucet. No matter what you need and whether it's a big problem or a small problem, we'll get it taken care of for you efficiently.
When you call One Source, you are calling experts who who take pride in helping you keep your home up and running, no matter what goes wrong. We promise that we will always care for you and your family just the way we care for our own. We'll make the same suggestions, perform the same repairs, go through the same process, and more. We'll never leave you hanging and we'll always get the job done as quickly as we can. Call us today and give us a chance to show you why people in Fountain call us all the time!