Plumbing, HVAC, & Electrical Help in Fountain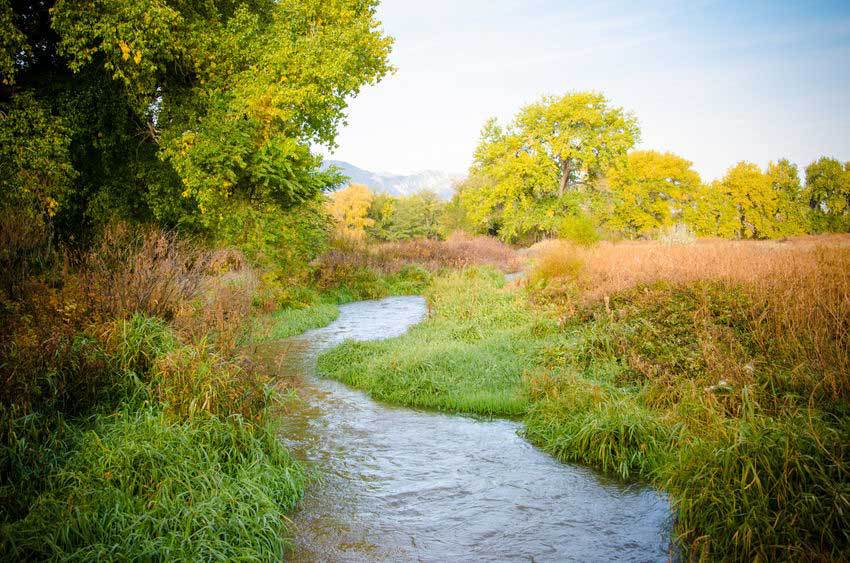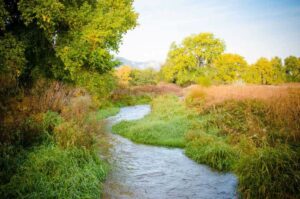 When you're worried about how the plumbing, HVAC, or electrical systems in your house are functioning, call us at One Source. We have experts on staff who can solve all of your home's problems and help you take your house to the next level. Get one step closer to living in the house of your dreams when you make an appointment with a One Source serviceperson today!
Plumbers in Fountain, CO
Your plumber in Fountain can help you with all of your repair, maintenance, and installation needs. From drain cleaning and sewer line replacement in Fountain to repiping and more, we have your back. There's no repair you might have that we haven't seen before and won't tackle for you. When you need someone to have your back and fix your plumbing, call us ASAP.
Looking to have some tests or maintenance done on your plumbing system? Your plumber in Fountain will get the work done fast. We'll make sure that everything is working as it was designed in order to protect your home and keep you safe.
Need a new water heater, garbage disposal, sump pump, toilet, faucet, or another part of your plumbing system? We'll help you find the perfect additions to your home, then get them installed for you. Before you know it, your home will be working well again and it will look great, too!
Fountain HVAC Services
Are you looking for someone who can keep your HVAC system running no matter what Colorado's crazy weather throws at you? At One Source, our experts promise to get to you fast and get things fixed ASAP so you don't have to worry anymore.
We specialize in air conditioning and furnace repair in Fountain. We know how fast you can get uncomfortable at home, which is why we'll strive to get your furnace or AC repair in Fountain finished the same day you call us. If we can't, we'll let you know when you can plan on seeing us again and getting that repair done.
Electrical Services in Fountain
Your electrician in Fountain from One Source will help you make repairs, install new features to your home, or assess your electrical system and let you know how it's working. We are happy to help with any electrical tasks you might have, from troubleshooting and/or moving switches and outlets to installing new lights or making your patio perfect for outdoor living. We'll work with you to get your electricity working just the way you need it to. Call your One Source electrician in Fountain today to get your project started soon!
Call One Source for Plumbing & HVAC Services in Fountain!
At One Source, we are happy to do your drain repair, electrical repair, AC, or furnace repair in Fountain, as well as any installations or maintenance those systems might need. Make an appointment today to get the work started soon. We would love to have a chance to show you why so many people in Fountain trust us whenever they need to have work done in their homes. One Source is the only source you need, so give us a call now!