Professional Plumbers in Fountain, CO
Do you need part of your plumbing or sewer system repaired? Does anything at your property need to be replaced, or are you looking to have something installed? The expert plumbers on staff at One Source Home Services are able to do all kinds of services to get things working well and functioning properly. Instead of sifting through the long list of results when you search for "plumber near me", let our company be the one you call when you need assistance in Fountain.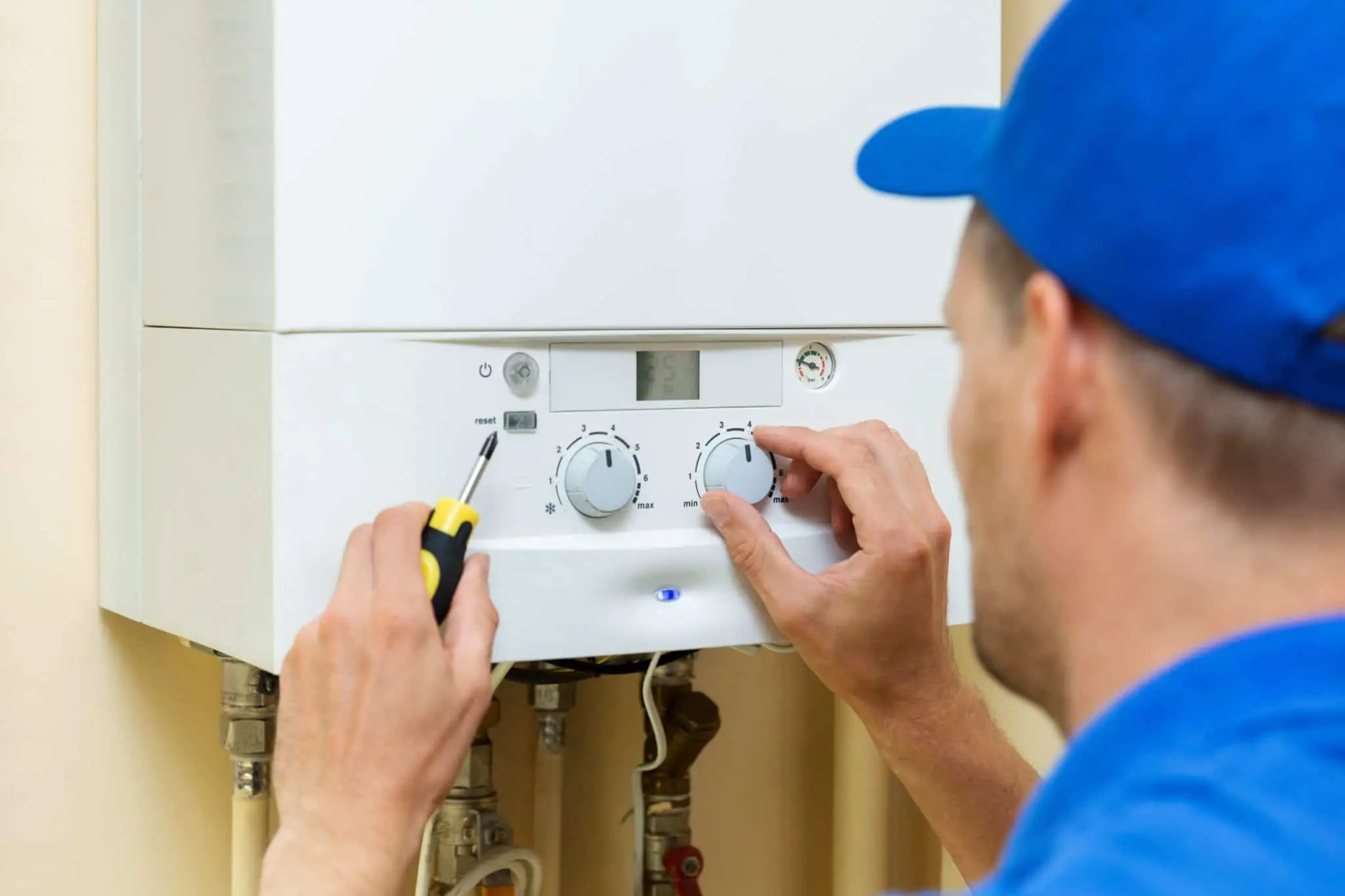 Fountain Plumbers for Repairs
Our plumbers in Fountain can come to your aid for any kind of issue you are experiencing with your plumbing system. Whether it is something minor like a leaking faucet or clogged drain, or a more major situation like a burst pipe flooding your space or a broken water heater leaving you with cold water, our team will get it handled quickly. We do fast and efficient work because understand how inconvenient it is to need to wait for a plumber to fix things, and offer guarantees on our work for peace of mind.
Plumbing Installations/Replacements
If any appliance or fixture needs to be replaced or if you are wanting to add parts or upgrade your plumbing, we can help with that. Our skilled team of plumbers in Fountain can handle every step of the process, from offering advice on trusted brands, to overseeing the ordering parts, to getting everything installed correctly and hooked up properly.
Fountain, CO's Emergency Plumbers
The One Source Home Services team is available 24/7 to come out to your place in Fountain and perform whatever work you need to keep things operating well. No matter if it's noon or midnight, or if you need repairs, replacement, or whatever else – call our professional plumbers for help.
SERVING YOU AT THE HIGHEST LEVEL
Professional, Courteous, Friendly
Very professional, courteous, friendly, and very helpful. They explained a problem thoroughly regarding my AC so that I could make an intelligent and informed decision concerning it. They did an excellent job installing the furnace and we couldn't be happier with it.
One Source Home Service is my go-to company.
Our representative was Justin and you couldn't ask for a more personable, knowledgeable, friendly person to deal with. I had spoken to several other dealers and it was not a hard choice to contract with them to do the job.
They did a great job. Very professional. They were very clean with the worksite and did everything to please
I would use them again in a heart beat!
Very professional and honest. The responded quickly and provided a competitive bid. Once selected they completed the job on time. I would use them again in a heart-beat!!!
Our Colorado Springs service experts will always use shoe covers and floor-protecting tarps to protect your home. It's our highest priority to leave your home in tidy condition.
Before our HVAC or plumbing service team arrives at the appointed time, we will give you a call so you don't have to waste your valuable time waiting or worrying. We are one of the most reliable companies in the industry for home repairs, installations, and maintenance services.
We Value Your Satisfaction
We Value Your Satisfaction
We agree to accept responsibility for your complete customer satisfaction with the materials we use and the workmanship and commercial services we provide. No matter the hour of day or the weather in Colorado Springs, you will find a job well done in your home.
One Source is fully licensed, bonded, and insured for your safety and protection. All team members carry ID cards so you can have peace of mind.
*Mention this offer to redeem. May not be combined with other offers. No expiration date. Conditions apply. Call for details.