Sewer Line Services in Fountain, CO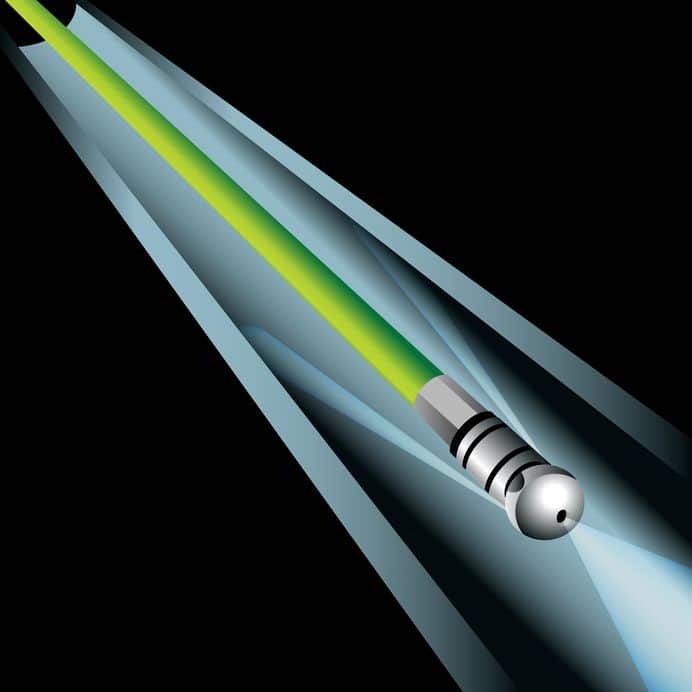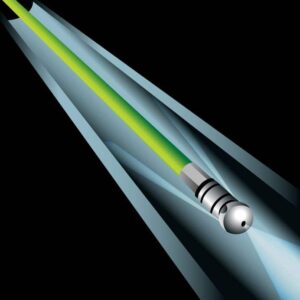 If you need help with your sewer then you've come to the right place! We'll work with you to make sure you have full functionality when it comes to your sewer. Our team won't leave until everything is working well once again. From sewer clearing in Fountain, CO to sewer repairs, replacements, and installations, we'll get the job done fast so you can get back to your normal routine.
Sewer Line Repair
Sewer line repair in Fountain, CO is never fun, but it's a whole lot easier when our team is getting the job done for you. We'll make sure you and your family have the functional sewer you need so you won't have to worry about anything. Each repair will be as easy and headache-free as possible when our experts are on the job. Call today to get your sewer fixed soon!
Sewer Line Replacement
Do you need a partial or a complete sewer line replacement in Fountain, CO? Our team will get to you fast, assess the situation, and get you the replacement you need so your sewer can work normally again. We'll work fast because we know that this is an emergency for you. Our goal is always to get everything flowing normally again before we leave!
Sewer Line Installation
Are you putting in a new sewer line or transitioning from a septic system to a city sewer line? Call us about sewer line installation in Fountain, CO today. We'll get you a top quality new sewer line installed ASAP, so you can get on with your life without worrying about your sewer anymore. Contact us now and we'll have someone there soon to assess your circumstances and let you know what your installation will entail.
No matter what you need for sewer help, call us at One Source Home Service now. We'll finish your drain clearing in Fountain, CO, your sewer line repair, or your line replacement or installation fast! Before you know it, your sewer will be fully functional once again and you won't have to be concerned about it anymore!