AC, Heating, Plumbing, and Electrical Services in Manitou Springs, CO
When it comes to home improvement and repair projects, it is important to hire only the very best technicians in Manitou Springs. Whether you require air conditioning, plumbing, or electrical services, One Source Home Service is prepared to provide you with the top quality services you can count on. Check out the list of our services down below.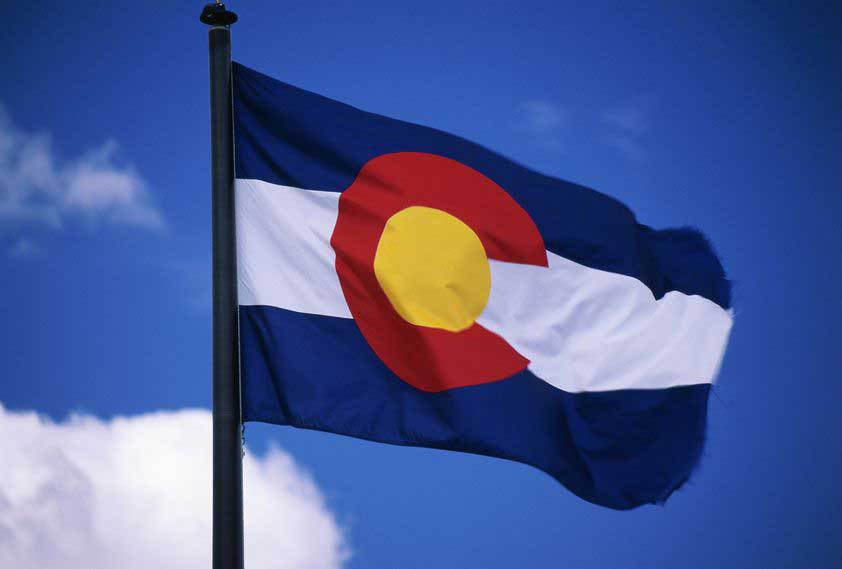 A fully functioning air conditioning system can be as beautiful as the hikes on Red Moutain Trail. When your AC breaks down or requires maintenance, contact one of our techs who will provide high quality repair services for your AC unit.
One Source Home Service provides a handful of the most important heating services to help you stay warm during the Colorado winters. We provide the following repair, installation, and maintenance services:
Furnaces
Boilers
Heat Pumps
Ductless Heat Pumps
Oil to Gas Conversions
Quality plumbing services are as important as the history of the Miramont Castle Museum. Below is the complete list of plumbing services we provide the residents of Manitou Springs and the surrounding areas:
Plumbing Repair
Drain Cleaning
Sewer Line Repair
Sewer Line Replacement
Water Heater
Whether you are looking to upgrade to a central air conditioning system or are in need of ductwork repair, One Source Home Service is prepared to help you live a comfortable life in your home.
The electrical system is extremely important, and when it fails, only the pros are qualified to provide the necessary repairs. With our electricians, the service experience will be just as good as your weekend at the beautiful and serene Crystal Kangaroo Campground.
Whether you have a broken AC, a leak in your plumbing, or an electrical problem, the technicians at One Source Home Service are available around the clock to serve your needs.
Contact One Source Home Service Today!
Regardless of the service, our technicians are skilled and qualified to provide the highest quality of services for your home. Call us today at 719-581-8604.