HVAC Services in Monument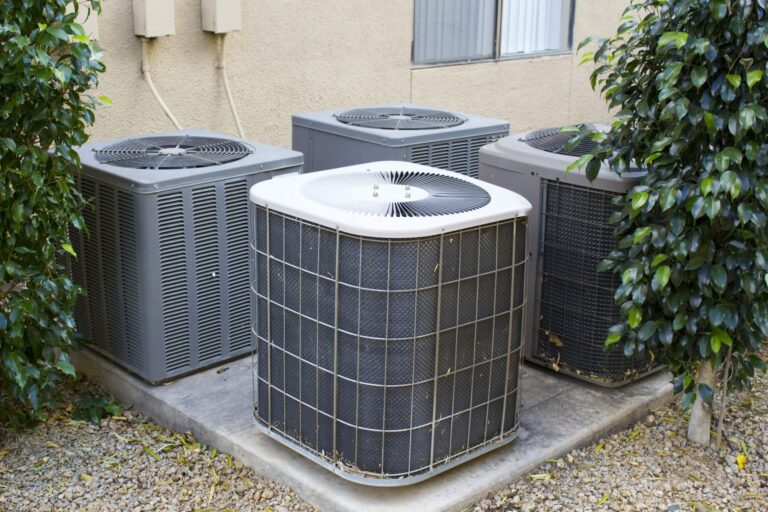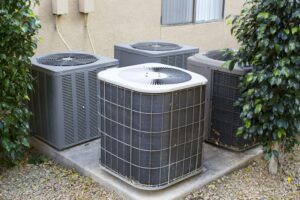 To have an expert service your heating and cooling system, have One Source Home Services be the company you hire. We have a team of professional HVAC contractors in Monument that can take care of any repairs required, handle the maintenance and upkeep of your system, or install a new one when it's time for a replacement. Get in contact with our HVAC team for more information on how we can help you!
HVAC Repair & Maintenance
Call us if you are experiencing issues with your heater, and we can come out to figure out what is wrong and come up with a plan to fix it. Our HVAC contractors in Monument can do boiler, heat pump, or furnace repairs in a quick and efficient manner so that your property can be warmed up again soon.
The same goes for cooling systems that have broken down. Reach out to us for air conditioning repairs, and you can expect a prompt response from our experts. We will examine the AC to see what is wrong, then work to get it back up and running ASAP.
We can also perform HVAC maintenance to make sure your heating system is in good condition to work well for many years. Our HVAC team will do an in-depth inspection of the unit, clean it out, tune it up, and address anything that needs to be repaired.
HVAC Installation Service
Place your trust in our HVAC contractors when you need a new heater or AC unit installed at your Monument home or business. We will make sure that you are equipped with a system that is suitable for your situation and that will keep you comfortable at your property. Our staff of experts is here to make sure all your questions are answered and that you are totally satisfied with the new HVAC setup we install.
Professional HVAC Services in Monument
Don't waste time looking up "HVAC near me" when you could just hire the area's top company. Choose One Source Home Services when you need repairs, maintenance, or replacement service for the heating and cooling system that serves your property in Monument. Our HVAC experts will get everything taken care of so you can get back to comfortable conditions. Call us today to schedule HVAC service!