Sewer Service in Monument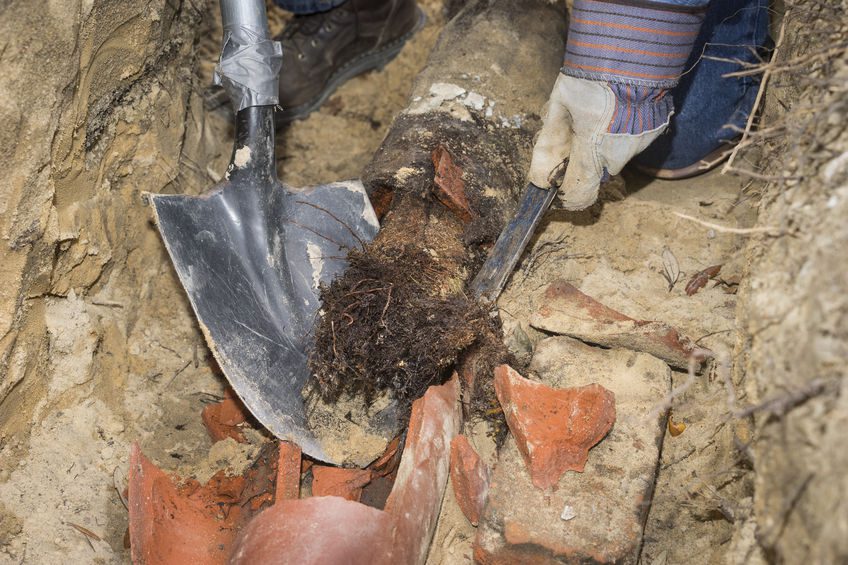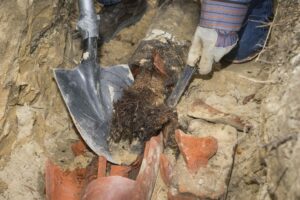 Property owners who are looking to have part of their sewer system repaired, cleaned out, or replaced can turn to One Source Home Services for help. We can come out and assist whenever your plumbing is acting up or not working at all. With a staff of certified plumbers, many years of experience, and emergency service available, there is no better company to call. Let us take care of all your worries and concerns in Monument; reach out to us today!
Professional Sewer Line Repairs
If you have noticed that something is wrong with your plumbing, it could be due to an issue in the sewer line. Our plumbers in Monument can come out to your property and do a comprehensive examination to figure out what is going on and what is causing the issues. Once we learn more about the situation inside your pipes, we can develop a comprehensive plan for either doing sewer repairs or sewer clearing to remediate it. Things will be back to normal in no time at all when you have our staff taking care of it.
Sewer Line Installation/Replacement
Don't worry about a big hassle and mess if you need to have your sewer line replaced. Our staff has expert tools and equipment to work on your pipes with minimal digging and disruption to your property. We work hard to make sure not to create a mess or disturb your landscaping in Monument. With our easy and convenient installation service, you will have a functioning plumbing system again as soon as possible.
Monument's Trusted Sewer Service
The staff at One Source Home Services is here to help whenever you need repairs, cleaning, or replacement for your property's sewer line. You can have confidence hiring our staff, as we have many years of experience being the local area's top plumbing company. We are dedicated to doing whatever you need to have a functioning septic system and can come out to assist you 24 hours a day, 7 days a week. Get in touch with us now to receive aid!