Sewer Services in Palmer Lake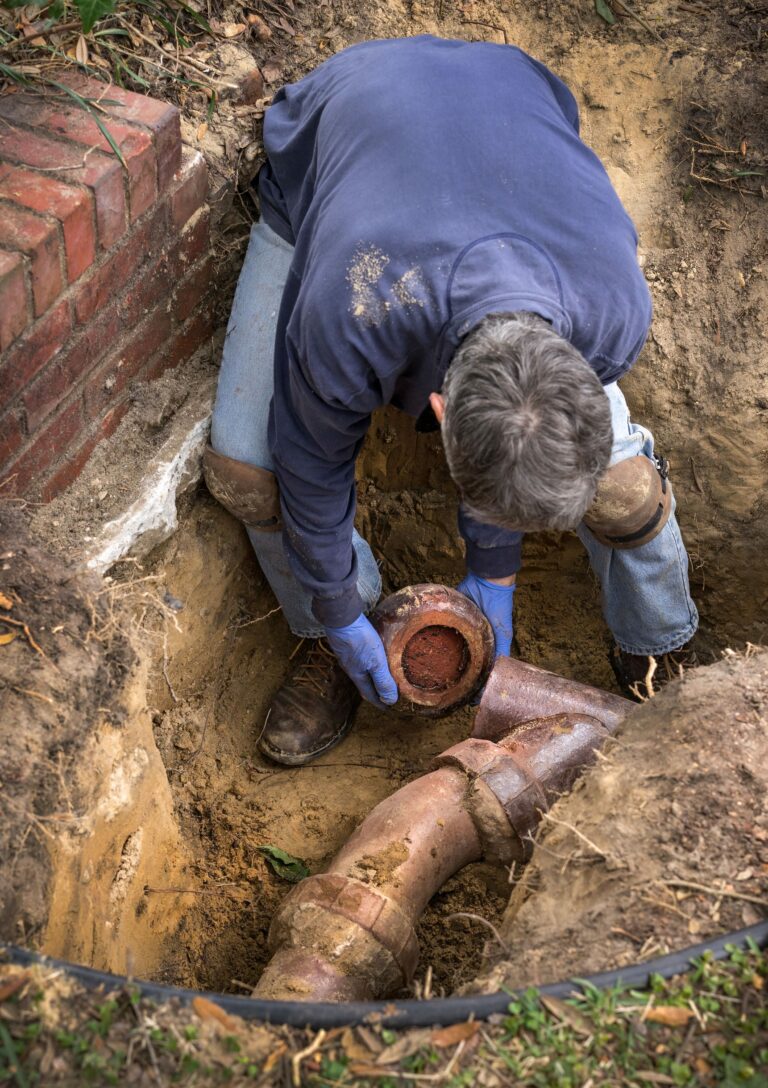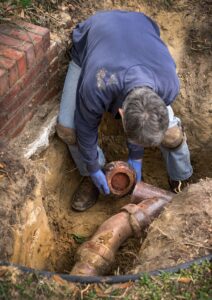 Do you have plumbing problems plaguing your home or business? The staff of experts at One Source Home Services can assist with doing sewer line repairs, cleaning, or replacement to get things working again at your place in Palmer Lake. Our company has many years of experience helping resolve our customers' issues, no matter how big or small. We offer 24-hour support for all your plumbing concerns, so reach out to us now to make an appointment!
Sewer Line Repair Service
Those who need to have sewer repairs performed can look to our team for assistance. Our plumbers in Palmer Lake offer rapid response so that we can quickly get things handled for you. With our expert equipment, we can take a look at the inside of your sewer to see what the issue is, and then we can decide if sewer cleaning can fix the problem or if it is something that needs to be repaired. Regardless of the situation, you can trust in our ability to get it fixed and working again.
Sewer Installation/Replacement The professionals on staff at One Source Home Services can also assist you with replacing your sewer line and installing a new one. We make sure to be clean and respectful while working at your property, so that the disruption to you is minimal. In no time at all, your Palmer Lake property will have a new sewer line that works well and doesn't cause problems for you. All of the work we do is backed by a satisfaction guarantee, so you can have confidence in our installation staff.
Palmer Lake's Source for Sewer Service
The next time you are experiencing problems with your sewer line, call One Source Home Services. Our staff of skilled and trained plumbers can come out to do repairs, replacement, or anything else that you need done. We work around-the-clock to make sure we can always be there when you require assistance. Call us today for more information, or to make an appointment for sewer service!