Pueblo Air Conditioning Services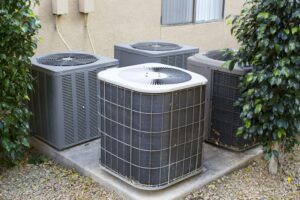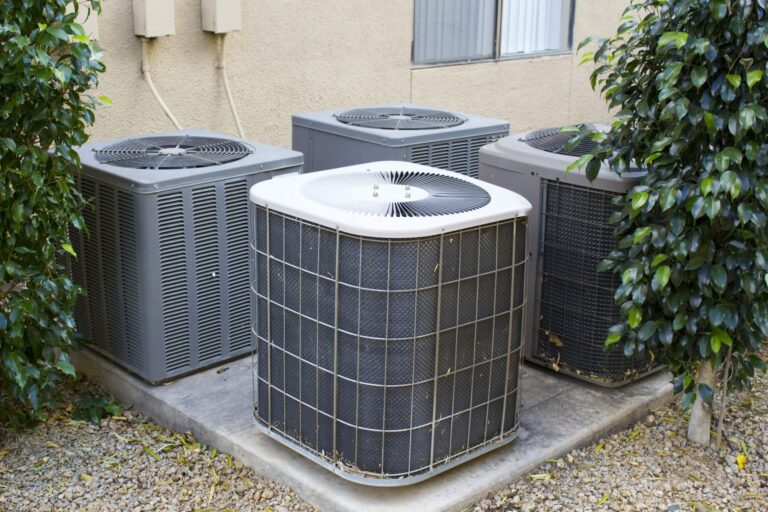 When you need air conditioning help in Pueblo, you can rely on us at One Source Home Service. We'll get to you quickly, assess your needs, then start the process to get everything back to normal for you. Before long, you'll have the working A/C that you need to stay cool during the hot, dry Colorado summers.
Our experts will always arrive on time, talk to you about what you've been experiencing so they can be sure they understand the problem, and respect your home by treating it like their own. They will clean up after themselves, communicate clearly, and generally make you feel totally comfortable with their presence. When you need caring service people who know their stuff, call us at One Source right away.
If you need air conditioning repair, call now and say, "Fix my air conditioner!" We'll get you an appointment with one of our A/C pros, then get to your house fast and get right to work. No matter what has gone wrong with your A/C, we'll have it fixed fast so you won't have to worry for very long.
We can perform ay air conditioning repair that you need! Call us with any questions or about the following problems:
Your A/C won't turn on
Your A/C won't turn off
Your A/C doesn't respond to the thermostat anymore
You are too hot at home even though it seems like your A/C is running all the time
Sometimes, the best way to fix your A/C is to replace it. If we think you are a candidate for air conditioning replacement in Pueblo, we'll let you know, give you the information you need to make the decision, then let you choose. If you do opt for a new air conditioner, we'll help you choose one based on:
The square footage of your home or of the area this A/C will need to cool
Your energy-saving preferences
How often you use your A/C in Pueblo
We'll recommend an air conditioning replacement in Pueblo that comes from a reliable manufacturer and that should work for many years.
We'll handle your air conditioning installation in Pueblo, too. Whether you buy through us or not, we'll get your new A/C installed ASAP and all according to manufacturer specifications. We'll test it before we leave to make sure everything is working as it should.
Air conditioning maintenance in Pueblo can keep your A/C running well for years. Our air conditioning maintenance in Pueblo is comprehensive so you won't have to worry about breakdowns or other problems after we've looked at it.
Call us today to say, "Fix my air conditioner!" or to ask about air conditioning installation in Pueblo. We'll also handle your replacement and maintenance needs. Call today to make an appointment with a skilled A/C technician. You'll be cool again before you know it!