Home Services in Rockrimmon
One Source is trusted for high-quality air conditioning, heating, plumbing, and electrical services in the Colorado Springs area. Emergency services are available in Rockrimmon, 24/7. Call us at (719) 204-1809 at any time and our licensed technicians will respond immediately.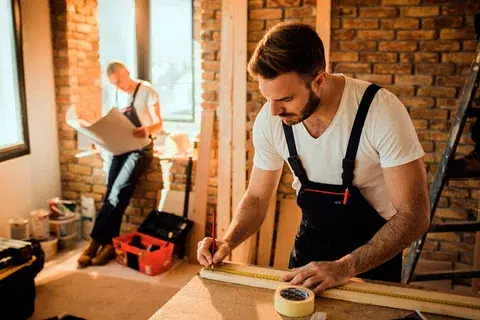 Contact One Source in Rockrimmon Today
Providing a wide range of services allows us to meet the many needs of homeowners in the Rockrimmon area. At One Source, we have air conditioning, heating, and plumbing technicians with a wide range of skills, and who are always on standby. And if you need an electrician in an emergency or for an installation or remodel, just give us a call at (719) 204-1809. We're open 24/7.
Why One Source Home Service?
We provide AC, heating, plumbing, and electrical installation, repair, and maintenance for homes in Rockrimmon. Whether you have a burst pipe or need an electrician to deal with a surge, outage, or flickering lights, our team has the skills to fix the underlying problem quickly and effectively. Our technicians are licensed and trained in the latest tools, parts, and equipment, so always get the job done right.
Clients throughout Colorado Springs depend on our services, and our team is familiar with the Rockrimmon area, where older homes are more prevalent. Homes here tend to have a lot of land and there's also Rockrimmon Open Space park. From Delmonico Square to the Ute Valley Trailhead and everywhere in between, One Source can send an HVAC technician, plumber, or electrician to your home as soon as you call.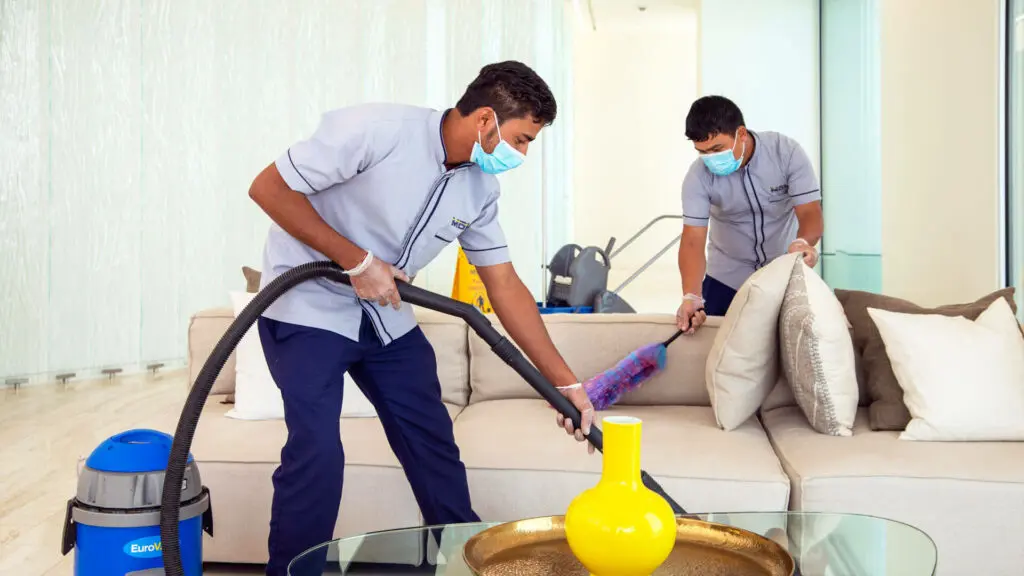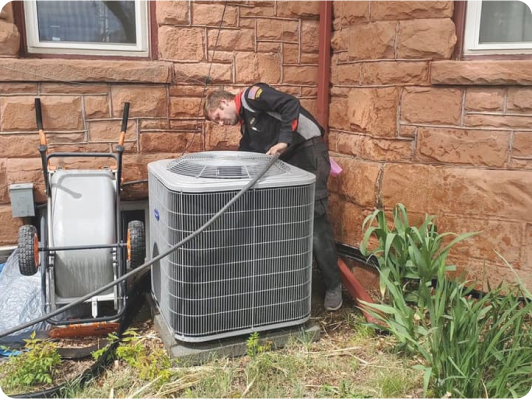 Colorado winters can be harsh. You need your furnace, boiler, or heat pump to be working at full capacity all the time. Wear and tear, corrosion, sediment, and damage to parts can lead to costly breakdowns and dangerous carbon monoxide leaks if not addressed promptly. A neglected furnace can also cause a fire or explosion. 
Fortunately, One Source can fix any type of problem and provides routine heating system maintenance and tune ups in Rockrimmon. We make installation and replacement stress-free, select the right sized system for your home, and test it to make sure everything is in working order. This gives you peace of mind throughout a long winter.
Air Conditioning Services
We know how important air conditioning is to your comfort, safety, and health. The state of your AC system directly impacts your well-being and air quality. Air conditioners are hard working machines and wear out, but filter changes, coil cleanings, inspections, minor fixes, and other maintenance keeps them going for longer. And when your AC stops blowing cold air, won't work, leaks, makes loud noises, or has an odor, we'll be there quickly to find and fix the problem.
Our installers at One Source are meticulous with each step of the installation process. They'll select the right sized system for your home, make any updates necessary, and calibrate it to make sure it provides optimal comfort. When it comes to air conditioner replacement and other services, check often for coupons, while joining our Total Care Club provides access to priority service and annual maintenance visits.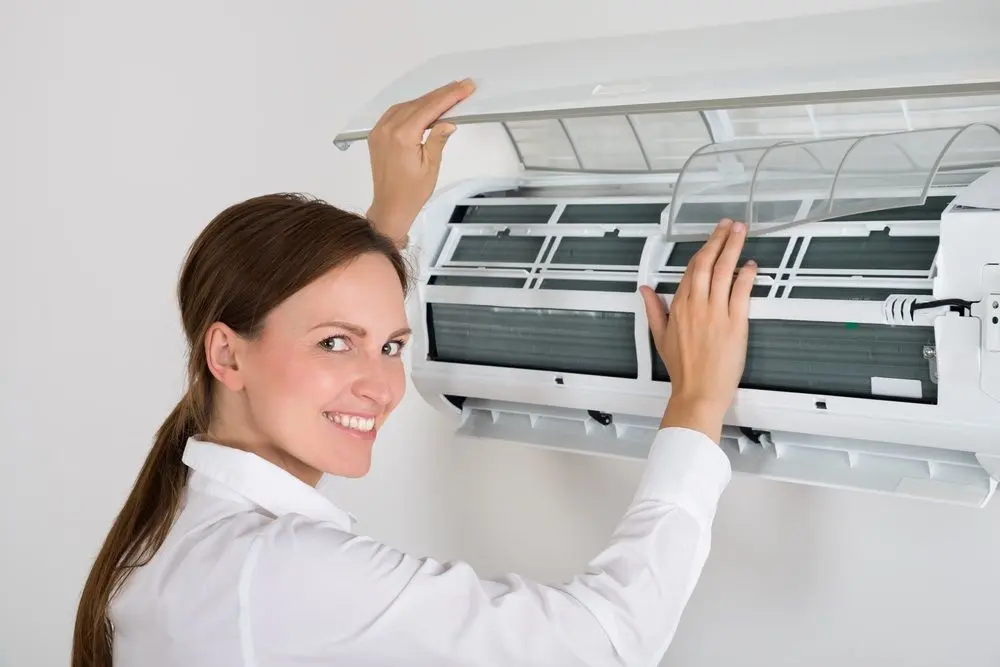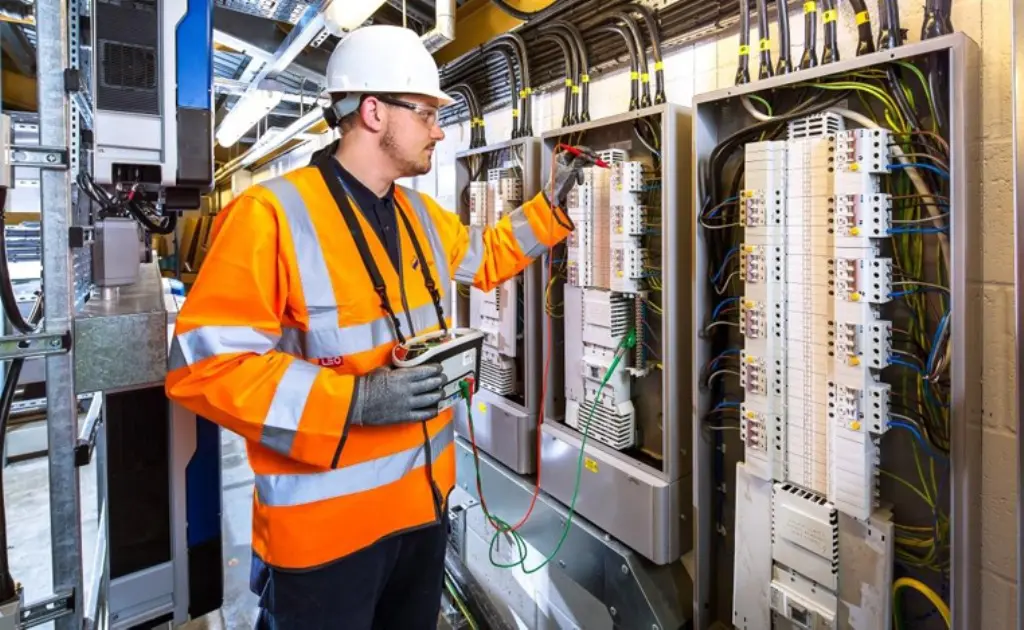 Call One Source when you need an electrician in Rockrimmon. Our technicians provide emergency electrical repairs whether you have buzzing outlets, flickering lights, damaged wiring, sparks from an appliance, or tripping breakers. We can re-wire your home, replace electrical outlets and fixtures, and install ceiling fans. And whether you need an entertainment system set up or a generator or pool/hot tub wired, you can count on our licensed electricians.
Electrical installation and replacement should only be done by a trained professional. Many components use high voltages, and any mistakes can lead to costly repairs and injuries. We use the latest high-quality components, tools, and installation/repair methods to get the job done right. Our team also ensures your electrical maintenance and inspection needs are met, so any problems can be found early and resolved.
Our experienced plumbers can fix problems no matter how big or small they are. Every plumbing issue must be addressed promptly. Even a small leak or clog can lead to substantial damage. Water leaks can cause stains, floods, mold, and structural damage, whether the source is a loose connection, tiny hole, or burst pipe. Some leaks occur deep within walls or underground; we use the latest leak detection equipment and repair methods to resolve them fast.
One Source guarantees high-quality plumbing installation, replacement, and maintenance. Our team employs video cameras to inspect pipes and identify any sources of trouble. Whether a pipe is clogged, drain needs to be cleaned, or you want to prevent issues, we can use hydro jetting to clear things out. We also leverage the latest technology to complete major repairs without digging or demolition, and install components properly so they last for many years.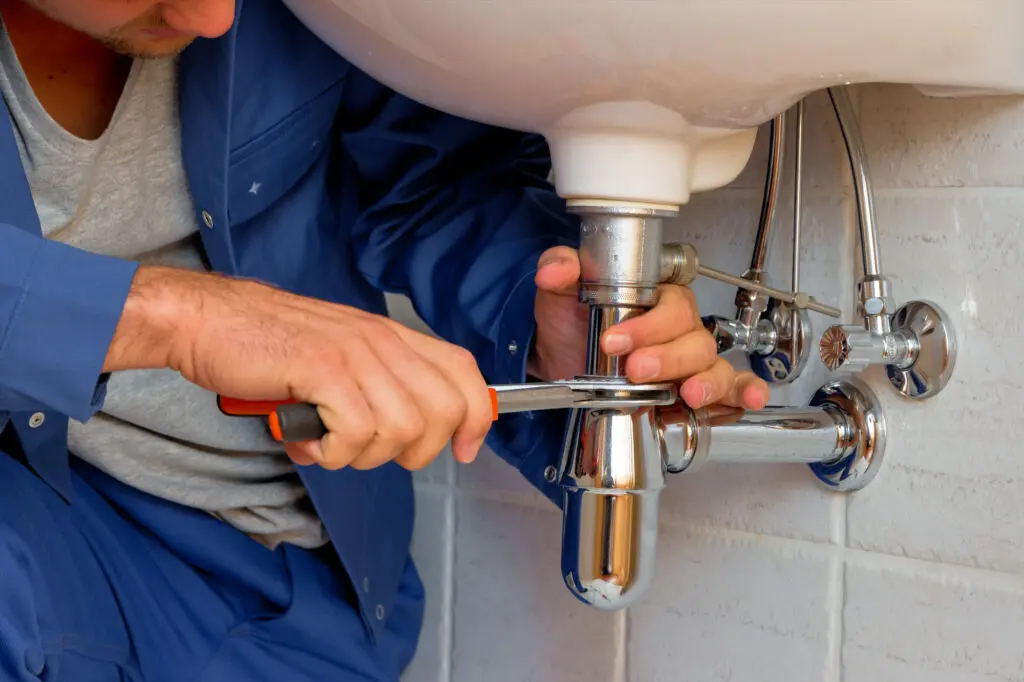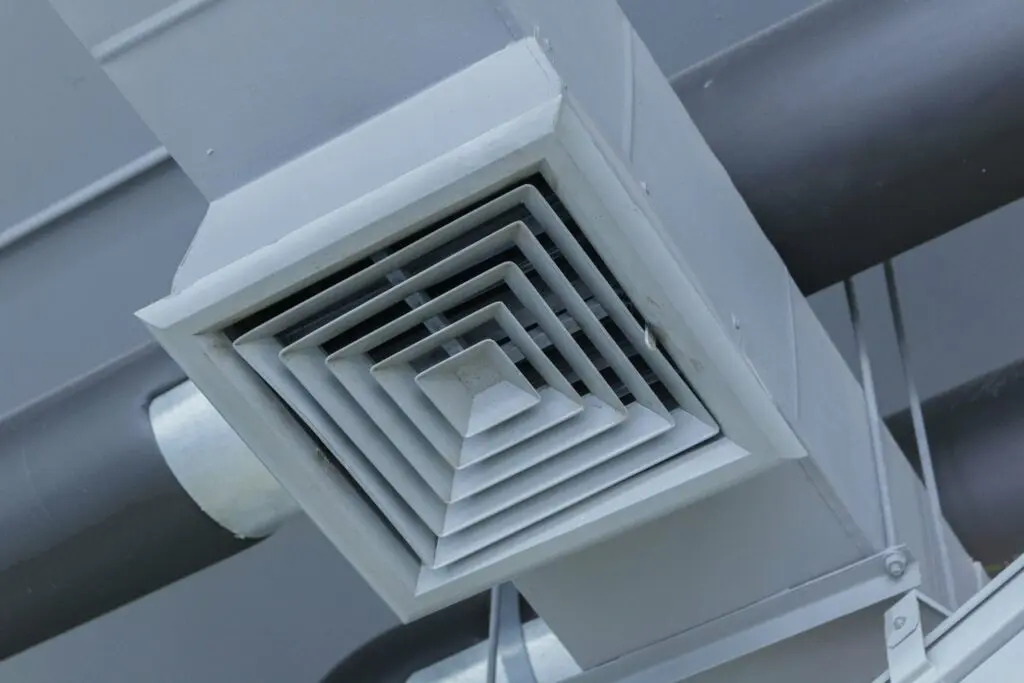 Only a professional has the skills and tools to properly size and install duct work. It is an important part of your air conditioning system because it distributes and returns all the air in your home. Poorly designed ducts will reduce efficiency and may make noise. We avoid these issues and can ensure your ducts are sealed and insulated to reduce air and heat loss.
In addition, we maintain and inspect air ducts in Rockrimmon homes. Ducts should be periodically checked for leaks that can reduce efficiency and allow contaminants into your home and recirculate. Our team can employ advanced sealing techniques, clean duct work, and install filtration systems that eliminate dust, dirt, pollen, mold, bacteria, and more. This ensures your family has healthy air to breathe.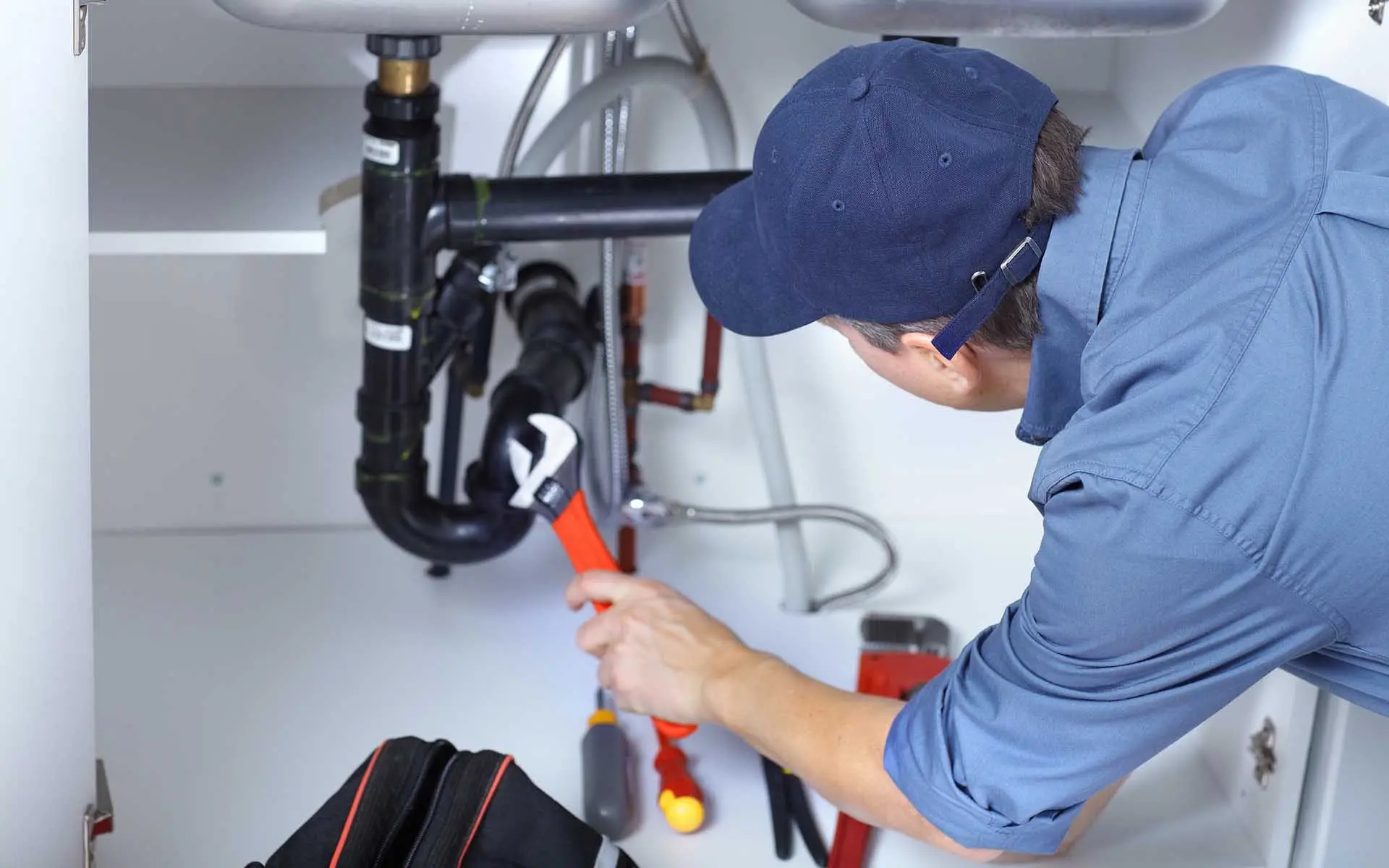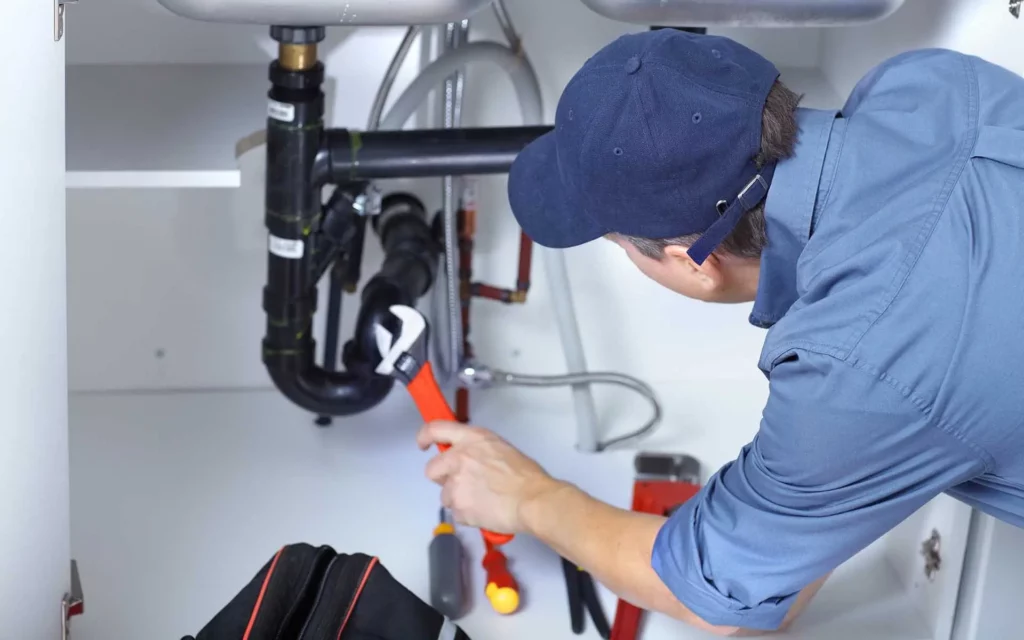 Emergency Home Services Near Colorado Springs
One Source is proud to have technicians ready 24 hours a day, 7 days a week. If an AC or furnace breaks down, a leak occurs, or there's an electrical emergency after business hours, you can reach us and we'll send a crew to your Rockrimmon home. Our technicians travel in fully stocked trucks. This allows them to diagnose and repair any problem in a single visit, minimizing the potential damage and inconvenience and restoring your safety.
SERVING YOU AT THE HIGHEST LEVEL
Professional, Courteous, Friendly
Very professional, courteous, friendly, and very helpful. They explained a problem thoroughly regarding my AC so that I could make an intelligent and informed decision concerning it. They did an excellent job installing the furnace and we couldn't be happier with it.
One Source Home Service is my go-to company.
Our representative was Justin and you couldn't ask for a more personable, knowledgeable, friendly person to deal with. I had spoken to several other dealers and it was not a hard choice to contract with them to do the job.
They did a great job. Very professional. They were very clean with the worksite and did everything to please
I would use them again in a heart beat!
Very professional and honest. The responded quickly and provided a competitive bid. Once selected they completed the job on time. I would use them again in a heart-beat!!!
Our Colorado Springs service experts will always use shoe covers and floor-protecting tarps to protect your home. It's our highest priority to leave your home in tidy condition.
Before our HVAC or plumbing service team arrives at the appointed time, we will give you a call so you don't have to waste your valuable time waiting or worrying. We are one of the most reliable companies in the industry for home repairs, installations, and maintenance services.
We Value Your Satisfaction
We Value Your Satisfaction
We agree to accept responsibility for your complete customer satisfaction with the materials we use and the workmanship and commercial services we provide. No matter the hour of day or the weather in Colorado Springs, you will find a job well done in your home.
One Source is fully licensed, bonded, and insured for your safety and protection. All team members carry ID cards so you can have peace of mind.
*Mention this offer to redeem. May not be combined with other offers. No expiration date. Conditions apply. Call for details.