Air Conditioning Service In Security CO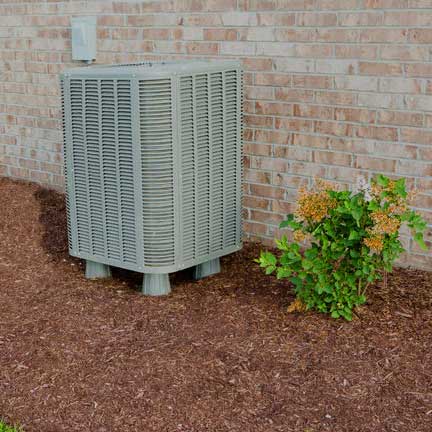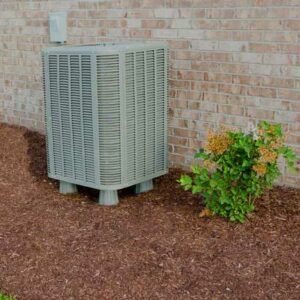 Place your trust in the team at One Source Home Services when you need your AC unit serviced. Our staff of skilled technicians can solve all your worries and concerns related to air conditioning repairs, maintenance, or installation. We will handle everything in an expert manner and make sure you are comfortable inside your Security property. Call us today for more information or to make an appointment!
Air Conditioning Repair
Those who are having problems with their AC unit can call us out for assistance at any time of the day or night. Our air conditioning repair staff will show up at your property in Security and get to work figuring out what the issue is that is causing the appliance to malfunction. After doing an examination of the system, we will get it working again ASAP.
Air Conditioning Maintenance
We also offer services for air conditioning maintenance to give our customers the peace of mind that their system is in good condition. Let us come out and we will ensure your AC is tuned up, cleaned out, and that anything that needs to be addressed is taken care of. Your cooling system in Security will work optimally and last much longer when you have us handling the upkeep of it.
Air Conditioning Installation
When the time comes to replace the AC unit at your Security home or business, have our team be the one you call. Our air conditioning installation contractors will discuss your needs with you and make sure that your place is outfitted with an adequate cooling system, and then we will get it put in and connected so it can start blowing cool air.
Air Conditioning Experts in Security
One Source Home Service has a staff of experts who can handle all your needs involving AC repairs, maintenance, or installation. We work 24 hours a day, 7 days a week to provide a rapid response when property owners in Security need assistance with their cooling system. Contact us when you need help, and we can be out there soon!