Sewer Line Services in Woodland Park, CO
When you need sewer line services in Woodland Park, CO, rely on our team of experts at One Source Home Service. We'll work with you to get you the sewer functionality you need with as little stress and strain for you as possible Call us now or whenever you need help with your sewer.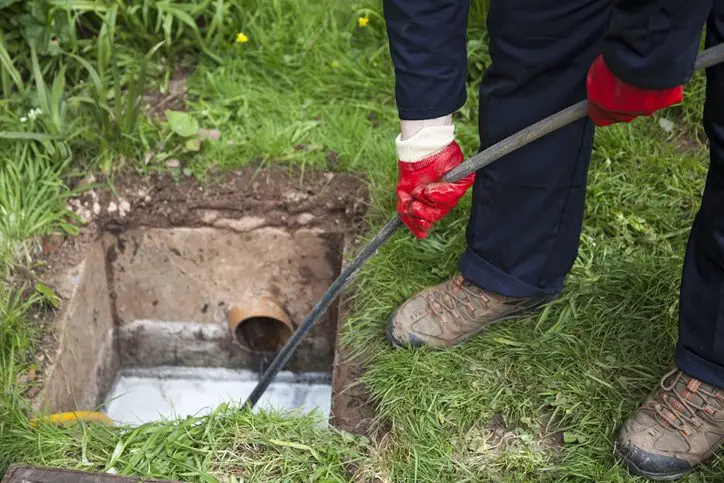 Sewer line repair in Woodland Park, CO is easy when you have our team on your side. We'll find your sewer problems and fix them as fast as we can so you aren't left without a functioning sewer for any longer than is absolutely necessary.
No matter what sewer liner repair in Woodland Park, CO you need, we'll get the work completed ASAP for you.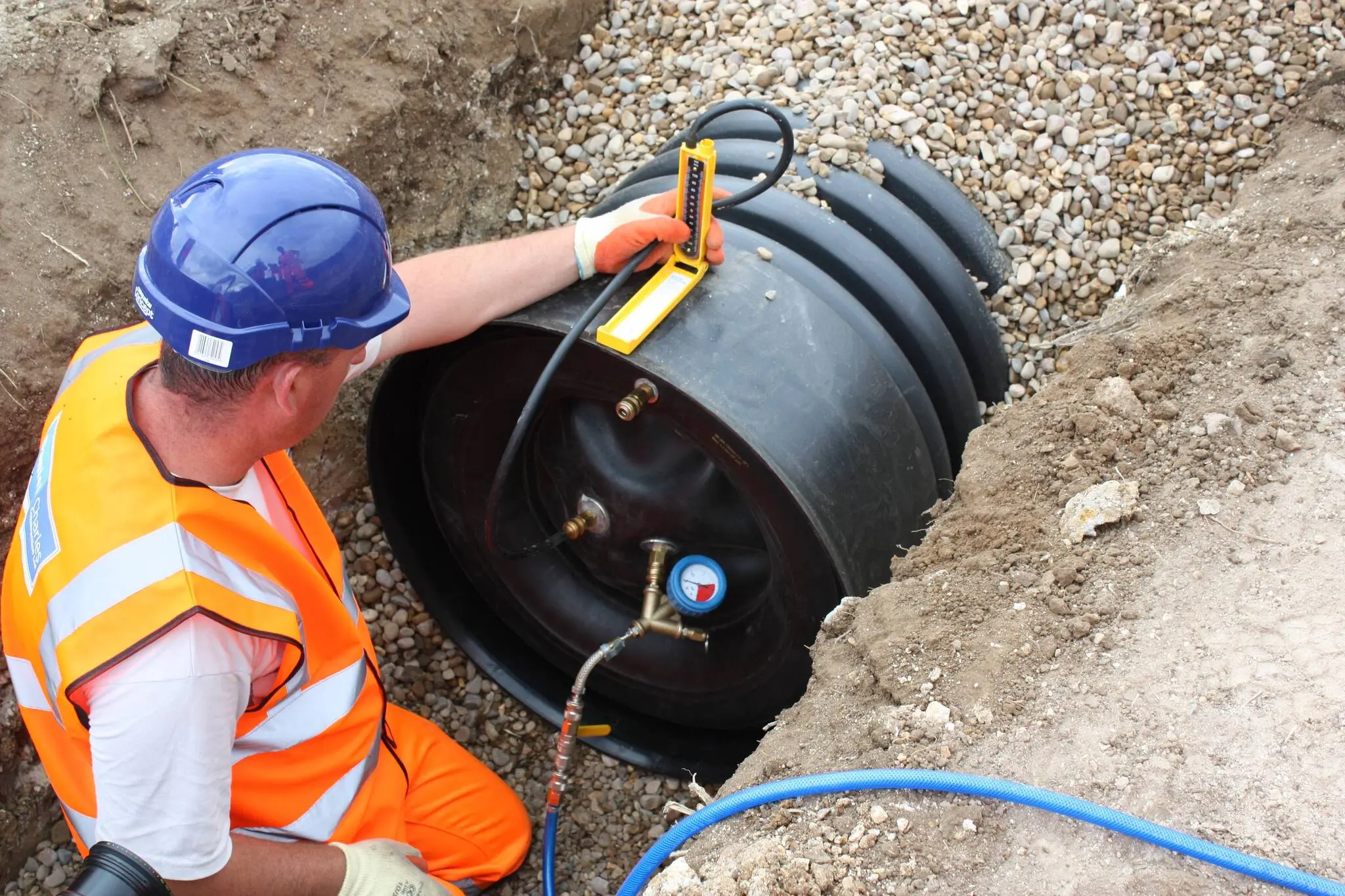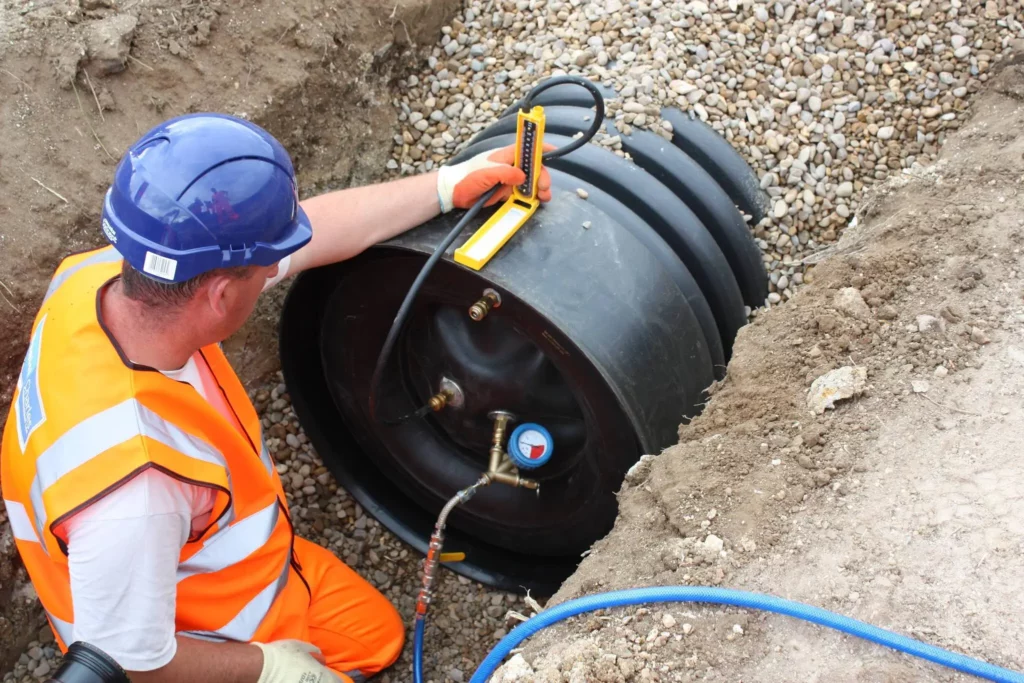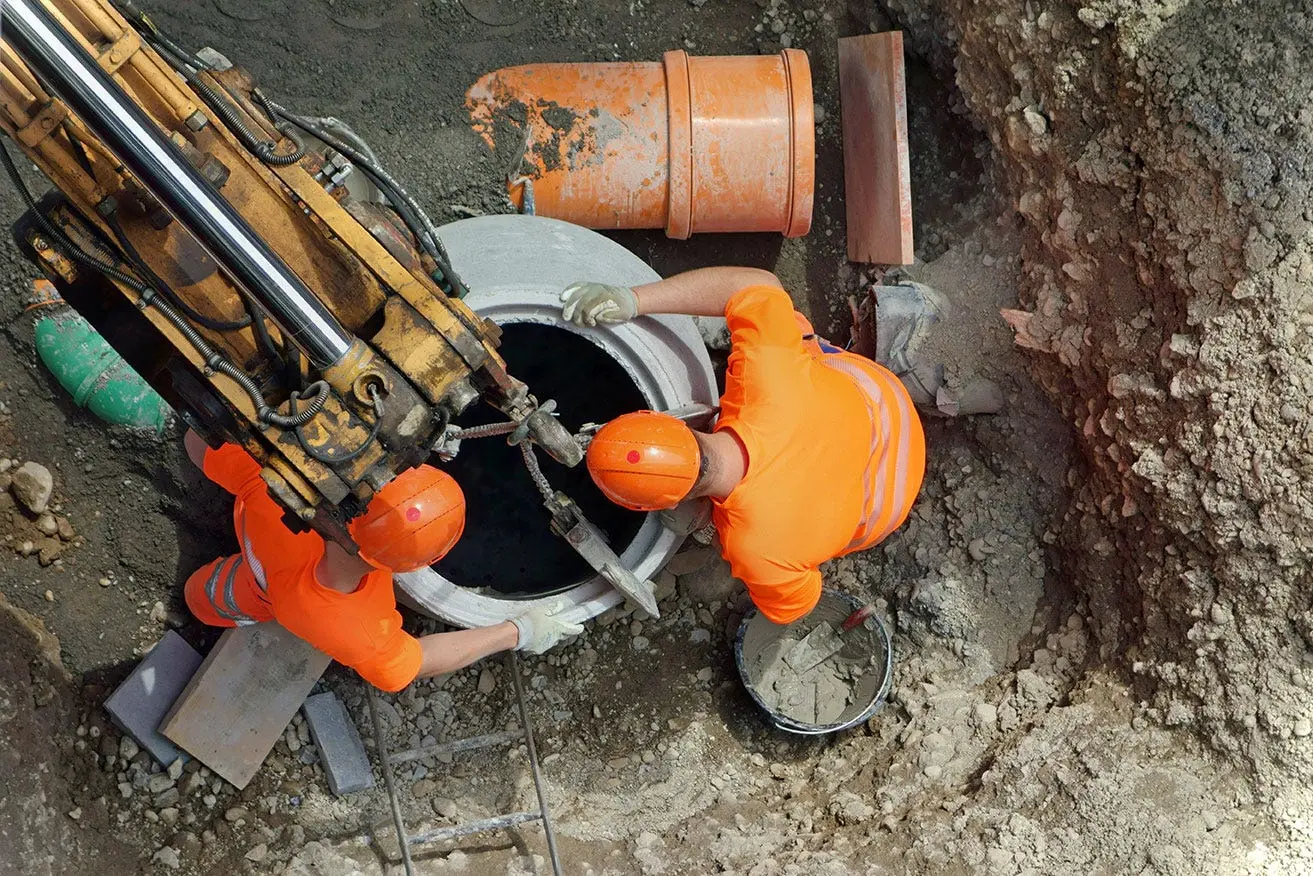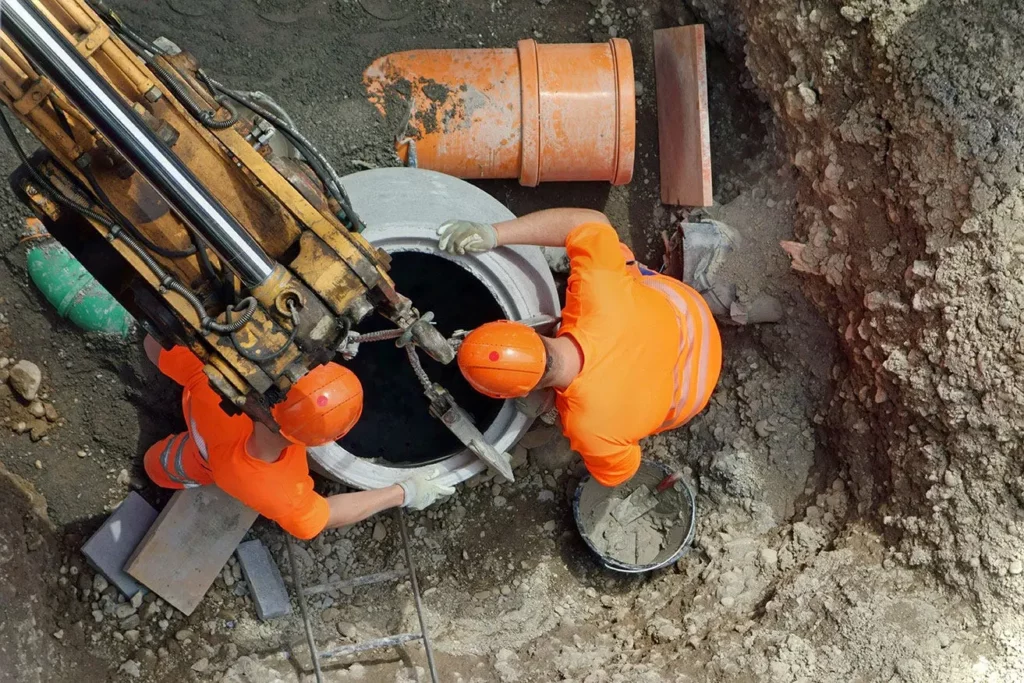 If you need a brand new sewer line in place of your old one, call us about sewer line replacement in Woodland Park, CO. We'll work with you to get your sewer line replaced quickly so you don't have to worry about it anymore. Our team will strive to take the stress of the project off you by communicating well, working quickly, and finishing on time.
If you're putting in a sewer line for the first time, contact us about sewer line installation in Woodland Park, CO. We can help you with a sewer line for a new house or with transferring from a septic system to a city sewer line. No matter what the job entails, we'll finish fast so you can use your new sewer line soon!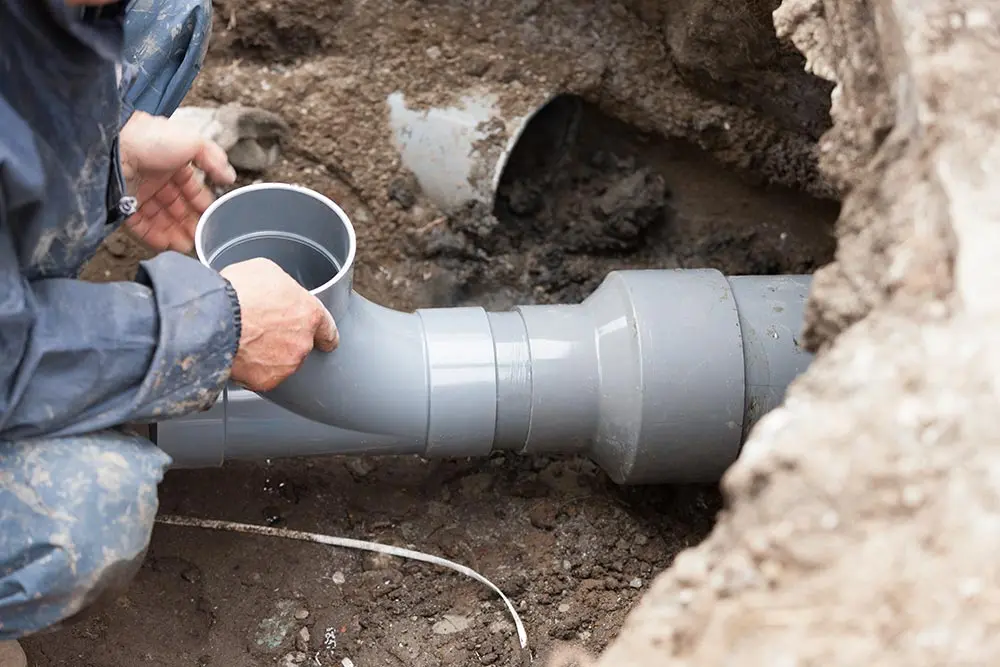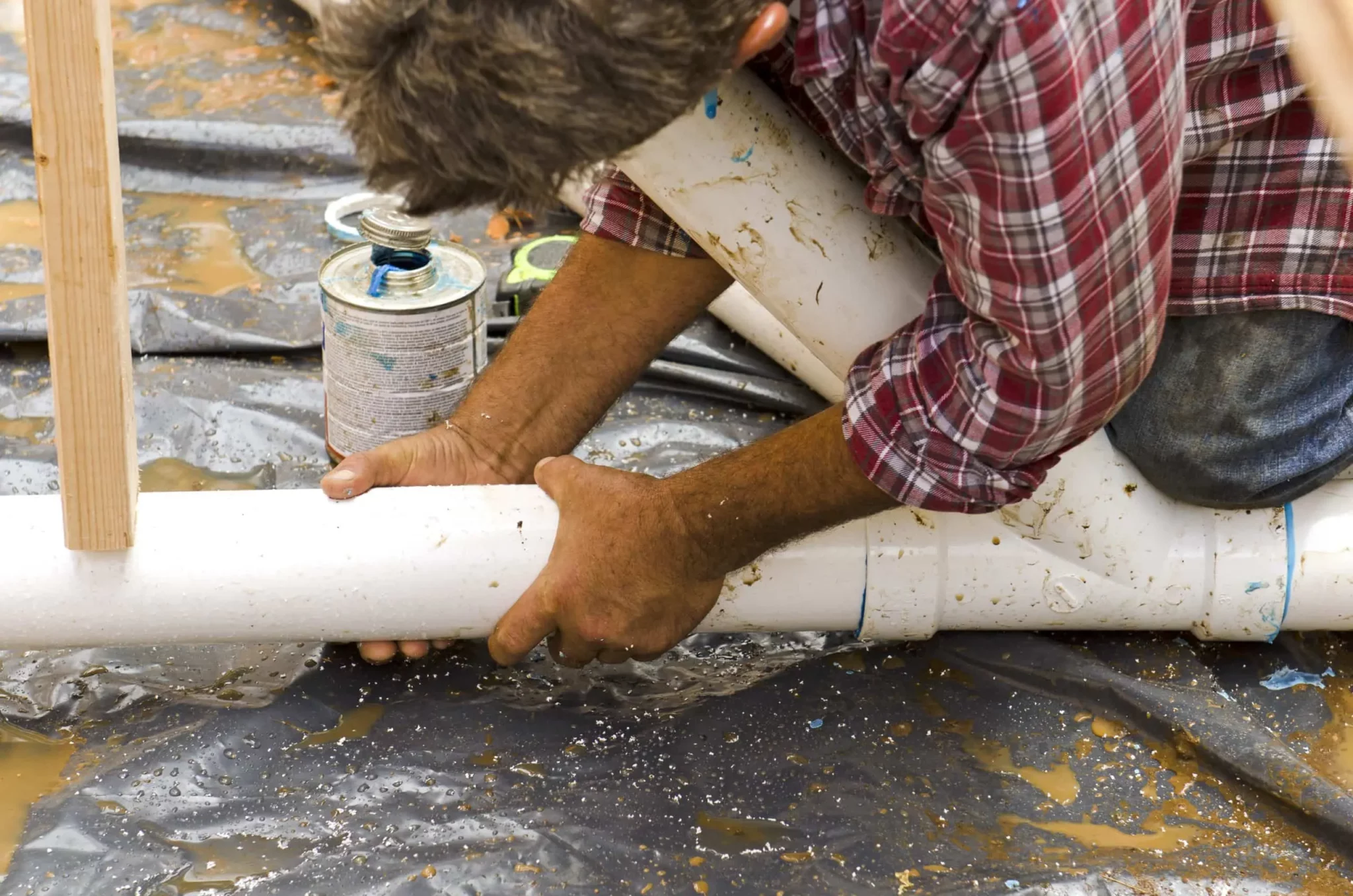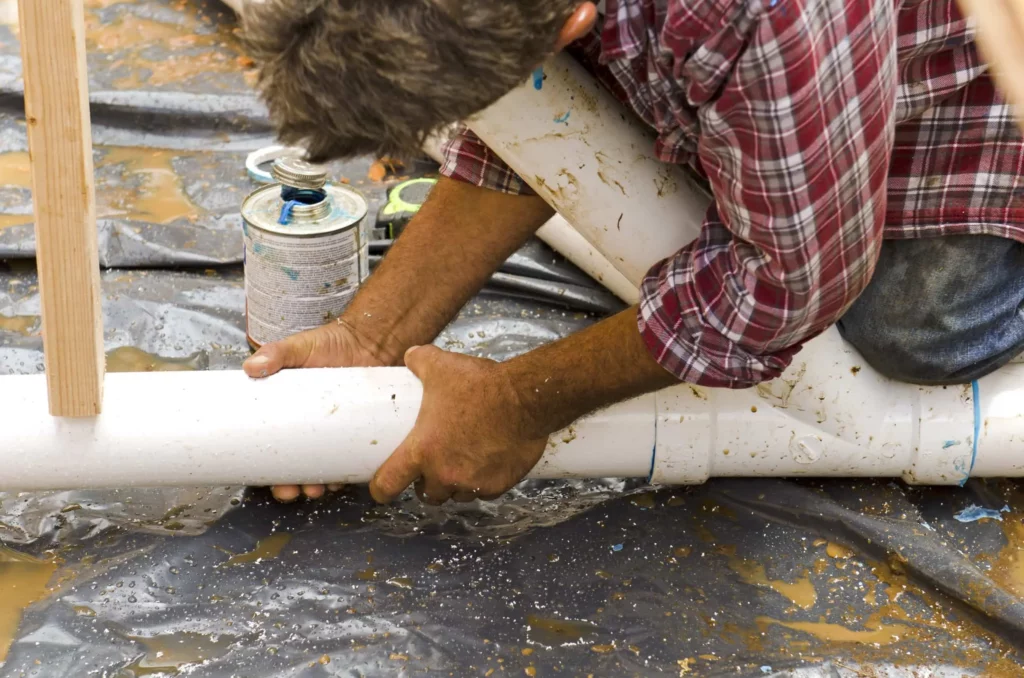 If your sewer is clogged, you can't live well and you may have a mess on your hands. Call One Source today to ask about sewer clearing in Woodland Park, CO. We can remove everything from tree roots to scale and other types of sewer buildup so your water and waste can flow freely once again.
Rely on the experienced sewer team from One Source Home Service whenever you need sewer line services in Woodland Park, CO. We'll fix it fast, then get out of your way!
SERVING YOU AT THE HIGHEST LEVEL
Professional, Courteous, Friendly
Very professional, courteous, friendly, and very helpful. They explained a problem thoroughly regarding my AC so that I could make an intelligent and informed decision concerning it. They did an excellent job installing the furnace and we couldn't be happier with it.
One Source Home Service is my go-to company.
Our representative was Justin and you couldn't ask for a more personable, knowledgeable, friendly person to deal with. I had spoken to several other dealers and it was not a hard choice to contract with them to do the job.
They did a great job. Very professional. They were very clean with the worksite and did everything to please
I would use them again in a heart beat!
Very professional and honest. The responded quickly and provided a competitive bid. Once selected they completed the job on time. I would use them again in a heart-beat!!!
Our Colorado Springs service experts will always use shoe covers and floor-protecting tarps to protect your home. It's our highest priority to leave your home in tidy condition.
Before our HVAC or plumbing service team arrives at the appointed time, we will give you a call so you don't have to waste your valuable time waiting or worrying. We are one of the most reliable companies in the industry for home repairs, installations, and maintenance services.
We Value Your Satisfaction
We Value Your Satisfaction
We agree to accept responsibility for your complete customer satisfaction with the materials we use and the workmanship and commercial services we provide. No matter the hour of day or the weather in Colorado Springs, you will find a job well done in your home.
One Source is fully licensed, bonded, and insured for your safety and protection. All team members carry ID cards so you can have peace of mind.
*Mention this offer to redeem. May not be combined with other offers. No expiration date. Conditions apply. Call for details.