Air Conditioner Replacement in Colorado Springs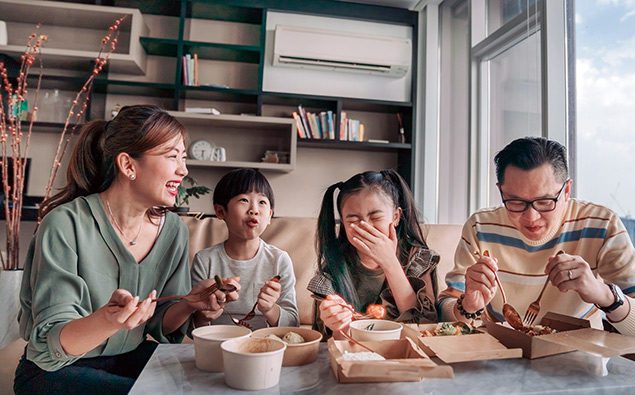 At One Source Home Service, we have been in the heating and cooling business for many years. With more than one hundred years of experience, we are always the best choice when it comes to insulating, heating, air sealing, and cooling your Colorado Springs home. Our highly trained Colorado Springs air conditioning experts, want to bring the best out of your property because we know its full potential and capability to give you a comfortable living environment.
Whether if it's to lower your energy consumption, improve the air quality in your home, or make the temperature in your home more comfortable, you can always count on the AC experts at One Source to give you the home environment you have always dreamed of!
Types of Air Conditioning Units
Repairing and replacing air conditioning units, is also part of our job. So if you suspect that your unit is busted or does not function like the way it used to, here is a list of the available air conditioning units that you can choose, only here, at One Source.
Central air conditioning systems – Keeps the whole house or commercial space cool via distributing cooled air through the ducts and vents.
Mini-Split Air Conditioners – Do not need ducts, like other air conditioning units do. They are normally used to cool individual areas inside your property.
Window Unit Air Conditioners – This unit is typically installed through an open window or through a hole in a wall. This system cools the areas of your building by chilling the indoor air by blowing it through the evaporator.
Packaged Terminal Air Conditions – Also known as, PTAC, this system is a self-contained, through-the-wall appliance that is mounted through a hole that is cut into an exterior wall.
The Right Time to Replace
Just because your air conditioning unit does not work, does not mean that it should immediately be replaced. Sometimes, the best move is to have professionals perform AC repairs. However, if you cannot tell if your unit needs to be replaced or repaired, here are some questions to consider before making your decision:
How old it the AC unit?
Am I over using my cooling system?
How often does it need repairs?
Is repairing the system more efficient than having the whole thing replaced?
Do I want something better than just "cold air"?
Does my property need to be cooled all the time?
Are you looking to have a more modern air conditioning installed?
What new AC improvements have been made that benefit my home?
Colorado Springs AC Replacement & Installation Pros
For help in Colorado Springs with having a new AC unit installed, turn to the One Source Home AC service team. You can count on us to make sure your property has a cool and comfortable environment. Call us today for all of your air conditioning services throughout the Colorado Springs and Pueblo metro areas!